British chip maker Dialog Semiconductor in talks for US merger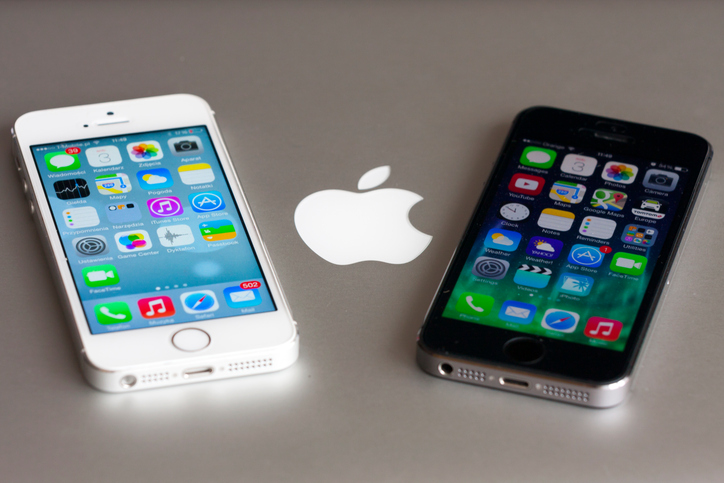 Reading-based microchip manufacturer Dialog Semiconductor is looking at an ambitious takeover of a US tech firm, as it looks to stave off the threat of lost Apple revenue.
Dialog, who specialise in power-management chips for iPhones and iPads, was rocked last year when Apple announced intentions to take chip production for their devices in-house.
The move put Dialog in danger of collapse, along with a wide number of fellow companies who rely on Apple's business to survive.
The company is looking to hedge their business with a potential takeover of US-based Synaptics, a firm specialising in sensors, touch screens and touch pads. The acquisition would lessen Dialog's reliance on business from Apple, adding Samsung and other leading smartphone companies as major clients.
As well as taking a larger part in the mobile market, Dialog were also looking to make an entry into the "Internet of Things", or IoT industry – a quickly growing area in tech today.
An acquisition by Dialog would be a bold one, as the US firm is currently valued around £1.4 billion – higher than Dialog's own value of £1 billion. The company said a deal would be paid largely in cash from their balance sheet, as well as a portion from debt.
Harald Schnitzer, an analyst at DZ Bank AG said in a note to clients: "Dialog Semiconductor is seeking to lower its dependency on Apple. Therefore an acquisition could make sense, depending on the purchase price."
Apple's decision to go to war with independent suppliers has had series effects for several companies already. Imagination Technologies lost £500 million in value after Apple announced they would no longer be a supplier, and fell chip make IQE has suffered a similar fate.
Dialog too have lost 70 percent of their share price since March last year, when Apple announced a large drop in chip orders, with the intention of cutting their business after 2020.
Shares for Dialog were up 3.7 percent at their highest following news of the takeover, settling at an increase of just under 3 percent.
Relevant news