Chief economist votes for rise, but Bank of England holds steady on rates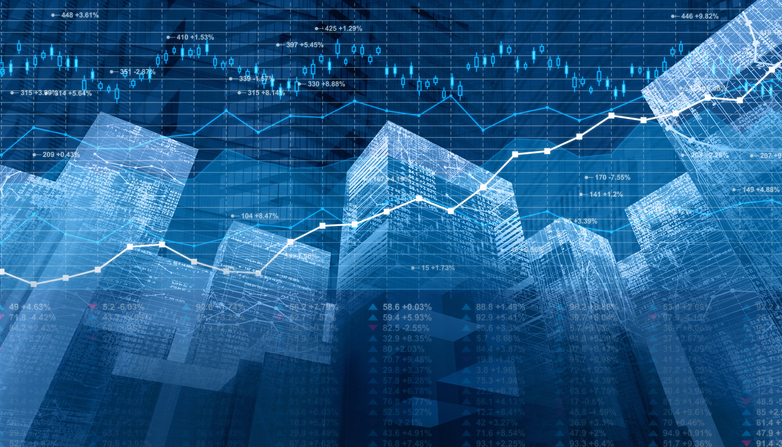 The Bank of England have voted on whether to raise interest rates at May's Monetary Policy Committee meeting.
The MPC vote concluded rates would remain at 0.5 percent, though the vote indicated a rise might soon be on the horizon.
The result of the vote was 6-3 in favour of keeping rates at the current level, a slight departure from the 7-expected by commentators. As expected, committee members Michael Saunders and Ian McCafferty continued their stance of calling for a 0.25 percent rise, but they were joined by chief economist Andy Haldane, signalling that a rise might be on the cards in the coming months.
Haldane's shift was unexpected, having voted with the majority in each vote since he joined the committee in 2014.
British inflation currently sits at a 14-month low, which coupled with lacklustre growth made an increase in rates unlikely for now.
However there has been growing thought that a rise is coming, after being cut in the wake of 2016's vote to exit the EU.
Per the minutes of the meeting, the members voting in favour of a rise believed the year's first quarter slowdown would not continue.
It added: "They felt the economy was developing broadly in line with the May Inflation Report forecasts, but the most recent indicators of labour demand and pay settlements indicated some upside risks to the expected pick-up in average weekly earnings and unit wage costs.
"Rather, they judged that a modest tightening of monetary policy at this meeting could mitigate the risks of a more sustained period of above-target inflation that might ultimately necessitate a less gradual subsequent change in policy and hence a sharper adjustment in growth and employment."
A statement from the BoE added: "For the majority of members, an increase in Bank Rate was not required at this meeting.  All members agree that any future increases in Bank Rate are likely to be at a gradual pace and to a limited extent."
In an additional point of discussion at the meeting, the Committee said that sale of government bonds – worth £435 billion – will likely commence when rates his 1.5 percent, rather than the 2 percent previously planned.
The bank's statement also noted that, once commenced, asset sales will come at a "gradual and predictable pace."
Relevant news