Glaxo claiming lead over Gilead in HIV drug race
Published: 21/06/2018
|
Last Updated: 06/04/2020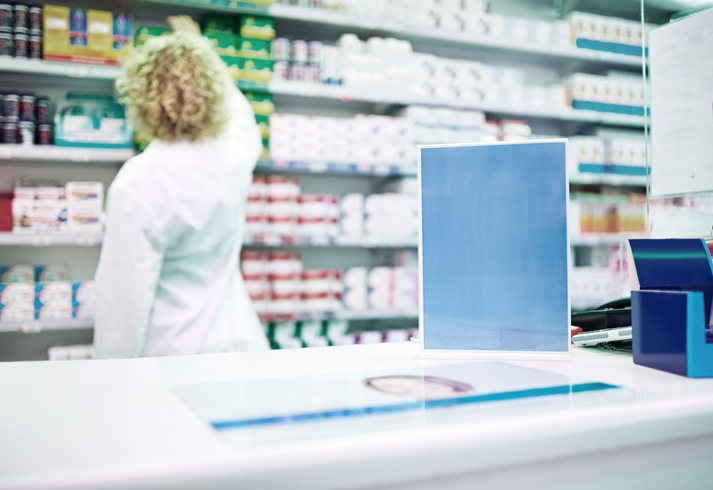 Brentford-based pharmaceutical company GlaxoSmithKline is touting a significant step forward in their race to develop an HIV medication with increased results and lower side-effects.
The race is contested between Glaxo and rival company Gilead to see which company can take the lead in the HIV drug market, worth around £20 billion.
Gilead has had the higher market share as of late, although Viiv Healthcare, the HIV arm of Glaxo, is claiming they could take the market's top spot soon with new developments in their product.
Dr Kimberly Smith from Viiv Healthcare told reporters a mid-2020 mark was in sight for the company to take the market lead.
"If our pipeline and our competitors' pipelines play out as we're expecting, that's our aim," she said.
"We believe we've got a strong pipeline to help us achieve that."
Key to the company's confidence was a new two-drug solution, claimed to provide results in line with current three-drug options, with less side-effects and increased convenience.
Glaxo have also made headway on an injectable treatment option, which it claims will be able to limit treatments to once a month, as opposed to the current options which require daily doses.
Smith said: "Our competitors have stuck with the same old pattern. What we have done is different to what anyone has ever done before."
She added that an injectable option would "take things a step further forward"
"Our next step is to say OK, not only can we limit the number of drugs, but can we find a way to make treatment a lesser part of peoples' lives,"
"It would show the world there is an option for people that means they do not have to worry about taking medication daily."
Glaxo are expected to submit their new developments for regulatory approval and testing, with the hope that the shots will be available on the market before the end of 2019.
Shares for Glaxo rose almost 2 percent earlier this week upon promising initial tests.
Read Also: