Murdoch's Sky takeover expected to be given green light, with conditions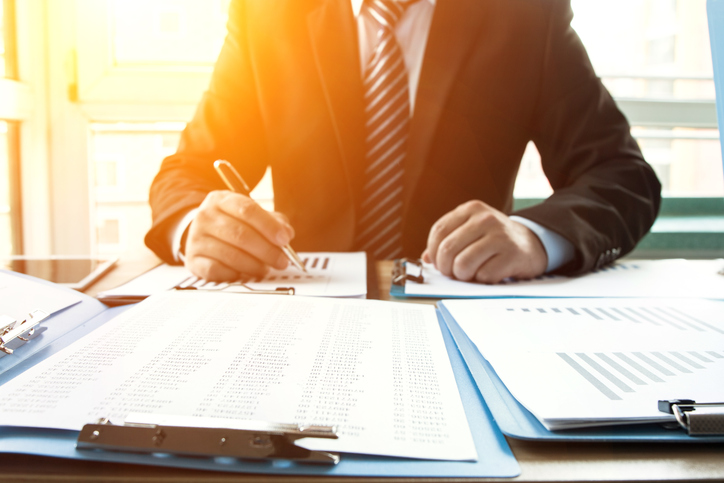 The culture secretary is consulting over whether to approve 21st Century Fox's takeover of Sky, after receiving improved commitments towards the future of Sky News.
Rupert Murdoch-owned Fox has been navigating regulatory issues regarding the bid, which would see the company take full control of Sky. They are currently Sky's largest shareholder, controlling 39.1%.
The holdup has been due to concerns over Sky News, and that Murdoch taking over would give him too much control over the UK media. That concern has been addressed with an agreement over Sky News' subsequent sale to Disney, along with a commitment from Fox regarding the news outlet's funding.
Disney has agreed to maintain a yearly budget of £100 million for Sky News through the next 15 years, which Fox will be liable to prop up in the case of a shortfall.  The figure is up more than 10 percent from Sky News' current budget, which sits at around £90 million.
The commitment appears to be satisfactory for culture secretary Matt Hancock, who will undergo a consultation period of 15 working days before officially approving the sale or not.
Hancock said: "In my view, these revised undertakings meet the criteria that I set out to the House on 5 June and will help to ensure that Sky News remains financially viable over the long term, is able to operate as a major UK-based news provider and is able to take its editorial decisions independently, free from any potential outside influence."
The conditions also stated that Disney must receive approval from the culture secretary for any further sale of Sky News over that 15 year period.
Fox's bid for full control of Sky is worth £18.5 billion, paying a cost of £11.7 billion for the shares it does not already own. Outside of government uncertainty, the bid is also at risk from a rival offer from Comcast, who are planning a £22.1 billion takeover bid of their own.
Relevant news