House of Fraser CVA approved by creditors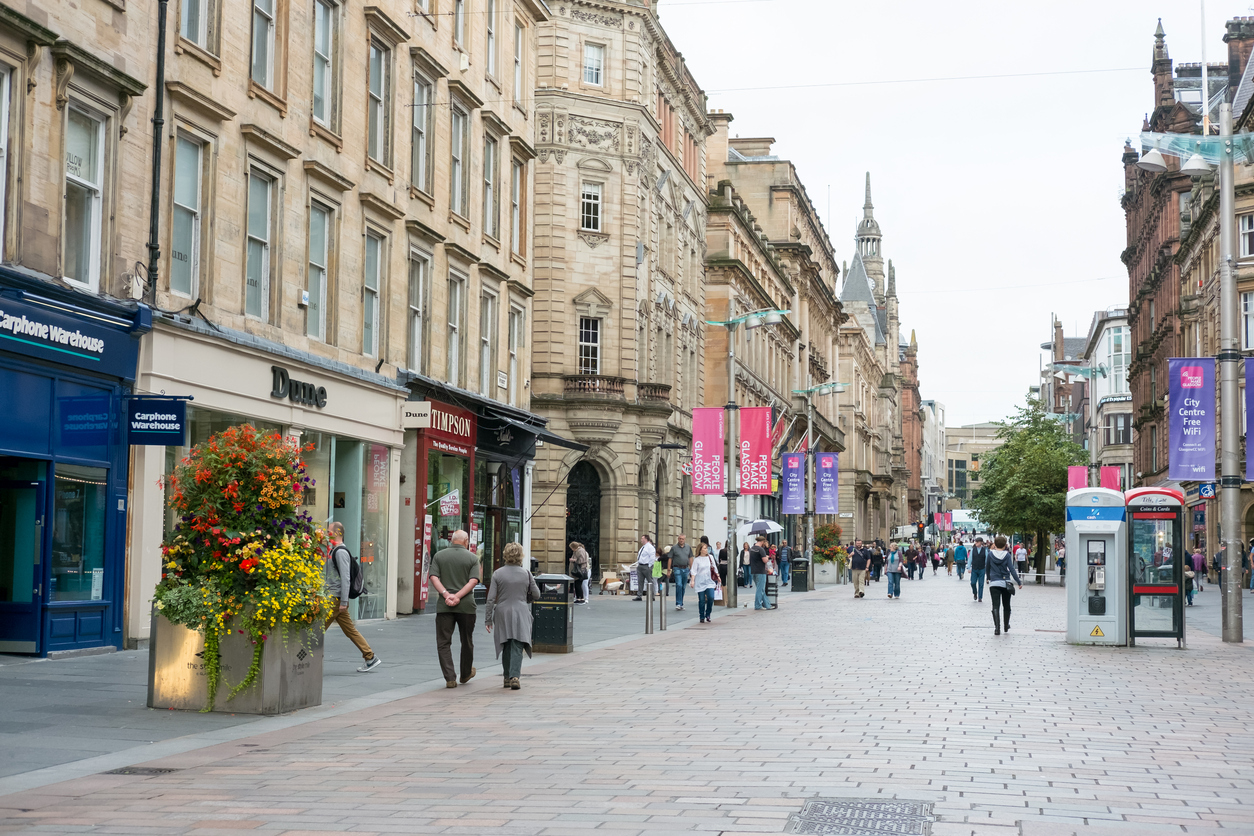 Struggling department store chain House of Fraser has had its Company Voluntary Agreement backed by landlords and suppliers, and will officially close over half of its stores.
The move is a bid to avoid the 169 year old retailer falling into administration, following rapidly falling profits in the retail sector.
A statement from the company said: "Following the restructuring, House of Fraser will have a more sustainable cost base and a platform for future growth to deliver an improved customer proposition."
As part of the CVA, House of Fraser will close 31 of their 59 stores throughout the nation, and will receive rent cuts on an additional 10. 6,000 jobs are expected to be lost, 2,000 directly from the retailer and 4,000 in concessions.
CVAs, seen more and more often today with the raft of retailers struggling, have proved unpopular with landlords, who bear the brunt of costs incurred due to lost rent.
Many landlords are claiming the CVA process is being abused by businesses, though insolvency rules afford them less voting power in the process than fellow creditors.
House of Fraser chief executive Alex Williamson said going to a CVA was difficult but necessary, and their focus was now on moving forward to help the retail community.
"The CVA proposals have been approved by our creditors and we are grateful for their ongoing support and belief in the future of House of Fraser," said Williamson.
"This was clearly a difficult decision to take but is, ultimately, the only one to secure our future."
The CVA's approval opens the door for a majority stake in the company to be sold to Nanjing based fashion conglomerate C.banner, who had agreed on the purchase contingent on the restructuring plan. The Chinese outfit have pledged a £70m investment should they complete the sale.
Most of the stores set to close will do so early 2019, including House of Fraser's Oxford Street store in London, as well as Cardiff's Howells and Rackhams in Birmingham.
Relevant news