VW considering seeking damages from ex-CEO Winterkorn
Published: 23/06/2018
|
Last Updated: 06/04/2020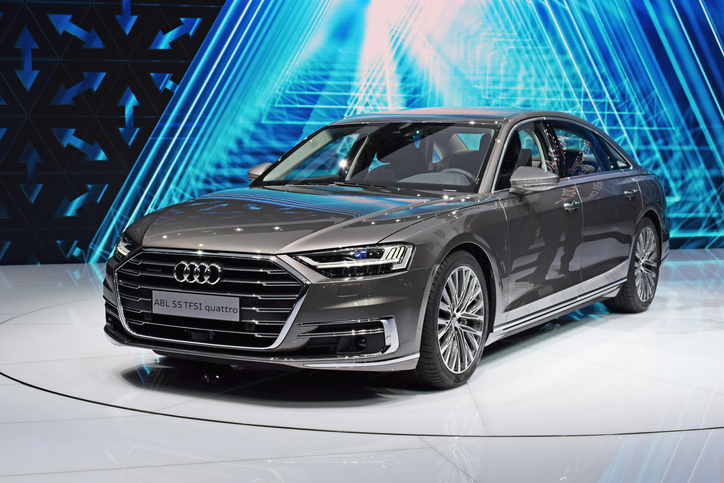 Volkswagen have said they are giving serious thought towards legal action against their former boss Martin Winterkorn.
Winterkorn resigned from his post in 2015 in the midst of the emissions test cheating scandal that rocked the company, and has recently been indicted by US authorities over his role.
VW supervisory board member Stephan Weil said in an interview with German paper Sueddeutsche Zeitung that damages were on the table, depending on the findings of a probe being conducted by German authorities.
"Damages against former management board members are under serious consideration, I'm not just saying that," Weil said.
"Once we know the outcome of investigations, we will make a decision."
The company has said previously that only lower level management had knowledge of the emissions cheating, although they could be prompted into action if Germany's probe shows Winterkorn had direct involvement.
A separate investigation by the US already came to that conclusion, claiming Winterkorn was briefed on and approved the continuation of measures to mislead diesel emissions from their vehicles.
The investigation concluded with Winterkorn's indictment in early May, under charges of fraud and conspiracy. He remains free however, residing in Germany where is unlikely to be extradited to face prison time in the US.
The German probe has already seen the arrest of one major VW executive, Audi chief executive Rupert Stadler. He has been under investigation for suspected fraud and corruption over his activity in the cheating scandal.
Stadler was taken into custody in June by German authorities, fearing he may attempt to flee or obstruct the ongoing investigation. Stadler has yet to be charged, though he has been suspended from his post by the VW board, replaced as Audi CEO on an interim basis by Bram Schot.
Weil addressed Stadler's position, saying the company would wait and see on the investigation's results before making a permanent move.
"It is a matter of fairness to wait until the matter is cleared up. Any normal employer would do that."
Read Also: