Brexit uncertainty halving automotive investment, putting 860k jobs at risk, says industry group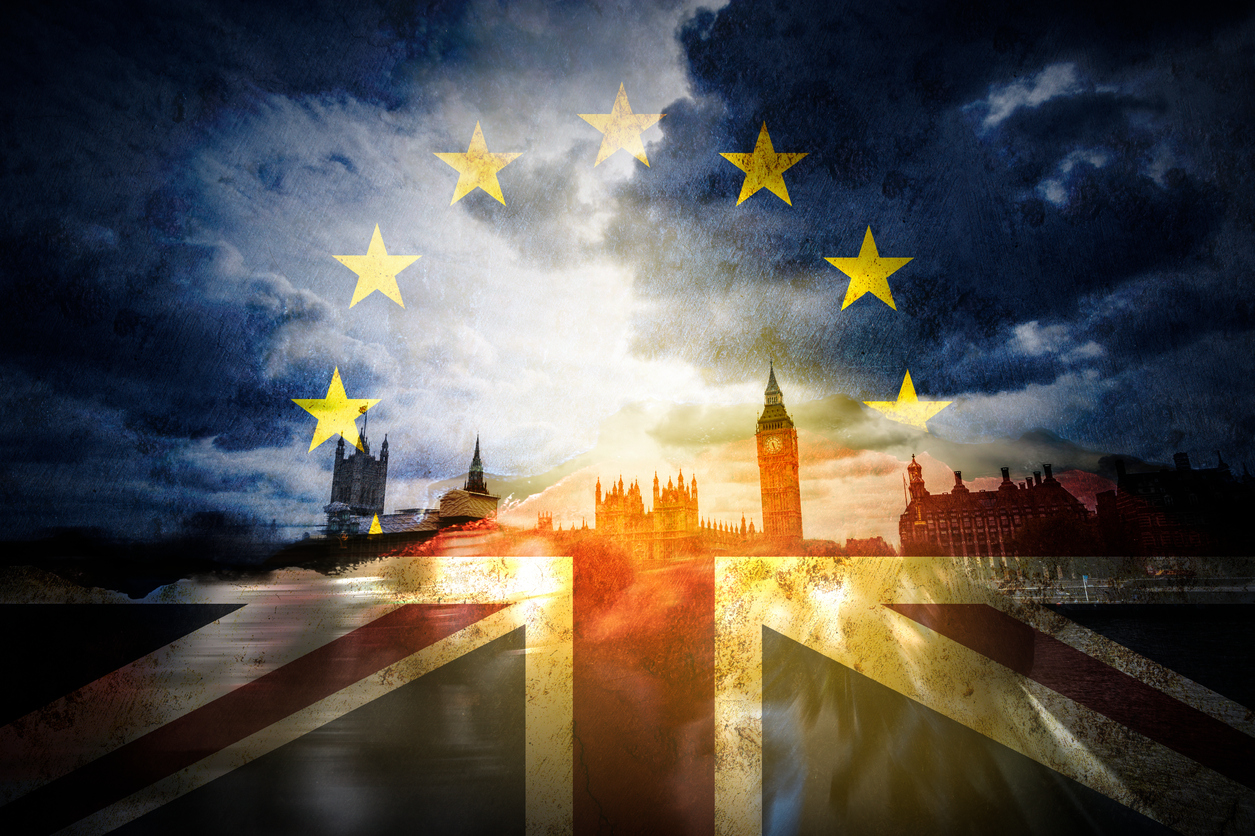 The government has been warned of Brexit's impact on the automotive industry, as uncertainty around exit negotiations continues.
The Society of Motor Manufacturers and Traders (SMMT) told Theresa May the almost 860,000 workers employed in the wider industry were at risk if they did nothing to boost investor confidence.
Figures released by the group showed that investments in the first half of 2018 were almost half of what they were in the previous year, dropping to £347 million after standing at £647 million a year ago.
SMMT chief executive Mike Hawes said slow negotiations and lack of a hard plan was leading to friction, which could cause large firms to move elsewhere.
"There is growing frustration in global boardrooms at the slow pace of negotiations," he said at the SMMT's annual Summit.
"The current position, with conflicting messages and red lines goes directly against the interests of the UK automotive sector which has thrived on single market and customs union membership. There is no credible 'plan B' for frictionless customs arrangements, nor is it realistic to expect that new trade deals can be agreed with the rest of the world that will replicate the immense value of trade with the EU. Government must rethink its position on the customs union."
He added: "There is no Brexit dividend for our industry.
"Our message to government is that until it can demonstrate exactly how a new model for customs and trade with the EU can replicate the benefits we currently enjoy, don't change it."
UK jobs in automotive production lines rose by 2.8% last year, up to a total of 186,000. The industry as a whole recorded a record turnover of £82 billion. However these figures are being threatened by large corporations claiming it may be necessary to move their business overseas.
Jaguar Land Rover recently announced they will move production of their Discovery model from their Solihull plant to Slovakia. Most recently, BMW said production may be impacted if they don't receive clarity on Britain's exit plans.
Relevant news