UK government may have lost money on Lloyds share sale, contrary to Chancellor's comments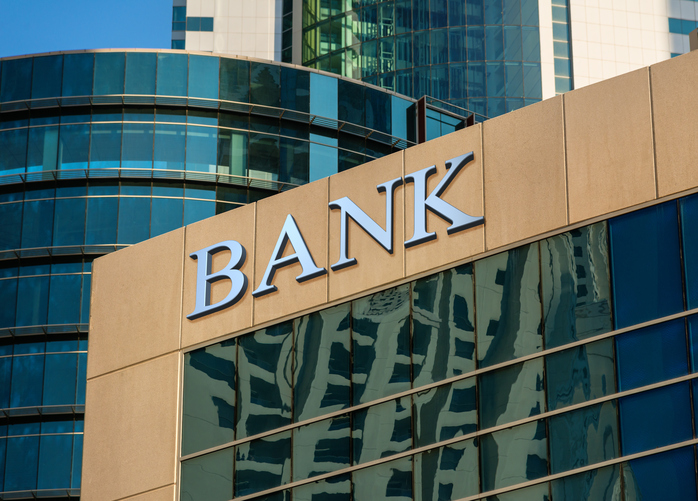 A report by government spending watchdog the National Audit Office claims the government's sale of Lloyds Banking Group shares cost taxpayers almost £6 billion.
Chancellor of the Exchequer Philip Hammond earlier claimed the government had recouped the £20.3 billion spent bailing out the group as part of the 2008 financial crisis. The government stated that a profit of around £900 million was made through share sales and dividends, prior the bank's return to private ownership in May last year.
"In May 2017, the government reported that the total proceeds from share sales and dividends received was approximately £900m more than it paid for the shares," auditors said in the report.
"This gain included the dividends from owning the shares but did not include an estimate of its financing costs. We estimate that the government received between £3.2bn and £5.9bn less than it paid for the shares if the cost of finance is included in the calculation."
At the time of the final sale, Hammond said: "We are now past the point where we have recovered the taxpayers' investment. We still hold a small shareholding of between 1-2% but the taxpayer has now recovered every penny of its investment in Lloyds.
"Recovering all of the money taxpayers injected into Lloyds marks a significant milestone in our plan to build an economy that works for everyone. While it was right to step in with support during the financial crisis, the government should not be in the business of owning banks in the long term."
Hammond has been called into question over why these statements were made, seemingly attempting to hide the true cost of the deal.
Shadow chancellor John McDonnell is demanding an explanation from Hammond in response to the report.
He said: "Philip Hammond needs to urgently explain to parliament what has taken place. He needs to set out the reasons for why he chose to announce via press release this sale and if he was aware of the full loss to taxpayers including the large costs of selling them when he did."
Public accounts committee chair Meg Hillier said: "The government should be upfront about the costs and use the accounting methods suggested by the NAO.
"It fuels mistrust in politics if the government issues specially selected statistics."
The Treasury meanwhile insisted Hammonds earlier statements were correct, insisting that they focused on the cash spent versus cash received, and that these figures showed a gain from the sales.
Relevant news