Watchdog looking into possible insider trading at Carillion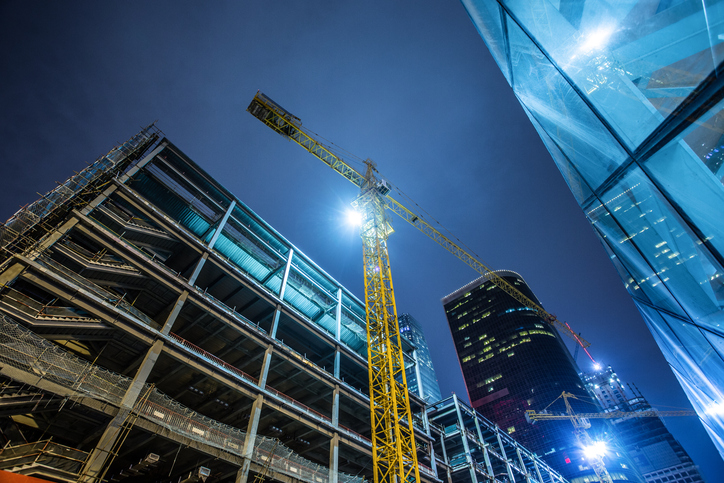 The Financial Conduct Authority have told MPs they are investigating allegations of insider trading at Carillion prior to the company's collapse earlier this year.
The letter from FCA chief executive Andrew Bailey says members of the company and those connected to the company may have been trading shares prior to a massive profit warning last year, which started their spiral into collapse.
In the letter, Bailey said: "We are aware of allegations of insider trading in Carillion's share price prior to its trading update on 10 July 2017, and are looking into them".
He added: "Our primary focus is to determine whether the matters announced in Carillion's trading update on 10 July 2017 were identified and announced at the appropriate time.
"We are also considering whether earlier announcements made by Carillion were false or misleading as a result."
The FCA later said they were not currently conducting a formal investigation into the allegations, but that the claims were being taken into account and examined.
In the profit warning on July 10 last year, Carillion announced writedowns of £845 million relating to three major projects, The Aberdeen bypass and the Royal Liverpool and Midland Metropolitan hospitals.
On news of the warning, the company's shares fell by 40% in just 24 hours, and chief executive Richard Howson resigned, having stated several months earlier at the company's AGM that trading conditions "remained largely unchanged".
One day prior to the profit warning, Carillion recorded 25.5% of their shares shorted on the London Stock Exchange. Analysts have said hedge funds generated £80 million from the shorts, but it has been speculated that figure could be in excess of £200 million.
The company, one of the largest contractors for government contracts, went bust in January this year, falling into insolvency under the weight of £900 million in debt. Hundreds of jobs were lost, and a massive number of sub-contractors and government contracts were left in limbo as a result of one of Britain's worst corporate crashes.
Relevant news