ONS gives improved figures for first quarter growth
Published: 30/06/2018
|
Last Updated: 06/04/2020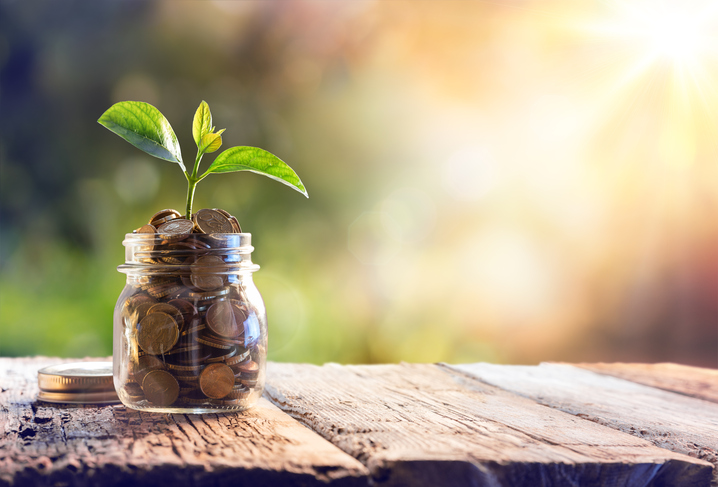 The pound has been given a small boost as the Office for National Statistics came in with a revised estimate of UK economic growth in the first quarter.
It appears the nation's construction output decline may not have been as bad as initially feared, as the ONS now says gross domestic product grew by 0.2% for 2018's first three months.
The organisation's first release showed GDP growth of 0.1%. While the revised figure is an improvement, it is still half of the 0.4% recorded in the the final quarter of 2017. UK growth over the last year is also the lowest in the top 10 EU economies over that period.
The pound rebounded slightly as a result of the news, up 0.7% today, having fallen around 10% over the last few months.
Rob Kent-Smith, head of GDP for the ONS said: "GDP growth was revised up slightly in the first three months of 2018, with later construction data, and significantly improved methods for measuring the sector, nudging up growth.
"These improved methods, introduced as part of ONS's annual update to its figures, will lead to better early estimates of the construction sector with smaller revisions in the future.
"Overall, households were borrowers at the beginning of 2018 and for the sixth consecutive quarter, as households continued to face increasing prices, squeezing their budgets.
"Investment by both local and central government and the private sector fell, with spending on buildings, machinery and software all seeing notable falls."
The main driving force behind the revised figure was construction output, changed to show growth 1.9 points higher than initially thought. It still shows a dip at negative 0.8%, but the negative impact from the "Beast from the East" early this year appears to be somewhat small.
The new GDP figures and pound's rally may put further scrutiny on the Bank of England's Monetary Policy Committee, who are widely expected to vote through an interest rate rise in the second half of this year.
Read Also: