KPMG's audit of Conviviality the subject of watchdog probe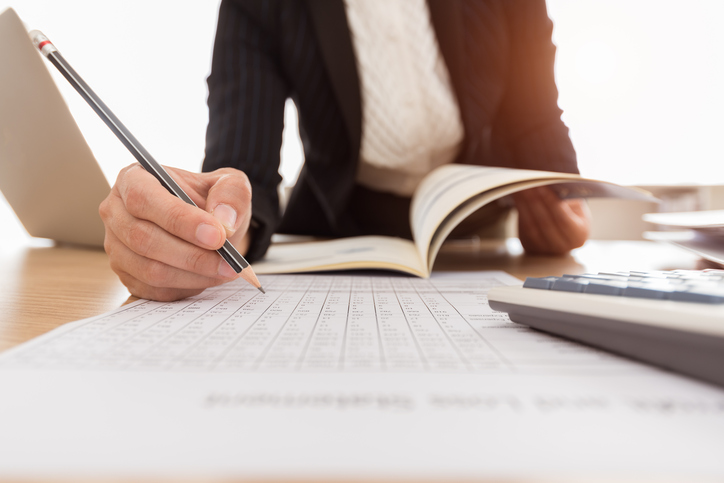 The Financial Reporting Council announced today they are launching an investigation into the work performed by KPMG in auditing collapsed drinks supplier Conviviality.
The accountancy watchdog will also look into a member from the Institute of Chartered Accountants in England and Wales in regards to the preparation and approval of the company's financial statements. The member was not named.
Conviviality fell into administration in April this year, following several profit warnings and a £30 million tax bill they admitted they had not prepared for.
The FRC's probe will delve into financial statements for the 52 weeks up to 30 April 2017.
A spokesperson for KPMG said: "We note today's announcement by the FRC of its investigation of the preparation, approval and audit of the financial statements of Conviviality for the year ended 30 April 2017. We believe we conducted our audit appropriately and will co-operate fully with the investigation.
As reported by the company, it experienced margin weakness at the start of 2018 and also a significant payment to HMRC which had not been included within its short term cash flow projections, creating a short term funding requirement. Our audit of the company's financial statements for the year ended 30 April 2018 had not yet commenced at the point which administrators were appointed."
Conviviality's problems came to a head earlier this year, when chief executive Diana Hunter resigned in March, before administrators were called on in early April. A large number of jobs in the company were saved when it sold its retail and wholesale arms to Bestway and C&C that same month.
The investigation isn't the only one big four firm KPMG have dealt with recently. Amid a crackdown by the FRC into big accountancy firms, KPMG were fined £3.2 million for their audit of insurance technology firm Quindell, and are currently under investigation for their role leading to Carillion's collapse.
The auditors were specially named by the FRC last month, who claimed there was an "unacceptable deterioration in quality" in KPMG's recent audits.
Relevant news