Lloyds slammed for proposed timeline on HBOS investigation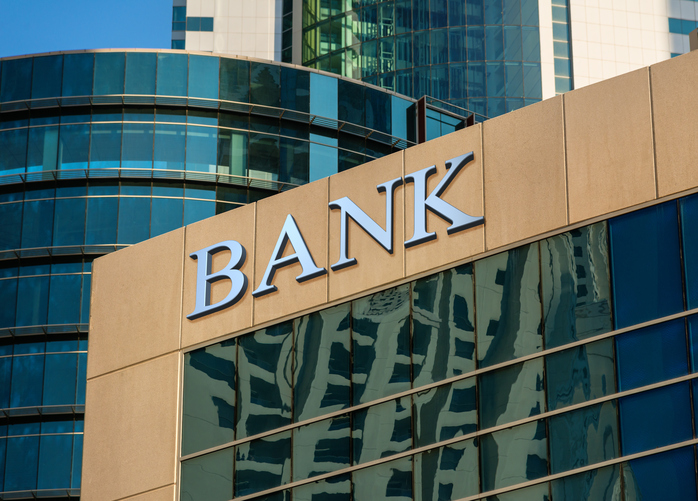 Lloyds Banking Group have been the subject of criticism for the pace of their independent review into the HBOS fraud case.
Dame Linda Dobbs is chairing the review, and recently announced the review was not likely to be finished until the second half of 2019.
The Treasury Committee is asking for a quicker completion of the review, saying the proposed time period is unsatisfactory.
Committee chair Nicky Morgan said: It's almost a decade since Lloyds' takeover of HBOS, nearly 18 months since the six individuals connected to the HBOS Reading fraud were convicted, and just over 14 months since Dame Linda was appointed to review HBOS Reading.
"Yet it will be a further 12-18 months until Dame Linda's report will be completed. Whilst the Committee welcomes Lloyds' commitment to provide it with the report, a publication date of mid-to-late 2019 is disappointing.
"It is overwhelmingly in the public interest – especially to those who were victims of the HBOS Reading fraud – to understand how such large-scale criminal behaviour was allowed to happen, who knew about it, and when.
"Whether it's a case of insufficient resources or competing priorities at Lloyds, they should do all they can to ensure a swift conclusion of this work."
The review into the fraud case, which took place between 2002 and 2007, is paid for by Lloyds but carried out independently by Dame Linda, a former High Court judge.
The investigation is aiming to find the length at which Lloyds' bosses were aware of illegal activity at the HBOS Reading branch. The case involved a huge number of firms being defrauded by high ranking members.
Six people were hit with jail terms as a result of the scam, with sentences totaling 47 years and nine months.
The Committee's action comes after the bank recently released terms of the compensation being given to those affected by the scandal. It was revealed that £76 million in compensation has been offered so far, with over 80% of affected firms agreeing to terms.
Relevant news