UK car sales drop amid Brexit uncertainty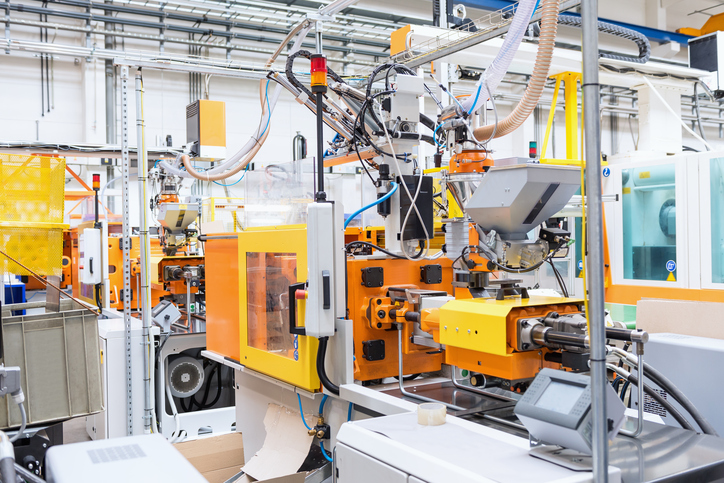 A report from the Society for Motor Manufacturers and Traders (SMMT) shows the number of new car sales in the UK is falling.
Car sales for June fell by 3.5%, with 234,945 new cars registered, down almost 10,000 from a year ago. Total sales for the year so far fell by 6.3%, to 1.3 million.
Petrol and electric sales however were up. The increases of 12% for petrol and 45% for electric were offset by almost a 30% drop in diesel sales.
The SMMT's chief executive Mike Hawes said despite a drop overall, the change in distribution was encouraging.
"Despite a rocky first six months for the new car market, it's great to see demand for alternatively fuelled vehicles continue to rise," he said.
"Given these cars still represent only one in 20 registrations, however, they cannot yet have the impact in driving down overall emissions that conventional vehicles, including diesels, continue to deliver.
"Recent government statements acknowledging the importance of petrol and diesel are encouraging. However, we now need a strategy that supports industry investment into next generation technologies and puts motorists back in the driving seat, encouraged to buy the car that best suits their needs – whatever its fuel type."
While alternative fuel seems to be gaining traction, hybrid and electric still only occupies 6.6% of the market – up from 4.4% a year ago. Petrol dominates at 61.7% market share (up from 53.1%), while diesel slipped from 42.5% to 31.7%.
The drop in overall production seems to be linked to growing unrest in automotive manufacturing circles around Brexit uncertainty.
Jaguar Land Rover announced today they may be forced to cut short £80 billion worth of UK investment in the case of a bad Brexit deal, and BMW have recently echoed similar sentiments.
The SMMT released research last month showing that automotive investment is falling so far in 2018. Regarding the movement, Hawes said: "There is growing frustration in global boardrooms at the slow pace of negotiations."
Relevant news