Tips on how to reclaim unfair bank charges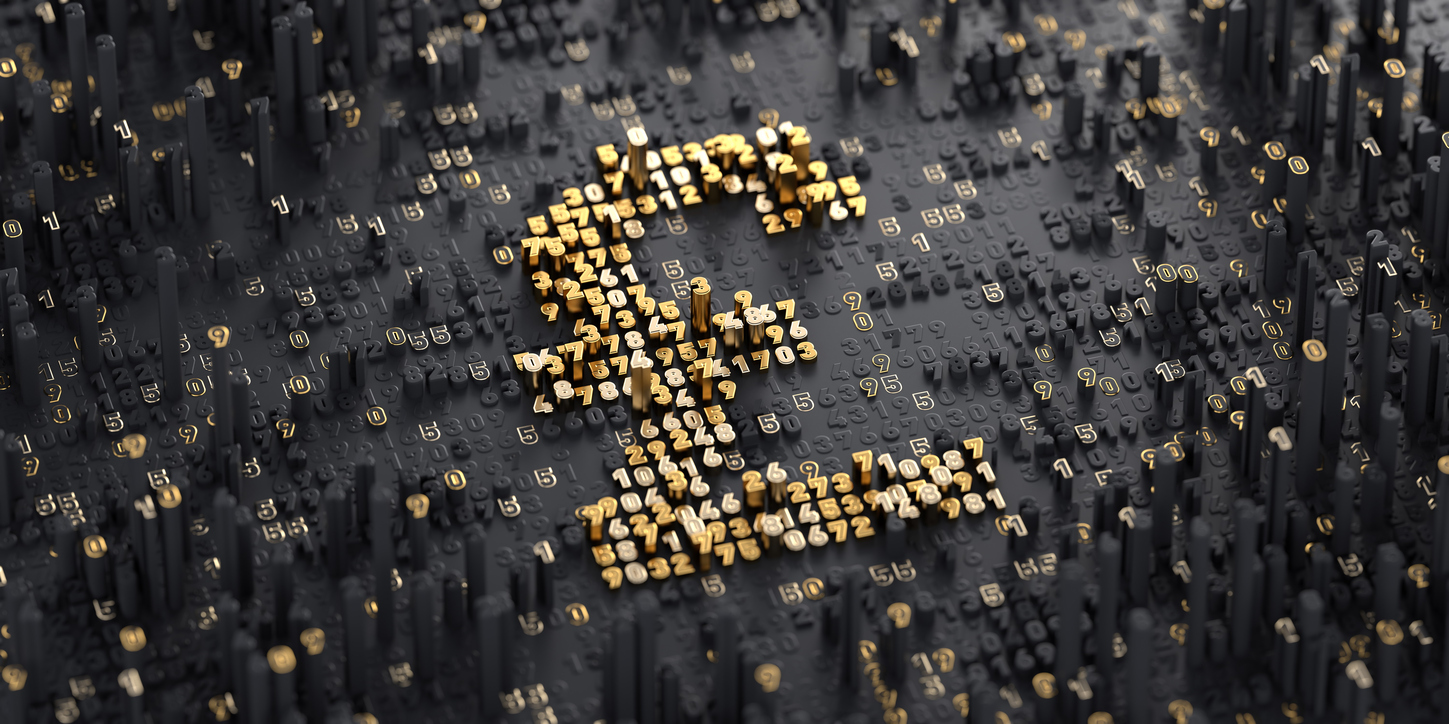 Banks provide an essential service to the public and businesses. They let us use our money through current accounts and to keep some money safely locked away making a little interest. They also loan money so that we can purchase big-ticket items.
However, banks are also for-profit companies that want to make as much money as possible, sometimes at the expense of their customers. You might have been bummed from the fees on your withdrawals from those PayPal casinos you love, for example.
But banks need to make a profit, as well. It's not just those payment service providers that try hard to skin you sometimes. Luckily, there are ways that you can reclaim some of the money that you have lost or spent unnecessarily because of unwarranted bank charges. Here is how to go about making a claim.
Are You Eligible?
This is the first step you will have to take. You can go to the Financial Ombudsman Service (FOS) to work out whether you could claim against a bank. The FOS is an independent government organisation that will help you with any claims. All you have to do is go to the website and fill in some forms.
The FOS will only help you if you have been deemed to have been treated unfairly and if your financial situation is difficult. If you are in financial hardship and you can't pay for necessities, cannot pay your debts, have a disability or illness, or are continually living off a credit card then you are more likely to win your claim.
That does not apply if you've continually fed your bets, even if you've used PayPal casinos. Remember to always cover your bills and take care of responsibilities before wagering. It is unlikely that a bank would recognize your claim if you've incurred fees due to excessive gambling.
If the bank charges are deemed disproportionate for the reason of the charge, then you will also be more likely to win. For example, if you go £5 over your overdraft limit and are charged £50. Additionally, if you are stuck in a cycle of paying for charges that you cannot break free from, the FOS will see that as being significant to the case.
Write to The Bank
Once you have worked out whether you are eligible, and you have made sure that you have the documentary evidence to support a claim (either in the form of paper or online statements and letters) then you should write to your bank to make a claim for reimbursement and compensation.
Overdraft Charges
The bank will charge you if you inadvertently go over your overdraft limit. However, if you complain about the charges you can often get the money back. If you have been a good customer banks usually prefer to refund the money than lose your account.
Reclaiming PPI
In the 1990s and 2000s, many banks aggressively mis-sold PPI to customers when they took out a loan. That was later ruled to be against the law and the banks that did it were subsequently fined. Some banks didn't even tell customers about the PPI they were being sold and others had their staff pressure customers into buying it.
Millions of people in the UK were affected by PPI and you could be one of them. Find out if you can make an HSBC PPI claim; you could be compensated with thousands of pounds.
Conclusion
You have nothing to lose by making a claim for a refund of excessive bank charges or compensation for unwanted PPI.
Relevant news