An Armchair Guide to Index tracker Funds Vs. Managed Funds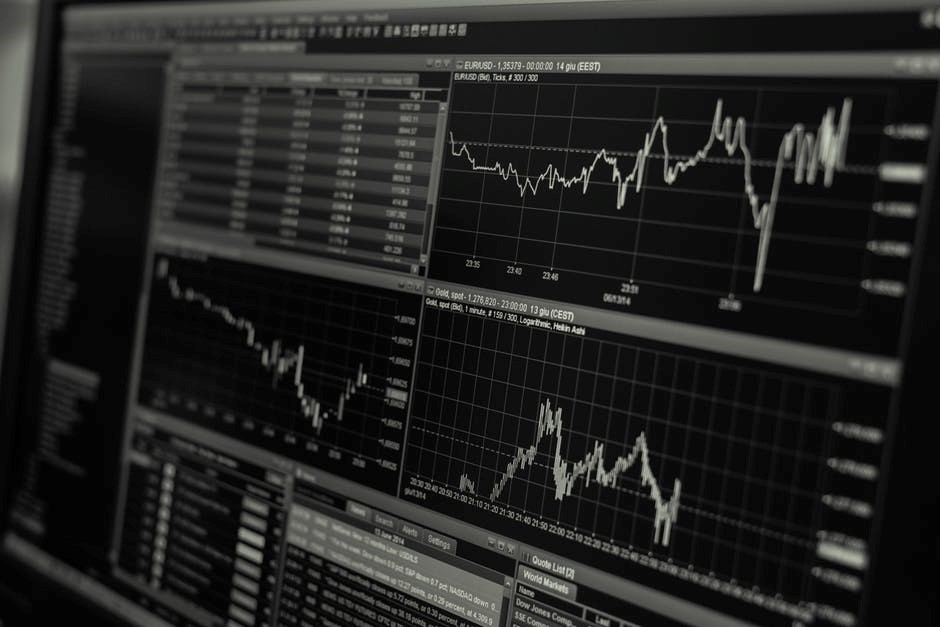 Armchair investors are always looking to take the hassle out of investing. Unlike an investment banker of hedge fund manager, they don't have the time or inclination to spend every spare minute monitoring the performance of individual stocks and shares. If you're time poor, you may be better off putting your money into a tracker fund that follows the FTSE 100 or similar.
Most UK tracker funds follow the FTSE 100 or the FTSE All-Share. The FTSE 100 is the UK's largest companies by share value. These 100 companies make up 80% of the UK stock market. The All-Share index is larger. It covers 600 of the UK's largest companies and accounts for 98% of the market. You are not restricted to UK indices. There are funds that track the FTSE World ex UK index, the MSCI World index, and the FTSE All-World index.
Passive Investment Strategy
Index funds rely on computers; they are not proactive. For this reason, they are a cheaper investment vehicle. Many investors prefer tracker funds because they are a low-cost option. Instead of paying a fund manager to manage a portfolio of shares, you can avoid premium prices by investing in a tracker fund instead. It's a low-cost style of investment, although you do need to watch out for the extra broker charges on top of fund fees, which vary according to the broker/platform you use.
Index tracker funds often outperform managed funds. One study found that 84% of managed funds failed to outperform the market over a 20-year period. This means you are more likely to see better returns if you invest in a tracker fund that follows the FTSE 100 than you would if you paid a premium and invested in a managed fund.
Mix It Up
Most brokers, such as OANDA, advise their clients to use a mix of low-cost tracker funds to maximise their returns and reduce risk. Tracker portfolios are easy to set up, but you should review them every six months, and if they are not performing, rebalance the portfolio to boost returns.
Most amateur investors seek to track the FTSE 100 index because it is the best-known index of UK listed stocks, but you are better off mixing up UK index funds and Global indices. This spreads the risk and boosts the chances of long-term capital growth.
FTSE 100 Vs. Other Indices
There is no way of predicting which index tracker fund will do best. A quick glance at the Vanguard FTSE 100 Unit Trust fund reveals that a £10,000 lump sum investment in October 2016 would now be worth £12,021.18 as of April 2018.
Managed funds are often chosen because they are viewed as a better option, but this is not necessarily the case. In some cases, managed funds do perform better, but the fees are higher, and the onus is on you to watch the fund's performance and move your investment to another vehicle if it fails to meet your expectations. That said, experienced investors will be better at choosing a better performing managed fund, so it is not cut and dried.
In summary, for many larger, more experienced investors, a managed fund is a better choice, but armchair investors are usually advised to stick to index trackers, as these offer a reliable performance with lower fees.
Relevant news