The Truth about Dying and What It Will Cost You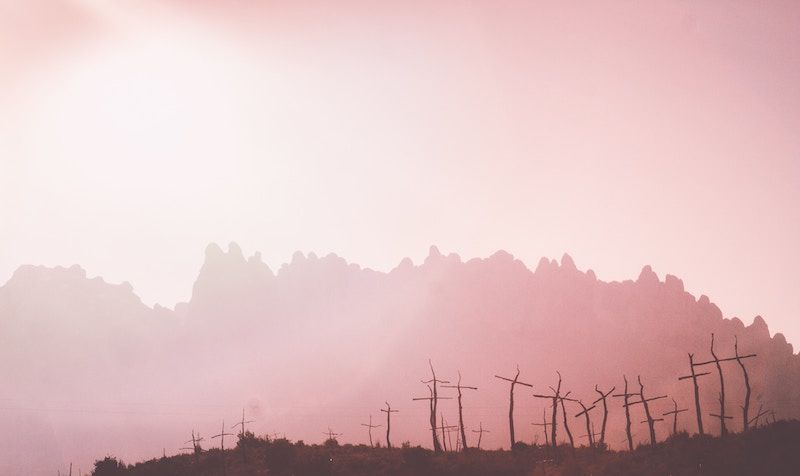 There is no denying that the death of a loved one takes an emotional toll—but few are prepared for the financial one that comes with it.
The facts are that the cost of dying is ever rising in the UK. In fact, there are reports that the cost of dying has increased 50% in just the last 10 years. Unfortunately, no matter how much time a family has to prepare for the passing of a loved one, many of the practicalities of funerary matters go unplanned. This opens the way for funeral homes to take advantage of grieving family members, charging them with unnecessary expenses.
While it may feel unnatural to plan your own funeral or consider the financial costs of the death of a loved one, planning ahead can prevent you and your family from undergoing financial stress during an already difficult time.
How Much Does Dying Really Cost?
When a loved one dies, the last thing you want to be thinking about is the cost of their funeral. Unfortunately, for those who haven't planned ahead, the cost of a funeral in the UK may come as a shock.
In 2017, average funeral costs were £4,257 for a burial and £3,311 for cremation.  For many family members who are already grieving, mitigating these costs is an added stress, not to mention, having to make several financial decisions regarding the type of coffin/casket/urn, the venue for the ceremony, the cost of flowers, tombstones, memorabilia, etc.
These costs are only increasing, making it even more important to plan ahead in order to better manage funeral expense.
Beware of Expenses
It is an unfortunate fact that some funeral directors and companies charge ridiculous prices and take advantage of grieving family members while they are vulnerable. In order to avoid this, it is important to research average costs and use a funeral calculator to know what to expect.
There are many things to consider when planning a service, but it is important to keep an eye out for unnecessary charges.
The Benefits of Planning Ahead
The death of a loved one is always difficult, but you can significantly minimise the burden by having a plan before your passing.
For those wishing to keep funeral costs at a minimum, there are a number of options available. Pre-paid funeral plans, for example, allow individuals to plan and pay for their funerals before their passing. Not only does this eliminate the financial burden on one's family, but it also allows you to personalise your funeral how you'd like and prevents your family from having to fret over these details while they grieve. Other options include creating a savings account, writing plans in a will, or investing in over-50's life insurance—which will often pay a lump sum to your family after your death.
Compare Your Options
There are online resources that people are using in the UK to better understand their options. From comparing plans, to calculating expenses, many websites offer you a better understanding of funerary costs and what you can be doing now to prevent a future burden on your loved ones.
Relevant news