Secured Loans: all you need to know…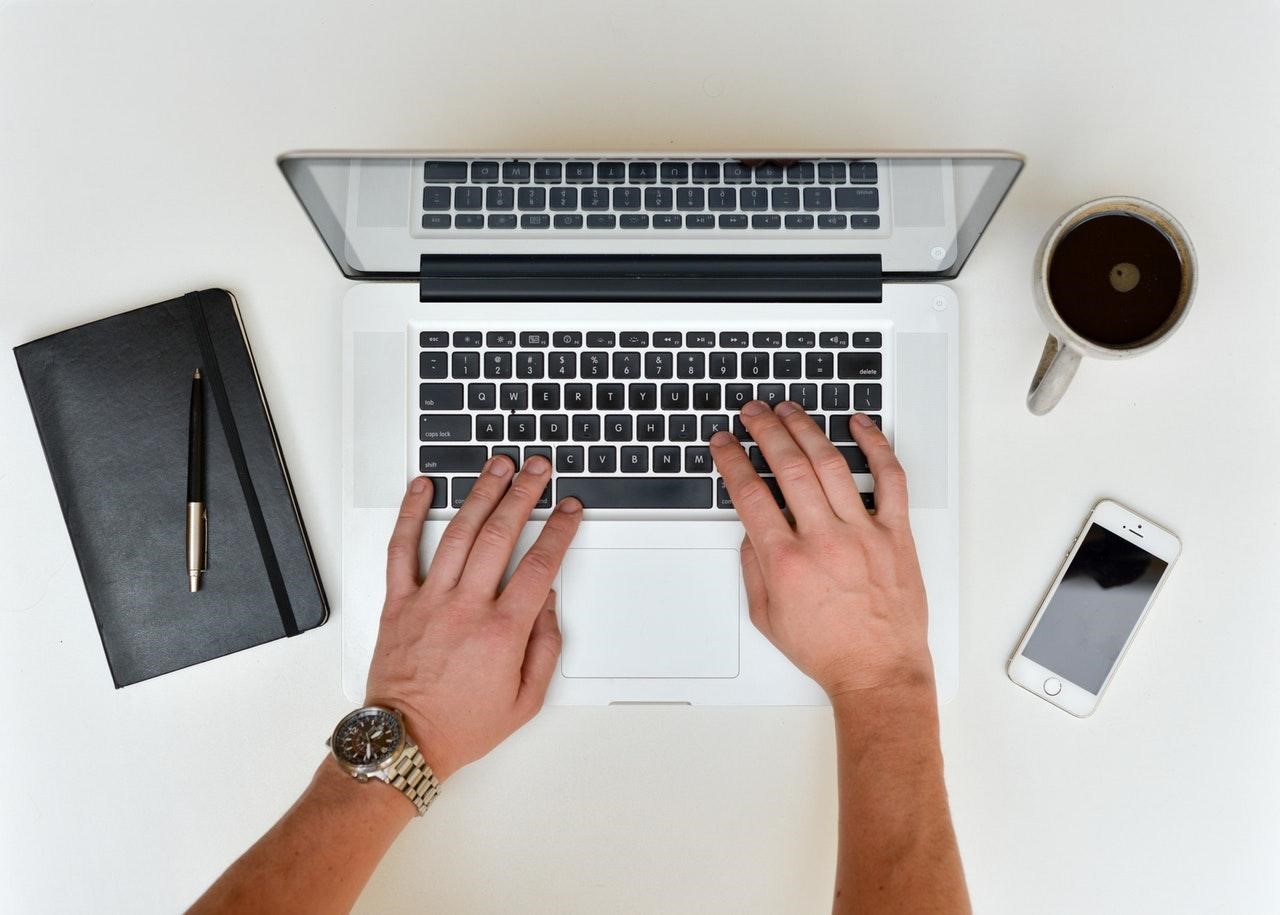 What is a secured loan?
A secured loan is a loan that is secured against your property. It is very similar to a mortgage.  It is also known as a second charge loan. The first charge lender will have the first right on your property in the event that the property has to be sold and then the second charge lender and so on and so forth.
Mortgage Loan: your home is the collateral.
Foreclosure: mortgaged property can be sold by the lender to pay back the debt.
Repossession: rather than the home, another asset, like a car, can be taken to repay the debt.
What are the benefits of a secured loan?
Easier to obtain: As the secured loan is assured against your property, the loan is viewed by the lender as being less risky. If you are unable to maintain your monthly payments, they can repossess your home.  At the same time, if you have adverse credit (which are not mortgage arrears), secured loan lenders are willing to be a bit more lenient and may consider lending. This is dependent on the level of adverse and every lender has their own criteria on how they view adverse credit.
Can borrow more: A secured loan can be much larger than a regular personal loan and as lenders use higher income multiples, you may be able to borrow more than with a mortgage lender.
Can borrow for longer: with a secured loan, you have longer to pay it back, usually around 5-20 years, instead of the 1-7 years for a regular loan.
Lower interest rate: compared to certain personal loans and credit cards, secured loan rates can be cheaper, however, due to the longer length of the loan, you could end up paying more over the term of the loan.
How does this compare to an unsecured loan?
An unsecured loan is simply one that depends more on the borrower's credit score, so is more difficult to obtain than a secured loan. The interest rates are usually higher, and the payback time is usually shorter. Furthermore, you can borrow less using an unsecured loan, as there is more risk to the lender.
If you can't make the payments in this scenario, instead of having an asset confiscated from you, you will more likely be charged higher fees on top of your loan and its interest.
How to secure your secured loan?
A good idea is to check comparison websites to ensure you're getting the best deal. Also, there are higher set up costs and other associated fees that you would need to compare or be mindful of. Some good comparison websites are as follows:
www.knowyourmoney.co.uk
www.uswitch.com
www.theloanstore.co.uk
www.money.co.uk
www.donkey.finance
www.gocompare.com
comparethemarket.com
www.moneysupermarket.com
Things to watch out for…
In general, a secured loan is high risk, so it's wise to think, "do I have the capacity to realistically pay this back?" before taking the plunge.
When applying for a secured loan, it is best to be aware as to whether the interest rate is fixed or variable.  Fixed rate assures you of the repayment amounts being the same over the course of that fixed term.  With a variable rate, the rates may go up or down with bank of England base rate or LIBOR changes and this would be reflected in your monthly payments over the chosen term.
There might be early repayment charges should you wish to repay the loan.  It would be advisable to check this beforehand
You've got your secure loan… what now?
The main thing to remember once you have your loan is to ensure regular repayments. If in doubt, perhaps you could do these things to remain safe from losing your belongings:
Create a savings account so you can dip into this money if things get bad.
Make sure to stay relevant and useful at work to avoid redundancy.
Although it can be expensive, you can also take out insurance on being made redundant, or long-term sickness and disability.
Struggling to pay back your secured loan?
If you are in the unfortunate position where you already have a secured loan and are struggling to pay it back, the best thing to do is to notify the lender as soon as possible.  You may be able to come to an arrangement with them. Most lenders will try and work with you to avoid the worst possible scenario.
Relevant news