Types of Loans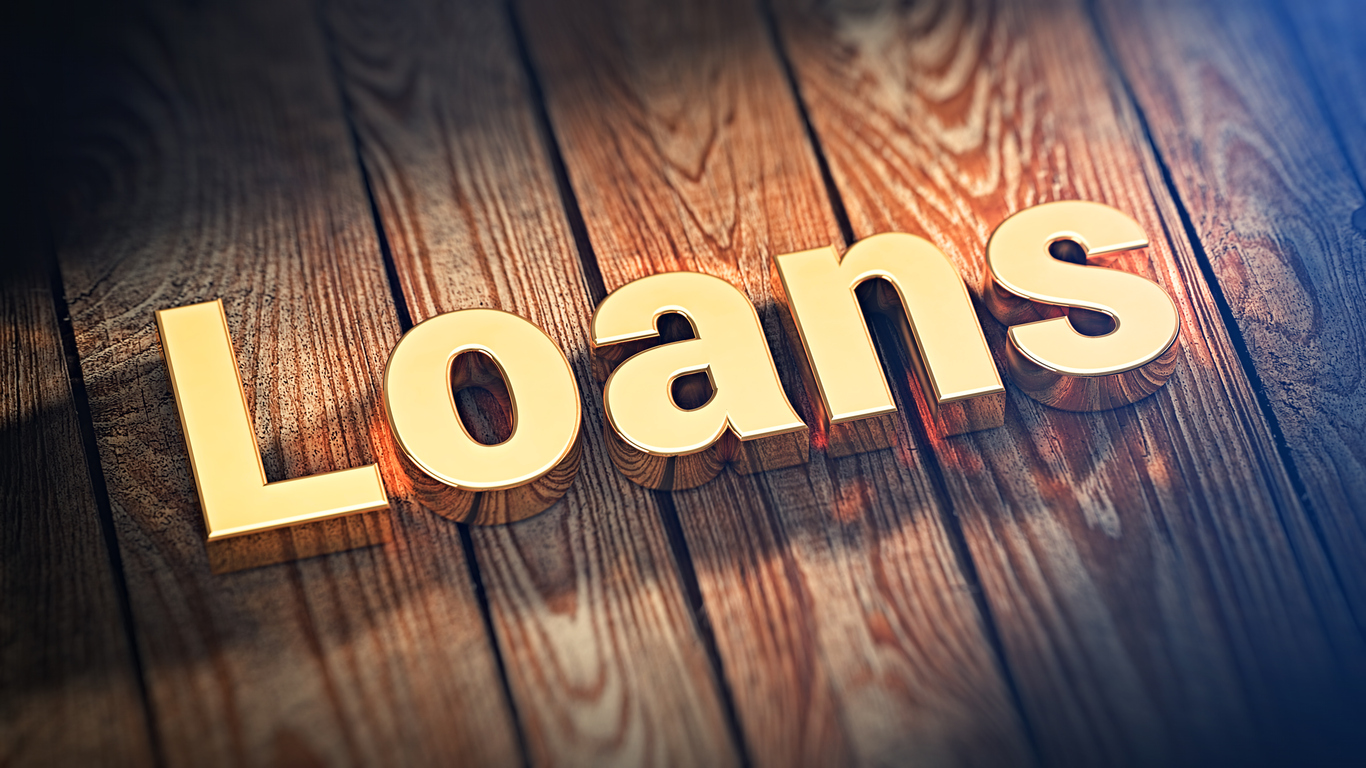 Bridging Loan
This a short-term loan secured against a property usually between 12-18 months (depending on whether the loan is secured against your current property or an investments property) to solve a temporary finance need such as a chain break during house move, auction finance, property purchase, refurbishment and more.  There are no monthly payments to be made and interest is rolled over/retained over the term of the loan.  The whole amount is paid back at the end of the term or before if property is sold or refinance has been arranged.
Where would you go for a Bridging Loan:
In recent times there are hardly, if any high street lenders who are directly dealing in bridging loans. The current bridging loan lender comes in various shapes and sizes from private investors to specialist lending organisations who are regulated by the FCA (Financial Conduct Authority)
If you are looking for a bridging loan its best to approach an FCA regulated broker who will always recommend a product appropriate to your needs.  They also tend to work with organisations that are FCA authorised.
Mortgages
A mortgage is a long-term loan secured against ones property usually with a bank or building society.  You are able to borrow funds based on your income, credit history and up to 95% loan to value (size of the loan in relation to the value of the property).  You are required to make monthly payments to repay the loan.
These monthly payments can be on an interest only basis where you pay the interest amount owed each month but the capital that you borrowed will remain outstanding at the end of the borrowed term.  The other option is on a repayment basis where one pays the interest plus some capital each month.  This method guarantees that the mortgage will be repaid at the end of the term.
Where would you go for a mortgage:
There are various ways that one can now arrange this finance such as making an appointment at your local bank or building society, searching online comparison websites or bank websites for best rates and different products.  You can also use finance/mortgage brokers who will search the market and come back to you with the best rates for your requirements. They may charge a small fee for their services however it will make it hassle free for you as they will handle the search and complete the required paperwork and ascertain that the loan will go through. There are specialist lenders who will also deal in mortgages but their rate might be higher as they take into consider higher income multiples, credit adverse and lend against certain non-standard property constructions.
Secured Loans
These are loans secured against a property on a second charge basis (first charge is usually your mortgage lender and in the event of non-payment if the lenders are to sell your property, the first charge lender would have the first right, followed by the second charge lender and so on and so forth).  These loans are also known as second charge mortgages.  One would use secured loans for home improvements, debt consolidation, business injection, if one has a non-conforming income source and for any reasonable reason.
Where would you go for a secured loan:
This type of loan is increasingly becoming popular and most high street banks as well as specialist lenders will now offer them.  The popularity of these loans and increased competition has meant that the rates have become very competitive.  The lenders will lend up to 80-85% Loan to value (loan size compared to the value of the property).  They will use higher income multiples, they will consider more adverse credit, non-standard construction types, shorter leases and more.  Please bear in mind that the rates will reflect this.  Similar to a mortgage, you can speak directly to banks or building societies, search comparison websites for best rates and products or alternatively speak to a mortgage/finance broker who will search the whole market for you and come back to you with a best fit product.
If you are sure about the product you need/want then it would be an option to speak to the banks or search online for other options.  However, if you are unsure what would be the best option it would be best to find an FCA regulated mortgage broker who is legally obliged to give you the best fit option.  The broker will do the research for you and offer you the best product for yourself, also deal with the required paperwork and will be the go between with lenders and solicitors' ascertaining a smooth completion.  Also, please note that there are certain rates and facilities such as dedicated underwriters that certain brokers have that will ensure a quick smooth process to completion.
As everyone's individual circumstances vary, it is very important that the decision to borrow any finance is made after careful consideration.  As the loan is secured against your property it may be at risk of getting repossessed if regular payments are not maintained.  It might be prudent to take out an insurance policy to protect the loan in the event of illness or redundancy.
Relevant news