Rise of payday loans to pay utility bills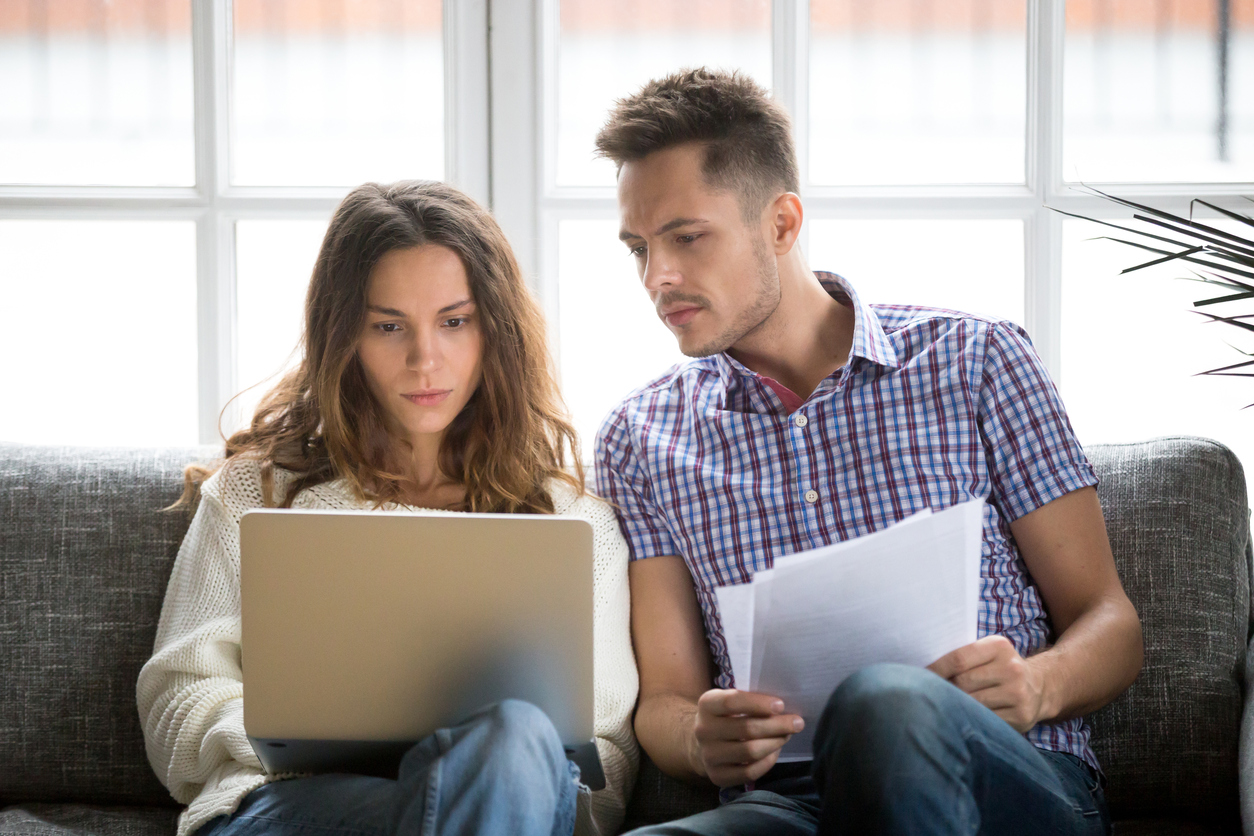 It has been found that the number of people struggling to pay household bills is rising. Regrettably, there are a number of people in this category who are turning to expensive credit providers, such as payday lenders, to pay their bills has increased according to new figures.
StepChange Show Increase in Utility Debt
In fact, 30 per cent of people who have been seeking help from debt charity StepChange in the first half of 2018 said that they were behind on their council tax payments.
The Big Six energy providers have all been bumping up their prices and now more than 13 per cent of people who sought help with the charity in the first half of the year also said that they were behind on their electricity and gas bill.
Moreover, the number of people who were having to contact StepChange for help were using high-cost credit, short-term loan facilities was just over 18 per cent in that first six months of the year. This is compared to 16.8 per cent at the same point a year ago.
The Chief Executive at StepChange, Phil Andrew, stated that the 'clients' of the charity's experiences show that it is pretty much a mere fact that you are more likely to fall into debt if you are already on a low income. Furthermore, debt problems are often caused by the kind of matters of life that can happen to anyone – so things like losing a job, ill-health, death of a family member or other things which may be classed as an emergency.
In fact, almost half of StepChanges client's fell in debt in the first half of the year due to job loss, reduced income or health related issues. It was also the case that there was a higher density of clients in areas were the utility bills and council tax were higher. Nearly half of these people claimed that they had more money going out then they had going in.
National Audit Office Statistics
The National Audit Office (NAO) has estimated that the use of payday loans to help pay back utility bills has increased and this problem debt is costing the taxpayer an additional £248million per year and around £900million a year to the UK economy as a whole.
It was also estimated by the NAO that people living across the UK owe at least £18billion to providers of utility, landlords, housing associations and the government, such as through benefit overpayments or council tax arrears.
Local Government Association
The chairman of the Local Government Association, Richard Watts, stated that: "No council wants to have to debt collect from its residents, particularly from people on low incomes, but local authorities have a duty to their residents to collect taxes which fund essential services, such as protecting vulnerable children, caring for the elderly, collecting bins, and keeping roads maintained."
He also went on to discuss that for anyone is having trouble paying their council tax or their bills, they should contact their local authority as soon as they can for financial help and to talk through what options are available to them.
A spokesman from allthelenders.org.uk explained "that payday loans are an expensive form of credit and should be used to pay for emergencies and not as a long term financial solution. If you find that you are in a debt spiral, you can seek free advice from a debt charity of Money Advice Service."
Relevant news