Investing in international real estate? How to source the cash
Published: 27/11/2018
|
Last Updated: 06/04/2020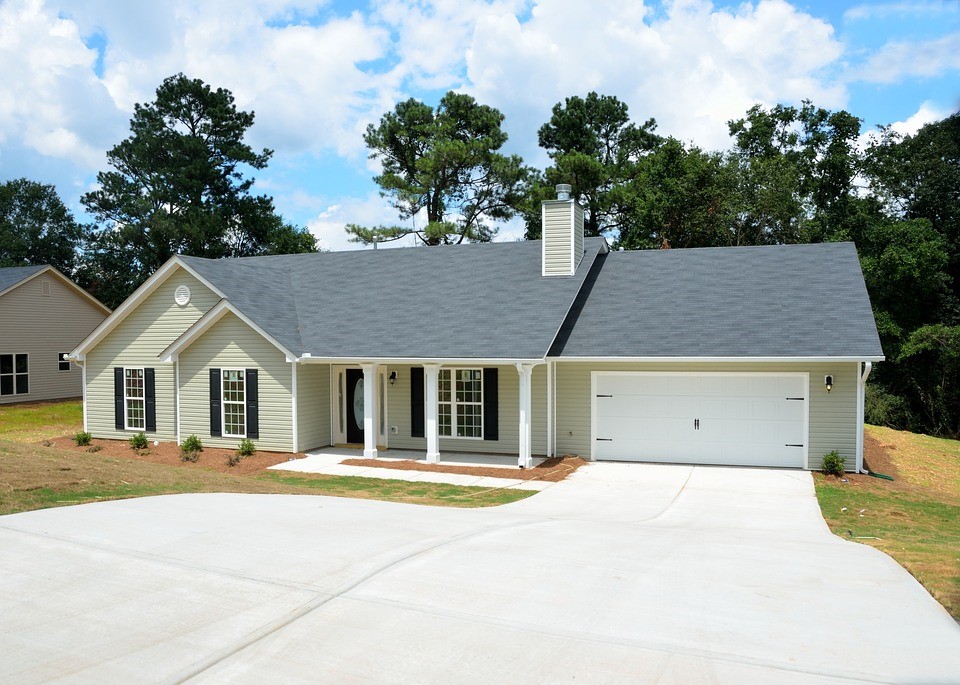 When buying real estate abroad there are a host of different factors to consider. It's likely that you'll need to think about local laws and regulations, while you'll also have to give yourself enough time to make sure the transaction goes through smoothly. One of the main things you'll have to consider, of course, is financing the deal – how will you go about getting the cash you need for your property transaction?
There are potential pitfalls left, right and centre when it comes to finding the cash for international property investments. It requires speaking to different finance providers to find out which package meets your needs, while you'll need to make a decision between investing as a company or investing as an individual. This article will explore your available options.
Speak to suppliers
First of all, you'll need to make sure you have a strong understanding of how the market works. There is a whole array of income sources out there for transactions both properly-related and in general, and each one has its consequences. Taking out a mortgage specifically designed to let you rent out a property could be more expensive, but buying outright in cash could mean you are risking a lot of capital if prices were suddenly to drop.
Speaking to a number of different finance suppliers is a good move. A meeting with your bank should be the first one, although after this you may be redirected to a specialist mortgage advisor who can help you make specific decisions. Property investors sometimes decide to liquidate current assets in order to get their hands on sufficient funds to make a purchase– a move which usually will need to involve a qualified and independent financial advisor who has the ability to provide a clear and defined financial plan. Whatever route you go down, it's important to make sure that those you take advice from are qualified to dispense it, being regulated by the Financial Conduct Authority or other relevant body.
Decide your route
Some people who invest in international real estate do so through a company. Others, however, may be what are known as "retail investors" – people who don't have an institution to back them up, and are simply buying for their own investment purposes. There's no fixed right or wrong way – but there are definitely advantages to choosing the institutional purchase route.
For an institutional investor, the logistics are very different. After all, a large company is much more likely to have the required infrastructure already in place – such as lawyers to negotiate the transaction properly. And if you do choose to incorporate yourself as a limited liability company, you won't be held personally responsible for any problems your business causes. You'll usually be able to remain as a sole director, too, so building a property company doesn't mean you'll have to cede ownership. For a retail investor, things aren't quite so easy – and so for that reason, an individual looking to invest abroad may find that the practical and legal benefits of incorporating are too great to ignore.
Learn from experts
International property investments may seem on the face of it to be quite tough, the good news is that it has all been done many times before. Plenty of people have managed to do it successfully – and for you, this means there's a whole bank of people you can learn from. Reading case studies of those who have managed to do it could give you some tips. Take Fahad Al Rajaan: as leader of the Kuwait Real Estate Investment Consortium, he has a large portfolio and extensive business experience. In some cases, you may even be able to source an expert who is willing to act in a mentor capacity and can advise you on each stage of the funding application process. Why not send off a few emails to those with experience? After all: if you don't ask, you won't get!
While becoming an international property investor clearly isn't an easy task, there are ways to tackle problems which do arise. While sorting out your investment finances may seem like the toughest job of all, there are lots of ways to get around the problems. From speaking to a wide enough variety of finance providers to considering whether it's best to organise the transaction as a company rather than as an individual, there are lots of ways to give yourself the best possible chance of the process going in your favour.
Read Also: