---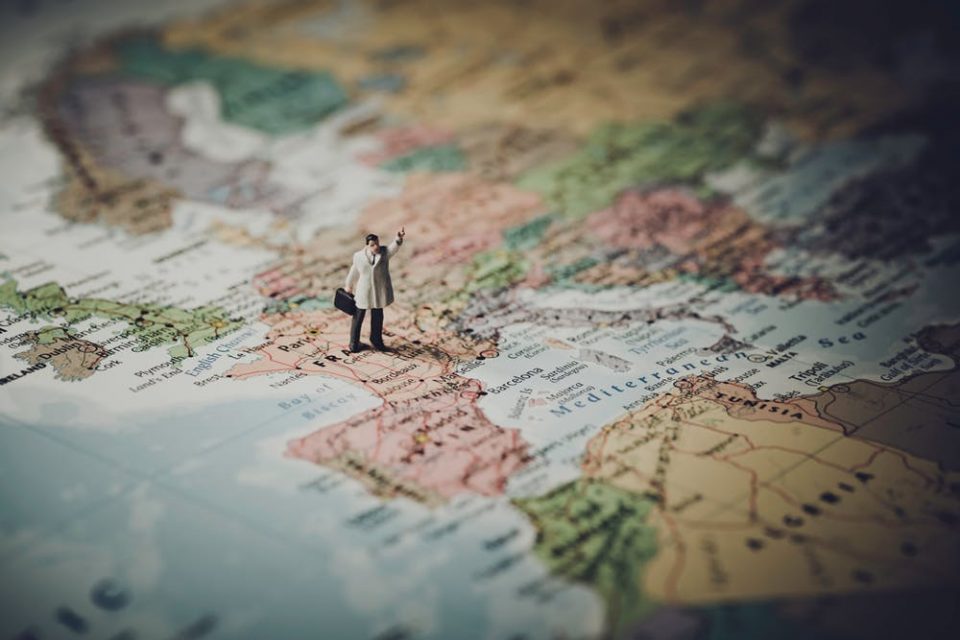 Are expats returning to the UK?
The effect of Brexit is set to have many implications, but an area proving to go under the radar is the effect this will have on British expats.
It appears that expats are selling their European properties and returning to the UK, due to the uncertainty surrounding Brexit, currency movements and perceived value of money being the main reasons.
Data from xe.com highlights the fall in the value of sterling. Hitting peaks of approximately €1.43 in July 2015, this figure has fallen significantly, standing at roughly €1.14. With only a matter of days until we know the outcome of Brexit, this is a significant fall, and one that is having a huge bearing on the economic implications of expats.
We have seen a recovery in markets across Europe, with mainstay areas such as Spain and Portugal making strong recoveries. Evidence suggests that expats from these two countries in particular though are the most likely to sell their European property and reinvest sterling back in the UK. There are a several reasons why this may have increased in recent times.
The main reason being the lack of protection available to expats. There has been no discussion over what protection expats will have living in Europe, and so are naturally feeling that a return to the UK is the safe choice.
Some expats believe that the decision to leave the EU may have been the right one. Although short to medium terms issues are likely, some believe there will be long-term benefits. The property market in the UK is central to the long-term growth in the UK economy.
Savills reports a continued growth of investment in the UK, particularly in the North in cities such as Manchester and Birmingham. With speculation surrounding the level of immigration in the coming years, the UK looks set to remain an attractive proposition. Once the dust has settled and a trading agreement has potentially been reached, the UK property market is set to continue strong, with investment opportunities in areas such as HMO property proving to be attractive.
The lack of protection provided to expats has been amplified with a recent scare-story claiming that British expats pensions living abroad could be marked as illegal in court. While likely to be a scare tactic, it has naturally prompted concern.
With the UK´s history of tension with the EU, and the country about to cut ties, it is likely that tensions will persist. Whether the UK is able to negotiate acceptable trade agreements with the European Union is set to be seen, whatever happens in the future, the outlook for the UK looks bright.
Time will tell if the rate of expats returning to the UK will rise, and the final negotiations regarding Brexit will play a significant factor in this. With many looking to take advantage of the weak UK currency, financially speaking, it could be a good time to make the move back.
---
Trending Now