Top 5 UK property hotspots to invest in for 2019
Published: 03/06/2019
|
Last Updated: 06/04/2020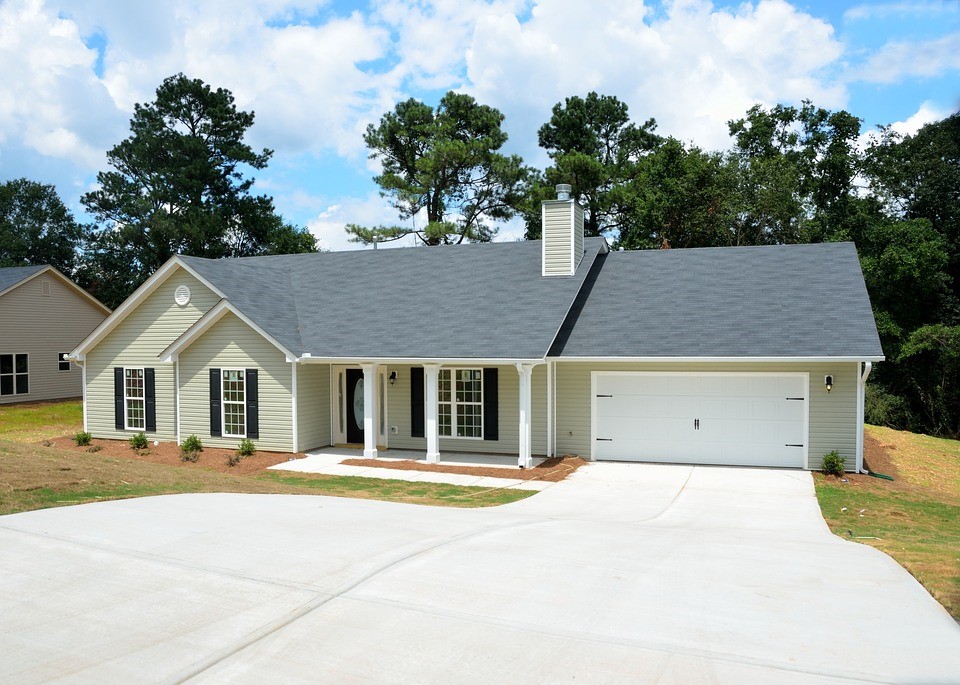 Top 5 UK property hotspots to invest in for 2019
When it comes to property in the UK, different areas have different needs. Consequently, the country is split into various sections where real estate prospects either soar or plummet. While companies like DWF can help struggling investors find consensus with their real estate services, first a perfect locale needs to be found!
Though there's a glimmer of hope in the Brexit delays boosting confidence in the market, a brief window of certainty perhaps isn't enough for many people. Therefore, for those looking to make investments in property, only the most viable hotspots will do.
Consequently, here're the top 5 UK property hotspots to invest in for 2019.
Newcastle
Newcastle currently boasts rich employment prospects, with a robust tech industry and young, fresh talent constantly swarming the city. There's also a population here that's rising at a steady rate, and sooner or later they're all going to need somewhere to call home. In addition to all of this, Newcastle has experienced a modest amount of growth in its property sector too, increasing by 23% over a 5-year period. When all of these factors are combined, Newcastle ultimately becomes a place worthy of property investment!
Sheffield
The Sheffield economy is experiencing something of a boom in recent times with huge investments into new shopping centres and office buildings, and many are predicting that the property market will follow suit. It's yet to skyrocket just yet here, but with many expert opinions being optimistic (as well as currently great property prices in Sheffield), those looking to invest in property would do well to sneak into Sheffield while they still can!
Manchester
Manchester is often underestimated in property, culture and practically everything else too. However, there's a vibrant surge of economic growth here, an enormous amount of inward investment, and there's more jobs and workers milling around than ever – leading to increase demand for property! Here you also have areas like Stockport, Bolton, Wigan and Worsley, each with their own property offerings. Consequently, there's a plethora of property options for the keen investor – especially now the city has been enhanced right across the board.
Birmingham
Birmingham is the throbbing epicentre of the West Midlands and has experienced huge infrastructural enhancements in recent times, worth hundreds of millions of pounds each in some cases. The UK's second city, all the major conglomerates have rooted themselves here and have an outstanding presence. Birmingham is also home to five universities, which will in turn boast a constant influx of graduates looking for work and, obviously, accommodation too! Investing in property here is an opportunity too good to miss.
Liverpool
For a four-bedroom house, Liverpool's property prices currently reach £339,438, whereas its lowest offering comes in at £155,250. Still, it's still one of the most affordable areas of the UK according to the BBC, with a 4.94% increase over the last 12 months. So, if you're struggling to hit your price range, do some detective work around Liverpool property. Like Manchester, Liverpool has significantly benefitted from further investments in the regeneration arena too, so things will undoubtedly improve over time in this area.
Conclusion
Clearly, a trend is noticeable here. All these listed suggestions are far away from the south of England and are more northward and in the Midlands areas too. This backs up an already common consensus; that these areas have the fastest growing house prices in the UK and cannot be rivalled. Obviously then, these five suggestions are great hotspot areas to invest in when it comes to property!
Read Also: