---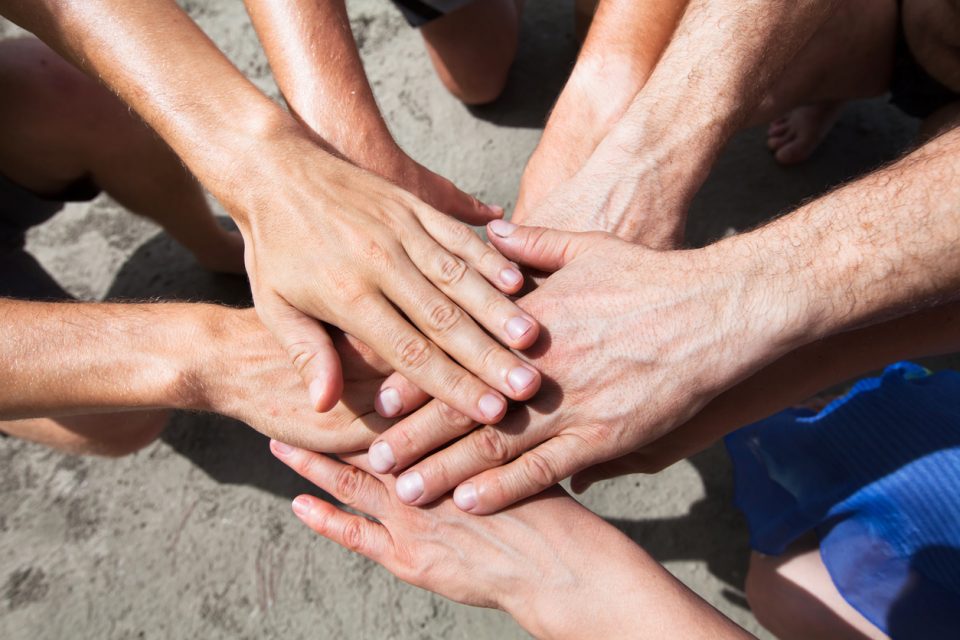 Boosting Employee Morale: What Can You Do?
A workforce that's demoralised is self-evidently a bad thing. A lack of morale correlates closely with poor mental health, which in turn correlates with poor productivity and absenteeism. Where the problem is systemic, a company might have trouble attracting the best talent. Workers talk, and word that your office is dreary and soul-destroying is likely to spread beyond your premises. Moreover, demoralisation tends to be contagious; if one person in your office is miserable and stressed, then the chances are better than even that this behaviour will spread to other members of your office.
How do we combat these effects?
Having established the many drawbacks to demoralisation, let's take a look at some of the ways we can deal with them, and thereby ensure that everyone's kept as happy as can be.
Value your employees
Our first step should be to broadly consider the way the company regards its staff. Are they resources to be extracted? If so, then they're probably not going to be terribly happy about it.
Fostering job satisfaction often means building a healthy relationship with immediate superiors. That way, management will know of issues as they arise, and employees will feel that they are being taken seriously. In some organisations, this might require a widespread cultural change – but the results are almost always worthwhile.
Invest in the environment
If you're forced to work in an environment that's consistently uncomfortable, you'll become stressed and demoralised. In offices, ergonomics are especially important. Chairs which aren't properly aligned with computer monitors might cause discomfort and eventual absenteeism. The temperature and humidity in the place is also crucial – even the smallest variance can lead to measurable drops in performance. The investment in modern heating equipment can therefore pay for itself not only in terms of the energy saved, but in the comfort of the workplace.
Provide a chance for advancement
When you're stuck in a rut, depression can often result. And what incentive is there to give everything to a cause, if you feel that you're never going to get anything back? A lack of motivation often results from the feeling that effort is not being rewarded. Thus it's critical that employees are given a chance to better themselves. This might mean paying for junior employees to undertake training; or it might simply mean hiring internally whenever a vacancy in management needs to be filled.
Provide perks
Everyone likes perks. Company cars, team-building retreats, even new stationary for reception can make a difference. Performance-related bonuses can also help to provide the right incentives, particularly around Christmas time.
Mandate Breaks
Some employees don't know when to take a break. Constant concentration is, in the long term, unsustainable. According to law, workers need a 20-minute break, uninterrupted, during every eight-hour shift. This should be considered a bare minimum. The benefits of regular, structured breaks are many, and impossible to ignore.
---
Trending Now