The Sales Skills Most Critical to Success in 2019 and Beyond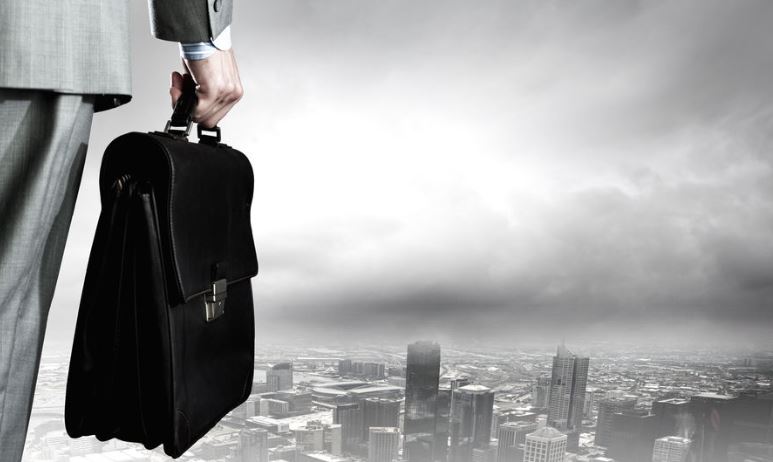 What makes a Dale Carnegie, Zig Ziglar, or David Ogilvy? There are currently over 14.5 million sales professionals across the U.S., and only a few will have the skills to produce stellar performance results.
But what propelled those legends to the top might not be as effective in 2019. The often-heard sales cliches like "Sell, don't tell…" and "Always be closing" perpetuate a stereotype of a slick-talking, hard-selling producer.
The truth is that consumers have changed and selling today requires a different set of skills. Behaviors like empathy and curiosity will take the modern salesperson farther than high-pressure sales tactics and tossing out artificial deadlines.
Here is a list of seven evolved sales skills that carry the most value for finding sales success in 2019 and beyond.
1. Curiosity
No one wants to deal with a salesperson that launches into a canned speech or spends a significant amount of time speaking about themselves.
The one of the best sales skills in today's environment is curiosity and the desire to know more about customers. The best salespeople want to know as much as possible about their customer and the pain points that they may be able to address.
2. Problem-Solving
Similar to being curious, a top-level salesperson will be able to come up with out-of-the-box solutions for helping customers deal with the issues that are holding them back.
A salesperson should also have the skills to create effective workflows and overcome any of their own obstacles to success.
3. Integrity
Consumers have become suspicious of anyone that wants to sell them something. Instead of driving for the close, an effective salesperson in 2019 will spend more time with prospects to ensure that the solutions they're offering are the best choice. This can help ensure repeat business and referrals.
4. Self-Awareness
Have you ever met a sales rep that was a bit of a know-it-all? It's not they really knew everything, but rather acted as if they did, which can be off-putting. There's even a name for this – the Dunning-Kruger Effect.
Exhibiting these traits isn't going to get you far as a salesperson in today's world. A prospect can fact-check you in two seconds flat with their smartphone. A better skill is to know that there is always room for improvement and continue to take action to expand your knowledge.
5. Knowledgeable
This dovetails nicely into being knowledgeable. The "Jack (or Jane) of all trades" salesperson is not going to be as successful today as someone that specializes.
When you dedicate yourself to having in-depth knowledge of your company's products and services, this is going to improve the sales experience. You can quickly help customers solve their problems and effectively deal with objections.
6. Time Management
If it sounds like selling is more intense than it was in the past, it probably is. The demands on sales professionals continue to grow, so knowing how to structure your time is critical.
Not only do you need to be reliable, but also understand how to prioritize your day and tasks. Failing to do this is a sure recipe for failure.
7. Teamwork
Beyond managing your time, the best salespeople are also able to work with and manage others. Long gone are the days of the solo sales warrior that gets everything done in isolation.
Serving the needs of clients before and after a sale requires a team effort. Skills like collaboration, mediation, and teamwork are essential.
Salespeople still care deeply about results, but the way that they achieve them has changed. Today's most successful salespeople have invested more time and resources into developing a certain set of skills. These skills ensure that they provide the best customer experience possible, which will turn them into top performers.
Relevant news