Is Property In The UK Still A Good Investment?
---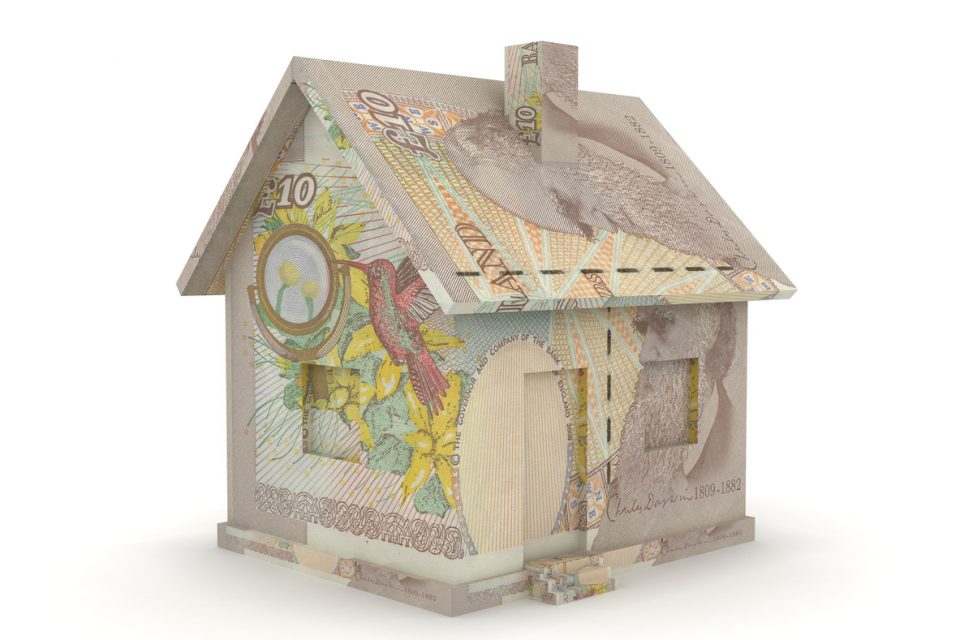 Is Property In The UK Still A Good Investment?
As with any estate agent, it is difficult to accurately predict whether the real estate value is going to drop or rise. Adding to the uncertainty of Brexit coupled with the fluctuating prices of real estate in the UK, investors are wondering whether now is the right time to invest. With the widening gap between asking price and sale price, the reluctancy of people to actually invest in real estate and the number of houses that are unsold in the real estate market, these questions and fears are understandable.
You can ask estate agents in Thame or real estate agents in Manchester, they're all going to say the same thing – the prices of real estate in the UK are expected to rise. Think of buying real estate as a long term investment; eventually, the prices will start to rise and that is when you will make a good return on your investment.
Let's talk numbers. In the last year or so, the prices of real estate in the UK housing market has fallen by around 16 per cent. According to the Office for Budget Responsibility, if the no-deal Brexit goes through, the prices are expected to fall by another 10 per cent. With that being said, the prices within England are sowing a growth of 0.97 per cent per annum, which means that there is a slow but steady rise. Places like Northern Ireland have seen a 3.47 per cent rise in the annual rate of growth, which is a positive sign. In London, the turnover of prime property and central areas is down by 20 per cent, whereas there has been a significant increase in the turnover of property on the outskirts of London.
Keeping that in mind, it is also important to note that Brexit or no-deal Brexit is not the only factor that affects the value of the real estate market. Factors like demand and supply, foreign investment, rate of interest as well as upcoming residential development schemes by the government play a big role in the value of a property.
Think of it like this. If you're looking to move into something bigger, you're going to sell your house worth £1.5m for £1.2m, but you're also going to be able to buy your dream house at a better value – the house which would have cost you £3m will not just cost £2.5m, or maybe even lesser. At the end of the day, if you're looking to invest in property as a personal asset, then now is the best time to buy. With an increase in supply and a decrease in demand, you will certainly get a great property at a great price. If you're looking to buy property as a long term investment, again, this is a good time to buy because eventually, the price of the property will rise. However, the area that you invest in will make all the difference. On the other hand, if you're looking to invest in a flip and sell property or you're looking to buy a fixer-upper which you can sell for a profit, then it is best that you wait for a while.
In the long run, think of it like this – the UK is economically stable, it is high on the list of countries with the highest standard of living and it is very safe. So a small real estate hiccup is not going to affect the UK, which is why a long term investment or an investment as a personal asset is a great decision. Instead of waiting for the masses to start investing in the property market, it is better to take a leap of faith and make a good investment while the prices are in your favour.
---
Trending Now
You may also like