HYCM: The Global Trading Market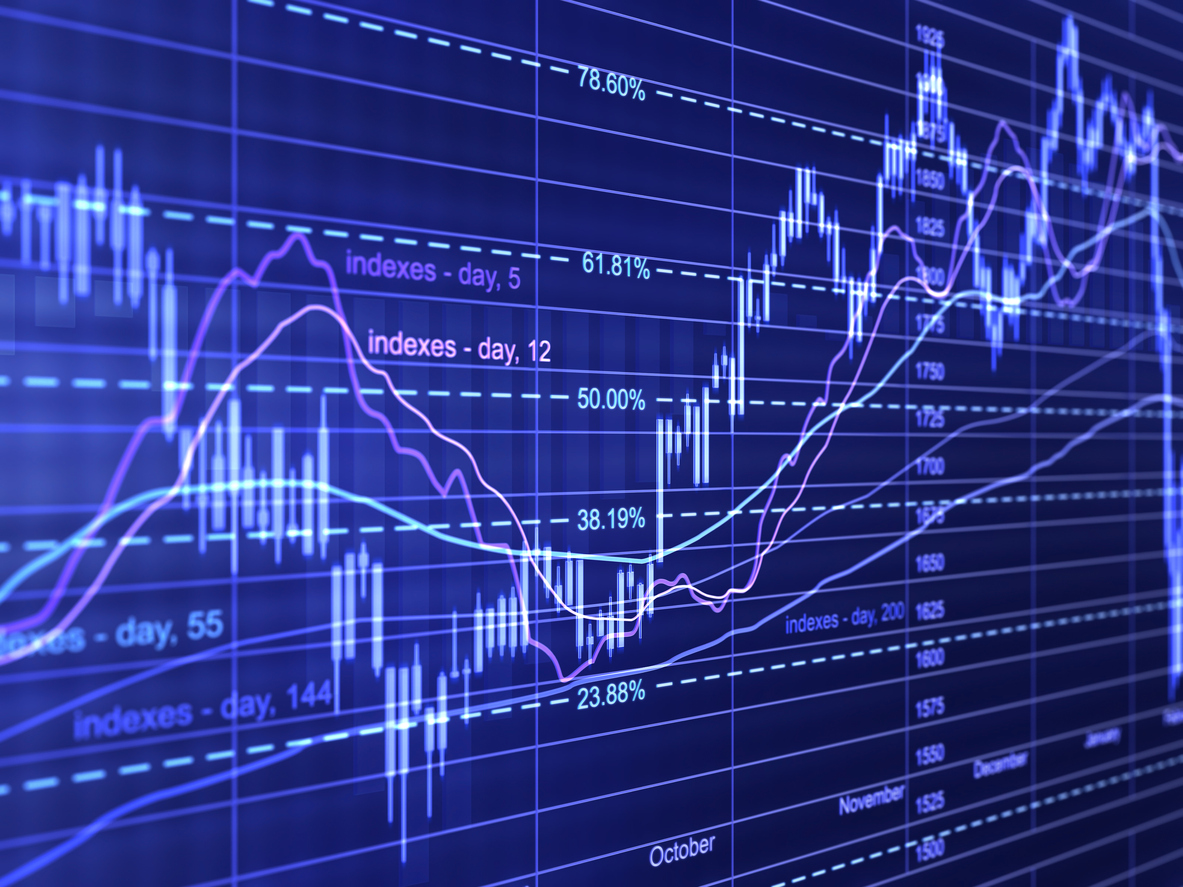 Successful traders know the laws of trading. They recognise when and where to invest and how to manage those investments. One of the most common errors made by novice traders is jumping in at the deep end without carrying out adequate research.
Before placing a trade, beginners need to learn about the market. They must learn subtle signals indicating where the market is going. Commencing trading without learning these essential skills is like jumping into the sea without learning to swim. There is little margin for error and the stakes can be high.
Short-Term and Long-Term Trades
Today's traders tend to rely on aggressive trading, also known as day trading, for the most part. Aggressive trading consists mainly of short-term trades, with traders buying and selling within a short time frame.
Aggressive trading is carried out using highly liquid assets, with the value of traded assets changing significantly over a short period of time. Aggressive trading is an attractive option to many traders, since it may allow them to earn sizeable profits relatively quickly. However, aggressive trading may also turn against the trader and cause large losses.
Long-term trading, also known as passive trading, involves trading in longer timeframes, i.e. months or years, in the hope that an investment's value will increase or decrease to generate a profit.
Different Types of Financial Product
Global trading involves buying and selling different financial products. These products may be defined as financial instruments, or assets.
Financial instruments include currency pairs. Currency pairs are one of the most traded form of asset in the world. This form of investment revolves around the ratio between the currencies of two different countries. The value of the trader's investment increases or decreases in line with fluctuations in market price of one currency compared with the other.
As well as trading in currency pairs, todays markets also enable investors to buy and sell raw materials and other commodities. Metals such as gold, silver and iron are often traded on stock exchanges, as well as agricultural products such as rice, coffee, sugar and wheat. Investing in commodities such as gold and silver is one of the effective methods of managing investment portfolios, since both have increased steadily over past decades, with gold effectively doubling in value over the past few years.
Futures contracts are agreements to buy or sell a particular product in the future at a predetermined price. For example, demand for oil is increasing in developing countries, with the price of oil heavily influenced by supply and demand. Over the past 50 years, crude oil has proved a very popular mode of investment for traders of various kinds.
Stock indices provide traders with important information about the performance of certain stocks. The value of a stock index changes according to the performance of stocks represented by it.
Supply and demand essentially form the backbone of market trading, and economics as a whole.
HYCM is part of the Henyep Group, a leading global conglomerate specialising in a range of different corporate sectors, including financial services. HYCM is one of the leading providers of online Forex and CFD trading services, catering for both retail and institutional traders.
—
Disclaimer: Any opinions made may be personal to the author and may not reflect the opinions of HYCM. All expressions of opinion are subject to change without notice. This material is considered a marketing communication and does not contain, and should not be construed as containing, investment advice or an investment recommendation or, an offer of or solicitation for any transactions in financial instruments. HYCM makes no representation and assumes no liability as to the accuracy or completeness of the information provided, nor any loss arising from any investment based on a recommendation, forecast or other information supplied by an employee of HYCM, a third party or otherwise. Past performance is not an indication of possible future performance.
CFDs are complex instruments and come with a high risk of losing money rapidly due to leverage. 67% of retail investor accounts lose money when trading CFDs with this provider. You should consider whether you understand how CFDs work and whether you can afford to take the high risk of losing your money. For more information please refer to HYCM's Risk Disclosure.
Relevant news