Ethereum Needs To Go Mobile amid Make or Break Level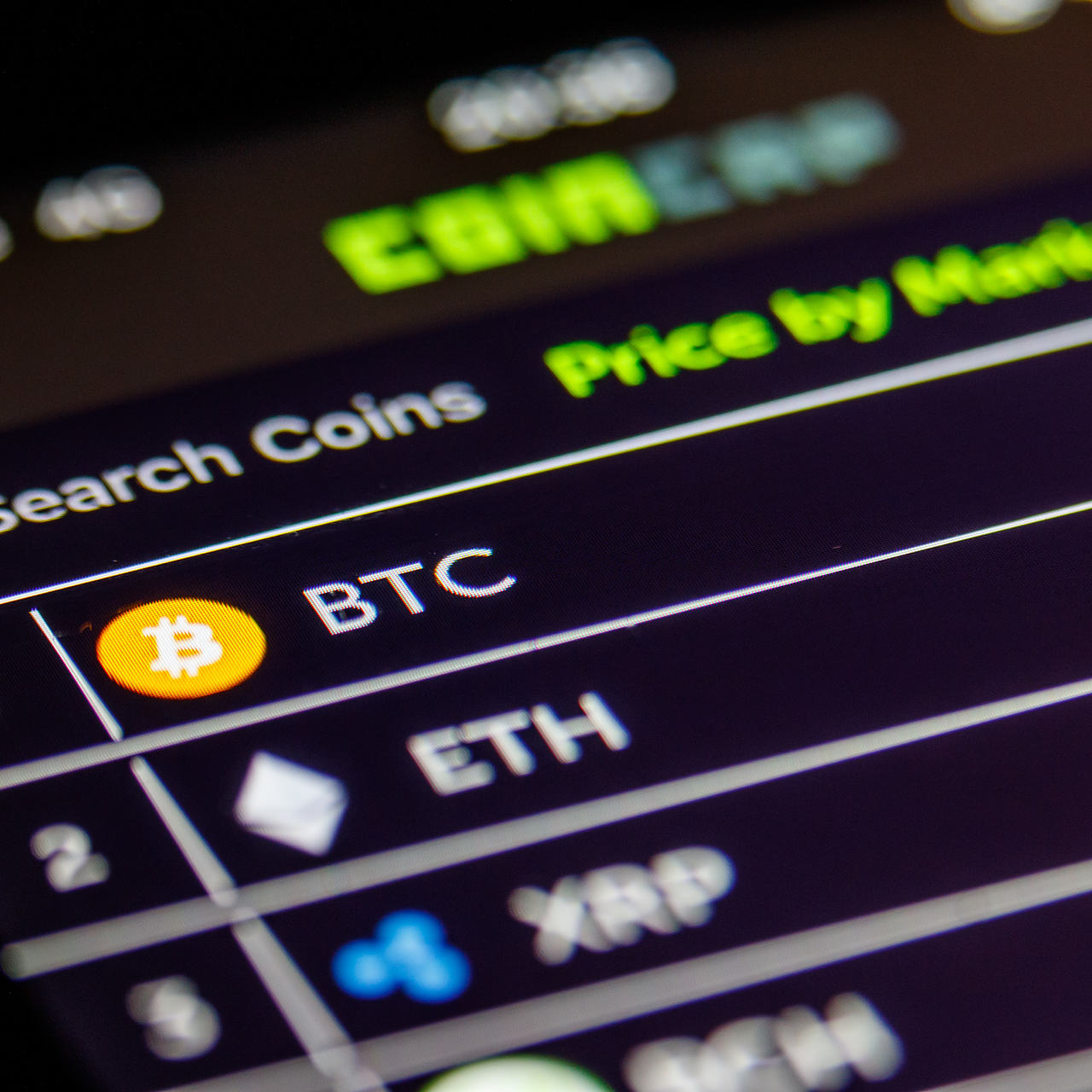 Mobile phones became a necessity as the demand for online services increases. People now rely on their mobile phones in acquiring services like food deliveries, online purchases, and transportation needs. Bank transactions are now accessible to everyone through banking applications, which provide smooth and less time-consuming business transactions. We are now at a time where the use of a personal computer seems old fashioned. We no longer need computers to perform many tasks since we can do most tasks by just swiping the screens of our phone.
Companies around the globe need to follow the fast trend of changes in technology to cater to the demands of their industry. Ethereum, a blockchain-based open software platform, needs to adapt to these changes.
The company needs to consider mobile phone access for their users to compete in the digital market. Taking a risk to go mobile is needed, especially that the company is nearing a make or break level after recovering from excessive losses.
What is Ethereum?
Ethereum decentralizes by allowing developers to write codes that control digital money or build apps that can be accessed anywhere in the world. It works as an open software platform that enables developers to create and launch decentralized applications. Bitcoin only offers one particular purpose, which is to allow peer to peer electronic cash system that is useful in payments using bitcoin. At the same time, Ethereum runs programming codes of a decentralized program while bitcoin is focused on tracking ownership of the digital currency. Ethereum miners mine Ether. It is a crypto token that works beyond bitcoins since it used by developers in payments for transaction fees and services in the Ethereum network.
Ethereum should go mobile
Cointelegraph noted that mobile applications are the future, and it shows better possibilities compared to desktop and web technologies.
Compared to 10 years ago, people now spend most of their time using their mobile devices. The crypto industry and other tech companies like Samsung and HTC are now following the trend by launching their mobile-related products and services. Recently, Samsung and HTC released their blockchain phones while COinbase and Ledger launched their mobile apps.
The need to go digital became apparent as we battle the Covid-19 pandemic. Quarantines and lockdowns showed that we tend to rely on digital networks for goods and information. It is of great advantage is we are capable of communicating, transacting businesses, and process loans using our mobile phones. Mobile phones were useful as we practice social distancing. Ethereum and decentralized finance are more useful during a pandemic when mobile phone access is possible.
Ethereum still at critical level after recovery
 NewsBTC reported that the aggregated market showed a slight recovery after Bitcoin, Ethereum, and other major altcoins posted excessive losses the other day. The report said that the upwards momentum led Etheruem to rapidly reach a key resistance level that bulls might struggle to overcome in the near-term. The report noted that analysts saw a strong possibility that the crypto sees a violent rejection at this level, which could lead it to see a capitulatory decline towards the support that has been established around $100.
Relevant news