Europe Races to Help Tech Firm as Startups Fight Covid-19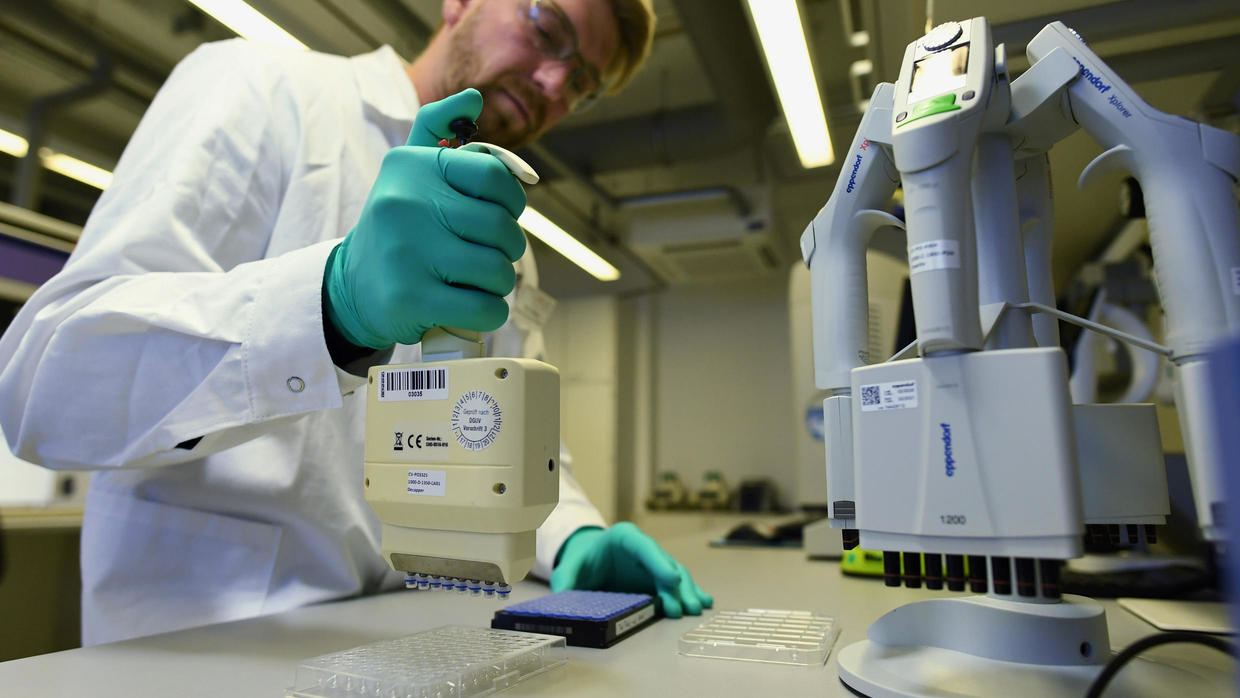 Businesses around the world face uncertainties while the covid-19 pandemic continuous to torment everyone on the planet.  Heightened protective measures in many countries stirred business operations, causing shutdowns and possible bankruptcy to others.
Startup businesses were badly affected by the situation.  Some of the companies suffered huge losses, and many are waiting for opportunities to save their companies from falling apart.
Startups vs. Covid-19
Startup businesses are adopting new innovative actions to survive the ongoing war against the invisible enemy.   Many companies chose remote work and video conferences, while the travel restrictions and quarantines are continuing.  According to Assoconnect, a French startup, they are positive to survive thanks to the flexible nature and digital competence of their employees.
Some companies see an advantage in using remote meetings, productivity, and team wellbeing/tracking tools. CEO André François of Happy at Work, a Swedish employee wellbeing startup, noticed that more prominent clients are interested in their remote working operation since clients can access a smart digital solution in dealing with the challenges posed by the pandemic.
Startups in Europe struggled to survive the war against Covid-19.  To endure, firms started to help each other.  Some companies offered their help to other businesses by providing free trials and by extending their services to assist in their production.
According to Pablo Hernández, Brand Manager at Factorial HR, the company offered free membership to entrepreneurs. It will allow them to use their time and attendance tools, e-signature, time-off management, document management, and other services to digitalize their business operations fully.
Many startups relied on tech to survive. Instead of going to local shops, people used delivery services to avail of their needs.  Roccamore founder Frederikke Schmidt said that people are now into home delivery unlike before.  He noted that their home delivery rose by 200% in the last eight days.
Healthtech, biotech, and fintech are rocketing because of home quarantines and lockdowns.  The tech industry became an essential partner to other sectors during the fight against the deadly virus.
Europe races to rescue tech industry
The tech industry became an effective weapon in defeating the ongoing crisis. It is an essential surviving tool for the people and the government.  Nations in Europe are now racing to help their tech industry survive the struggle for survival during the crisis.
France started the initiative by funding a 4 billion euro liquidity plan to support the operations of its startups.  The budget will be allocated in short-term financing, investment in funding rounds, and payments for the tax credit.
The German government announced that it would provide 2 billion euros that will serve as financial assistance for the tech startups.
They also announced a longer-term fund of 10 billion euros for qualified startups.  The two nations lead Europe in terms of tech sector funding. Dealroom reported that Germany attracted $7 billion venture capital while France accumulated $5.2 billion.
The tech industry in the UK called for government support to bail out startups in fear that the industry might collapse in the following months.  Sky News reported that seven groups wrote a letter to UK's Finance Minister Rishi Sunak asking for the creation of £300 million funds to help them during and after the crisis.
Relevant news