World Bank Provides Assistance for Rehabilitation in Europe and Central Asia Concerning COVID-19 Impacts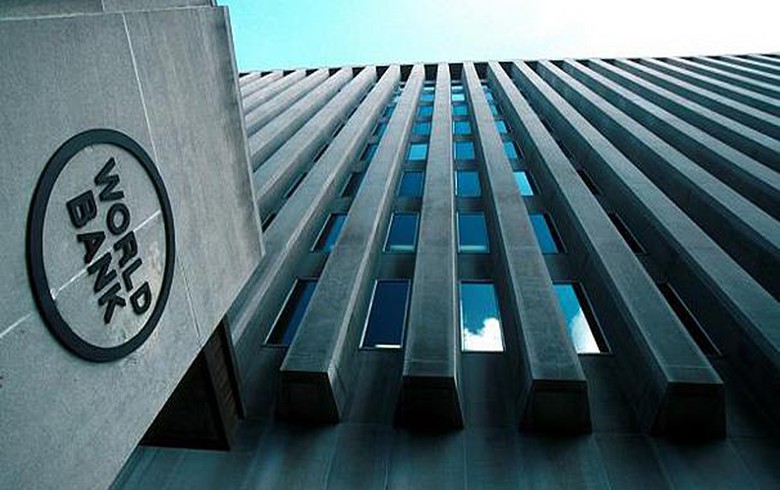 For the past few months the world is in the middle of war against humanity combating with this COVID-19 pandemic. Impacts of this pandemic in health and economic status of every country is very alarming.
The rapid raise in numbers of affected people, disease-control measures and the constant drop in the stock markets of every countries are the main problems that each governments are facing right now. European and Asian countries are considered as the countries that are badly affected by this pandemic.. This countries had suffered both decline in population and a drop in their economic status.
Seeing this current situations the World Bank a financial institution mainly into providing grants and loans to poor or countries in the third world status for capital projects. World Bank has reportedly to provide an initial global emergency response package amounting $486 million to countries situated in Europe and Central Asia.
According to the reports twenty-five countries worldwide will receive an assistance of nearly $2 billion from this funding under the World Bank. This move by this financial institution had gained a lot of positive reactions from people around the world.
Central Asian countries that will receive financial support from the World Bank
Central Asia is one of the regions that had many countries that are considered third-world country. Being affected by this current pandemic, countries in this regions had been through a lot of problems and its people are suffering from the impacts of this pandemic outbreak. With this endeavours they are facing the World Bank had chosen countries in this region to receive their financial assistance for rehabilitating the effects of the pandemic in this countries.
One of the countries who will receive World Bank's assistance is Tajikistan. Tajikistan one of the poorest country in this region. It will receive an approximately $11.3 million assistance for rehabilitating the impact of the pandemic on health and economy of the country. This amount is also for expanding intensive care equipment and supplies and for supporting coordination and public communication. This will also be beneficial to households vulnerable to be affected by the pandemic for they will be provided by temporary social assistance.
Kazakhstan is also a recipient of this financial assistance for rehabilitation. The total amount that this country would receive according to reports would be $10 million that helped to make 236 artificial pulmonary ventilation (APV) devices, use for treating the increasing number of people with COVID-19. They had plan also to use this amount for financing for the additional 123 APV devices for efficient diagnostic and treatment of the COVID-19 patients.
The third country in the region to receive this funding is Kyrgyzstan of Kyrgyz Republic. According to reports they will receive $12.15 million. This amount is planned to finance the healthcare needs that includes personal protective equipment (PPE), test kits, equipment for medical and intensive care unit. They had allocated the $9 million for the ongoing Enhancing Resilience in Kyrgyzstan Project.
These countries are considered lucky for able to receive and used this financial funding for rehabilitation.
World Bank lend a hand for rehabilitation of European countries
World Bank will not only provide this financial funding to countries in the Central Asia but also on some European countries. For Europe had been suffering from the effects brought by this pandemic. The European who would receive this financial funding according to reports are Armenia and Romania.
Armenia is bound to receive the financial funding from the World Bank that would be amounting to $3 million. The country had planned to use this amount for financing the intensive care and PPE's of frontline medical workers in treating this pandemic.
Romania is also one of the recipient of this EUR 400 million or around $441 million. Romania will mainly use this fund for increasing the coverage of their healthcare. Especially to the under-served or poor population in their country. This amount as to them would be use to improve the efficiency of their healthcare spending
World Bank doing this financial funding for rehabilitation of countries shows that even in the midst of pandemic there is always an agency or institution that is willing to lend a hand whatever may happen.
Relevant news