Priority Hours in Establishments for the Vulnerable and Elderly Imposed in Singapore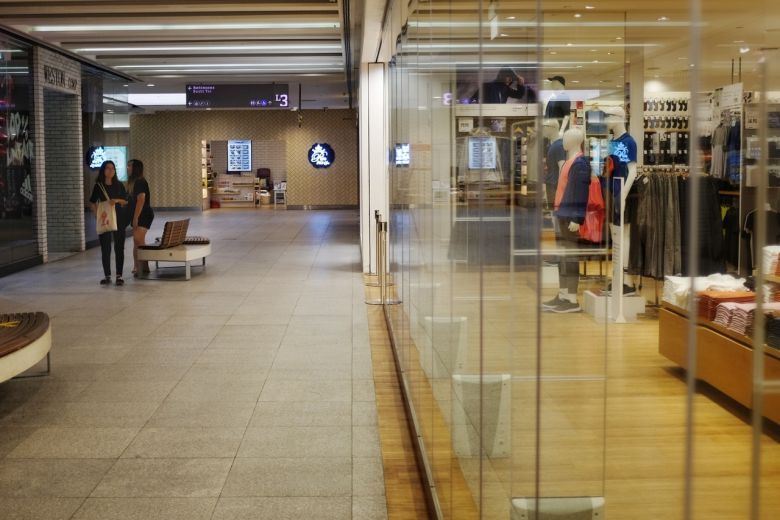 Operations of business establishments all over the world had been affected by the pandemic outbreak. Shops had made their store hours shorten and some eventually doesn't open at all. In Singapore a highly urbanized and organized country in Asia, have many business establishments that undergoes this shorten store hours or even closed the whole day.
With the population in Singapore and with this current pandemic it can't be avoided that some could not avail the services due to shorten office hours. Other may not able to arrive before the store closes that could just cause them waste of time. For time outside the homes our now limited due to the spread of the pandemic.
With this situation establishments had been worried to their valued and priority costumers. As to this matter Singaporean establishments had done a great move to give services to those who are in their priority. Establishment such as banks and supermarkets had imposed priority or dedicated hours of business for the vulnerable and elderly
Banks in Singapore imposed dedicated business hours for elderly and vulnerable costumers
Just like other countries, Singapore had also done preventive measures for the spread of the pandemic. As a part of their safe social distancing measures, financial establishments and banks in the country had develop to have a priority hours of services dedicated to those who are vulnerable and elderly.
Singaporean bank DBS , had announce that the first hour of their banking operations hours will be solely dedicated to vulnerable persons such as customers who are pregnant and has disabilities and elderly people. DBS also revealed on its website that around half of their active 57 branches would close due to the "circuit breaker" period in the country or this period of the pandemic outbreak. DBS will imposed this starting April 9, Thursday of this week.
United Overseas Bank (OUB) had released an information that their 24 branches would be temporarily close at the mean time, and only 38 branches with be open for business starting from April 11 to May 3. This 38 branches will be the one serving its valued costumer for the time being.
OUB had also imposed measures regarding the dedicated priority hours, their approach is same as DBS where the first hour of business is especially for serving only the costumers who belongs to their priority list. This new service will be starting today April 8.
Singaporean supermarkets unveils exclusive shopping hours also for the vulnerable people in the community
Just like banking establishments in Singapore, supermarkets are also essential establishment for consumers during this time of outbreak. The same with the banks the dedicated shopping hours for people who are considered as vulnerable. Supermarkets had also launch this kind of measures for their consumers in the priority list.
Supermarkets and shops such as the Market Place, Jason's Deli and Cold Storage had released a statement that they will have this exclusive and dedicated shopping hours for the vulnerable people. As to some reports FairPrice a store in Singapore stated that this dedicated shopping hour will have a trial on their 148 branches every Monday, where these people who belongs on that certain groups could do some shopping of their necessities.
Fairprice spokesperson also added that only persons with disabilities, pregnant and their Pioneer Generation members are allowed to enter their stores during this hour and the dedicated hour will be between 7:00 am to 8:00 am. They have also staff members in the entrance where people with disabilities and pregnant could inquire in order to enter during this special dedicated hours.
This dedicated shopping and banking hours in Singapore, how establishments gives importance to their costumers. It shows also support in their government's imposing safety distancing measures during this time of pandemic.
Relevant news