BlackRock Takes Part in EU's Bank Regulations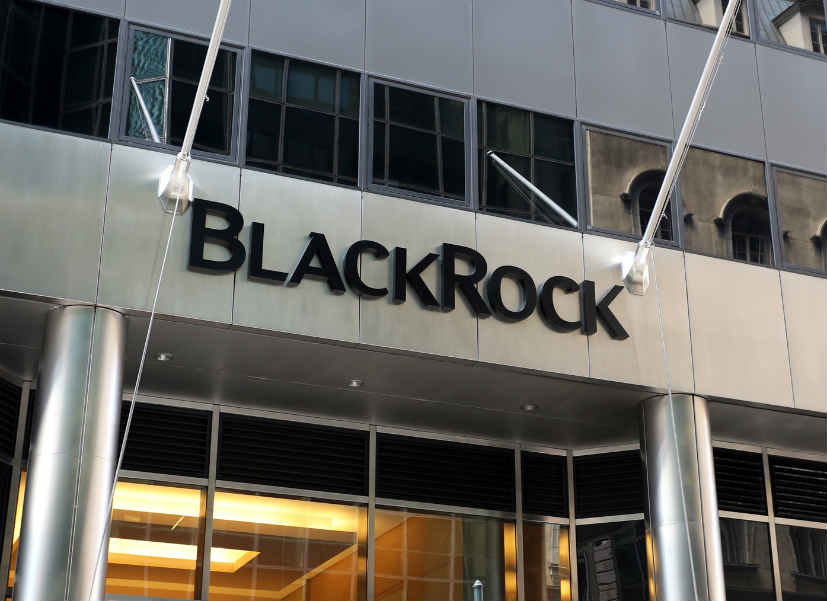 Banking systems is one of the aspects that fuels a country's economy. For this is where most of the monetary and financial transactions happens. Transactions between companies and even transactions involving the government.
To have an excellent banking system is one of each nation's goal. A banking system is considered excellent when it is efficient, systematic and sustainable. For a bank to be sustainable it should follow certain regulations.
Green regulations are the ones who makes a banking system or bank sustainable. It is important for a bank to become sustainable so that it could surpass any conflicts in the future. A sustainable bank can cater people's needs without affecting its stability.
European Union's (EU) goal that bank in this region to be sustainable. In order to reach this goal EU had made a move that they believe will help with this goal. This is made its way for an integration BlackRock considered as the world's biggest asset manager.
EU's integration with BlackRock
After winning a contract with US Federal Reserve to manage assets. Blackrock had now paves its way to the European Union. It was revealed in a filing last week announced by the European Commission. BlackRock's will receive €280,000 as stated with its contract with EU. Commission's spokesperson had said that BlackRock had the best proposal offering both financially and technically.
This is why EU had chosen them out of the eight unnamed competitors. This financial consultancy could help EU to integrate environmental, social governance (ESG) factors in banking supervisions in the region. Even with the opinions that there could be potential conflicts regarding this decision, EU pursued their decision.
Katrina Ganswidth a climate and energy campaigner, stated that having BlackRock as advisor is like letting the fox guard the henhouse.Nevertheless, BlackRock's spokesperson stated that they are honoured for being selected. They are greatly honoured to perform an analysis that will provide EU's action plan for sustainable finance.
Deployment of their capable experts in advising public-sector clients that will provide structural trend advices is expected. Advices in structural trend such as transition into a future of low-carbon use.
BlackRock integration in green regulations for banks in EU
BlackRock consultancy has significant role for giving advices to EU regarding sustainable banking regulations. Having credentials in climate-protecting and sustainability. It will be involved in planning for a new finance sustainable strategy for EU.
BlackRock will analyse the regulatory risk of banks in the region. By doing this it could provide information to the commission on how they could improve their regulations. It is also convincing companies to reveal information about their environmental risk.
In EU's quest in finding a new sustainable finance strategy. BlackRock will take part in a green deal package that aims for Europe's sustainability after the pandemic. It study would be only one of the various reports that would provide the commission's policy on sustainable finance.
BlackRock's Financial Market Advisory, will study how EU could use social, environmental and governance factors in banks. It will also analyse how to boost the growth of green financing for market and financial products sustainability.
Relevant news