Europe Economy Anticipates Recovery as Lockdown Eases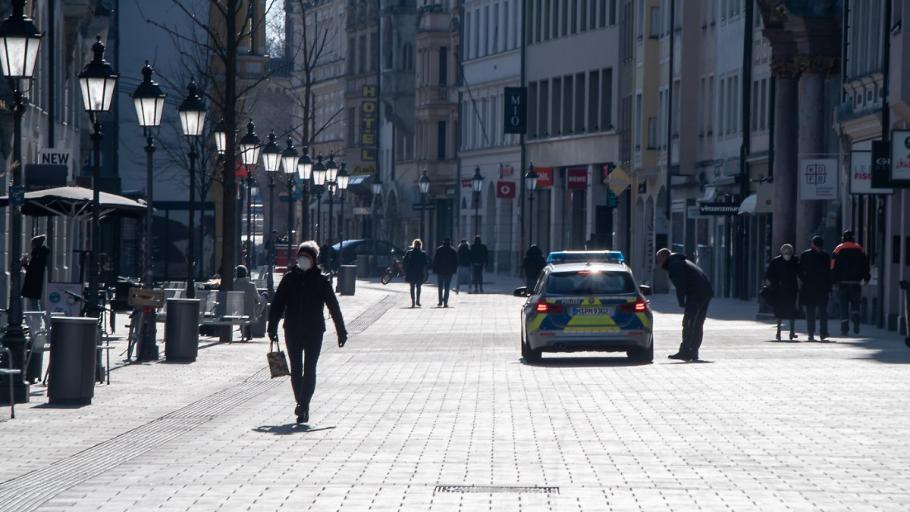 The pandemic had hinder the daily lives of people. During the time of its outbreak governments had imposed a lot of restrictions.
This restrictions are to ensure the citizens safety from the pandemic. Series of lockdowns and community quarantines had been imposed. Not to mention the curfew hours and limited time of going outside.
This restrictions had affect business sectors and especially had the most effect on the economy. Shops had also suffered from shorten operation hours that leads to less productivity and profit.
Luckily investors and business owners in Europe would feel less effects of this restrictions. Current reports states that lockdown restrictions eases. Investors and business people anticipates recovery from their past losses.
European countries economy expects recovery as lockdown restrictions loosen
Announcement easing lockdown restrictions had pleased investors and business owners. Europe's governments had imposed partial lifting of their lockdown measures. This allow to some companies and establishments to reopen.
Investors in Germany had shown a great sentiment to easing lockdown restrictions. Some German car manufacturer had resume their operations as the new restrictions had been imposed. Berlin according to reports had loosen their restrictions towards lockdowns.
Even loosening some restrictions Germany had stay alert for their citizen's safety. They're still strict towards having social contact. With some shop reopening, the government is encouraging shoppers to wear mask while shopping. They also encouraging to do the same while on public transportation such as trains and busses.
Due to the government's strict restriction to social contact. Cancellation of the Oktoberfest beer festival had been announced. This festival is supposed to start on September 19, and expected to attract large number of tourist.
Having many tourist visitors during this festival could eventually help to Germany's economic recovery. For German finance ministers revealed that the country's tax revenues is collapsing. Reports show that in March sales tax receipts drop by 10.8% that tend to some shops closure.
Imposing loosen lockdown restrictions is now giving opportunities to some business to recover. Investors and the business sectors that Europe's economy will soon recover.
 Zew poll's assessment to Germany's current economic state
Zew poll is a monthly survey intended to Germany's economic sentiments. This survey provides reliable data to economist to analyze Germany's economy. The current Zew poll of financial markets revealed that economic sentiments had been able to recover. This recovery state is observed after a record drop last March. Meanwhile investors assess that this current economic state is worsened to levels same as the financial crisis in 2008.
Zew's President, Achim Wambach, said that experts in financial markets is seeing light at the end of a tunnel. But this tunnel as to them is a very long one. Wambach also added that investor's positive growth would able Germany to recover at the third quarter. Germany's full recovery is predicted to be in 2022.
Zew survey participated by 203 investors and analyst. They had found out that lifting of restrictions would cause a great economic recover. Survey records had shown a 77.7 points rose in Germany's economy.   Investor's sentiment towards Germany's economy dropped by 48.4 points to minus 91.5. Their outlook to Eurozone economy also rebounded greatly, while their assessment in the current scenario drop deeper to minus 93.9.
Economist Carsten Brzseski of ING, sees the data presented by the Zew poll as too good to be true.
He pointed out the gap between investors' assessment and expectation of the current economic situation. Brzeski added that this shows investors' optimism remains subdued.
Relevant news