ECB: Lending European Banks With Negative Interest Rate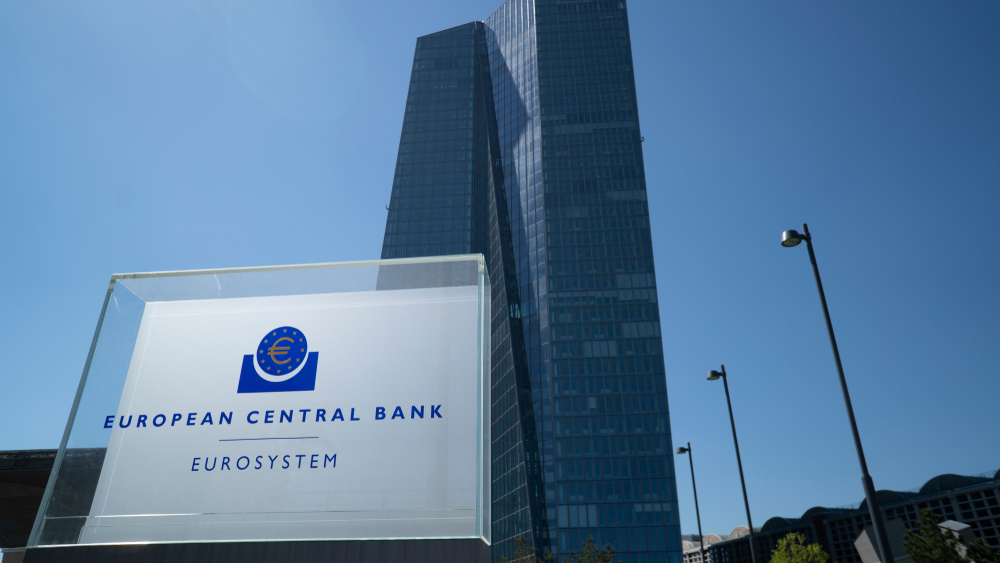 Europe is badly hit economically by the pandemic. Companies in this region are suffering from economic problems. Most of them are now relying to what move the government will do to address this.
Banks in Europe had shown great empathy to business owners and workers. Even though they are also suffering from impacts of the pandemic. Imposing mortgage holidays for their customers affected by the pandemic is one of the move of some banks.
No payment for mortgage during this pandemic. Will leave banks with lesser funds for their operations. The longer this pandemic will last the more damaging it to this financial institutions.
Amid this economic crisis Europe's major bank had offered to lend a helping hand to other banks. Europe Central Bank (ECB) had offered to lend financial assistance to banks at a negative interest rate.
ECB offers to finance banks up to a negative interest rate
ECB is willing to lend money to European banks having a negative interest rate. Mainly it aims to enhance lending to more and broader business community. This move by ECB is receives a lot of different reactions by banks and investors.
Development of a newly targeted lending facility by ECB was announced last Thursday. This new lending facility will provide about 3 trillion worth of euros in liquidity for banks. Also it will have an interest rate as low as negative 1%.
This lending facility aspire to enable banks to provide loans to consumers and banks. This strong move by ECB is fuelled after they ran projections about the future scenarios involving GDP in the Eurozone. They had seen that Eurozone's GDP could shrink as much as 12% this 22020 due to this pandemic.
Christine Lagarde, President of ECB also reveals that this decision was due to the tightening of business credit they had observed. Tightening of business credit had be seen in spite of continuous increase of demand.
ECB's clarifications about lending banks and their future plans amidst this pandemic
Both investors and other sectors questioned this move by ECB. Lending banks with an interest as low as negative 1% is risk during this time. For economic movements are not stable and can crash further.
ECB had released had been presented things clearly that they did not cut further their benchmark interest rates. Marginal lending rate remained at 0.25% for banks who will pay to borrow from ECB. On the other hand base rate in interest remained at 0%.
Other rates such as bank's deposit rate seen to be steady. Deposit rate enables banks to monitor the rate of interest they will gain from depositing money with the central bank. The deposit rate had remained at –0.5%, this deposit rate started to become negative at June 2014.
ECB also announced a lending program for costumers and markets. This new lending program will stand with the name Pandemic Emergency Longer-Term Refinancing Operations (PELTRO). PELTRO aims to give assistance to businesses and other people who needs financial aid.
This new lending program aim to help in assisting any liquidity crunches.
This liquidity crunches are often happening in short term funded. PELTRO will be providing the assistance for business sectors who are badly hit economically by the pandemic.
Relevant news