Global Banks Into Recovery Efforts Towards Pandemic Impacts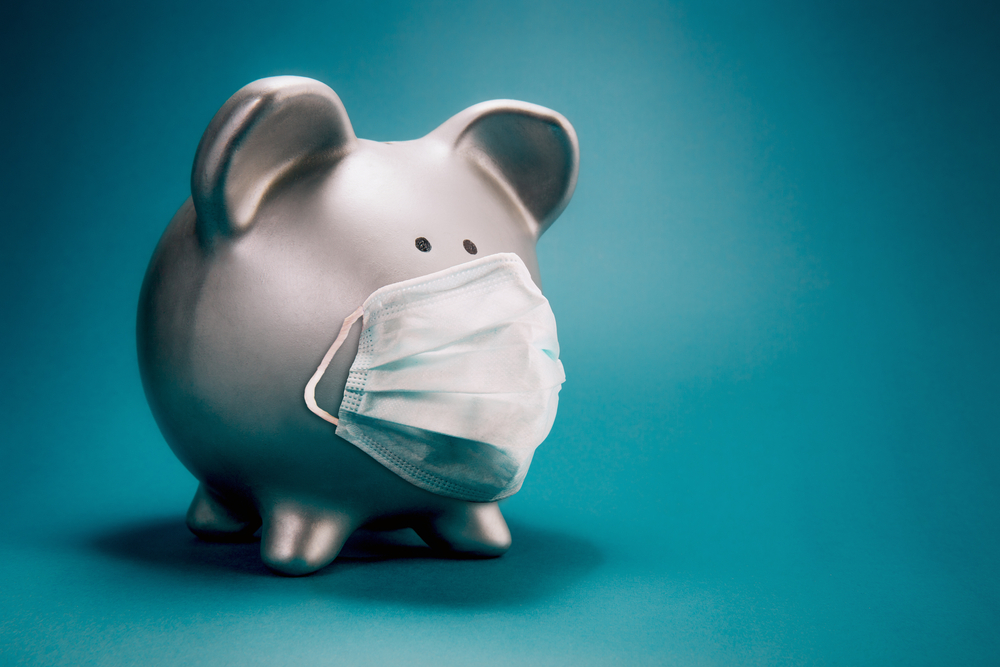 The current pandemic had hit every country worldwide. Impacts in the economy and life of the citizens are very evident.
Economic instability had been the greatest challenge for investors and governments around the world.
Financial institutions such as banks had also experienced impacts from this pandemic. But this doesn't stop them to extend a helping to those who are affected. Banks had been making a lot of moves showing sympathy to their customers.
After banks in Europe had imposed mortgage payment holidays for their costumers. Several banks worldwide had been imposing similar measures in their respective country. These movements by banks shows they are willing to provide assistance during this pandemic even though they are badly hit also.
Banks worldwide imposes actions against pandemic crisis
Countries being hit by the pandemic had suffered from different devastation. Financial institutions specifically banks witnessing this scenarios had done whatever they can to help during this outbreak.
Banks globally are now playing vital roles for rescue efforts for governments suffering from the impacts of the pandemic. According to reports banks around the world are issuing programs for assisting business and lenders.
Bank of China based in Beijing one of China's major banks had returned to its home market. This move is done after a great economic movement had hit the Middle East market.
Italy had recorded a lot of damaging economic impacts from the pandemic. Intesa Sanpaolo an Italian bank based at Milan had released a new lending policy for Italians. Italians are now offered with an "Italy First" lending policy for recovery.
Deutsche Bank in Frankfurt, Germany had prioritized their nation by putting their Indian expansion on hold. Putting this expansion on hold, enable them to intend their resources to Germany. Meanwhile Bank of America is being more selective in their lending in Europe.
Country's new priorities will affects banks
As the pandemic continues to hit every county. Governments will firmly be focused on how to prevent further damages to happen. Having their other priorities set aside and put up new priorities related to this pandemic.
This new priorities could obstruct the planned expansion of banks. This planned expansions after banks rebuilding their global reach after the 2008 financial crisis. Banks returning to their home market could lock many lenders into markets.
This scenario will cause intense market competitions and limited growth opportunities for banks and traders. New priorities will affect banks international expansions.
Banks such as Bank of America, JPMorgan Chase & Co. and Citigroup had stated that their global goals haven't been affected by the pandemic. European bank, BNP Paribas is the only who had resisted to shrink its presence since the last crisis.
As to Japanese banks they still need to keep lending overseas. For interest margins domestically are almost non-existent. European and U.S. banks had also raised some provisions as to this financial crisis.
As to this current situations most governments are relying on banks to support companies that are badly hit by economic movement. Banks is now playing an important role for every businesses and country's recovery.
Relevant news