Economic Crisis Badly Hit Irish Banks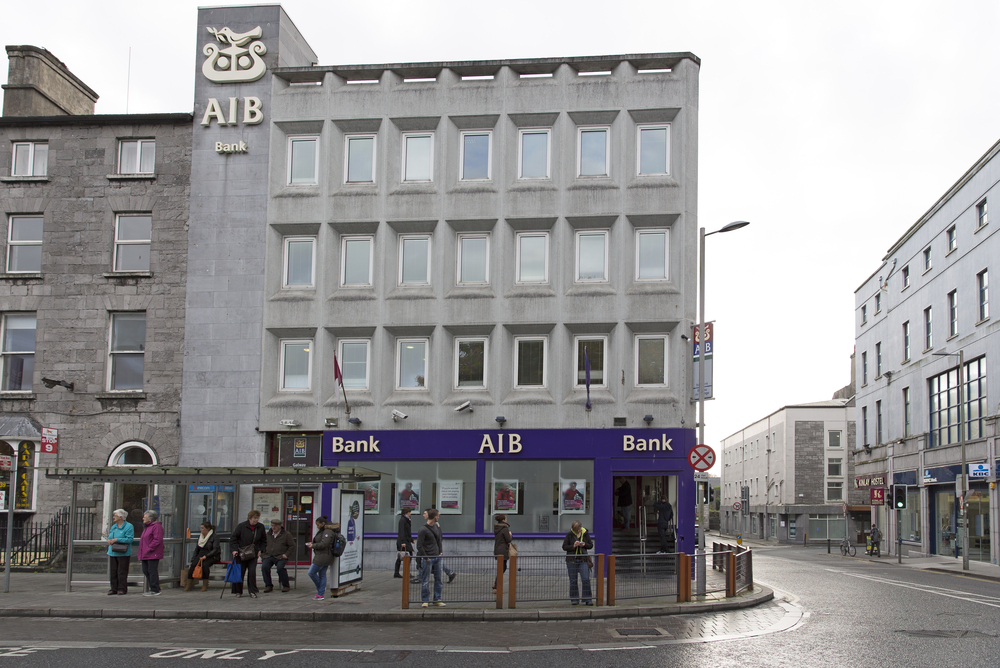 Most countries around the world are now experiencing economic crisis. This is due to the current pandemic that hit almost all the countries in the world.
Business and industries had been affected economically and financially by this current crisis. Banks in most of the countries is playing a vital role in lending a helping hand for economic recovery. Even though they are also affected by this pandemic. Banks had shown sympathy to their affected costumers.
Banks in Ireland are now really experiencing great losses because of this crisis. These banks supposed to be an institution aiding for recovery. But how they could aid for countries recovery, if they themselves are struggling to recover from this crisis.
Irish banks are now suffering from impacts of the global economic crisis
Banks in Ireland are suffering from great losses brought by the global economic crisis. Banks in this country had known as worst performing banks in Europe as to Bloomberg. As to reports Bank of Ireland shares had now recorded a 49% losses since March.
Irish banks had not been fully recovered from the melt of liquidity during the 2008 financial crisis. Joint damages from this crisis and the current pandemic had put Irish banks into a very bad condition. As this pandemic continues to intensify investors and banks shows cautiousness toward lenders.
Irish bank AIB had also dived by 44% and a 40% dropped was seen in Permanent TSB. AIB as to the reports shares closed at $1.28 (€1.17) last Monday.
Analyst Eamonn Hughes of Goodbody Stockbrokers, observed that investors had been very concerned that banks could be forced to lend resources. He added that this lending could cause a massive downturn that could leave financial losses.
Stephen Lyons, analyst from Davy, said that Irish banks is now on the wrong side of the investors sentiment. He added that these is due to weak lending systems, domestic polices and low interest rates.
Irish banks as to analyst are at the sharp edges of global economic crisis. Where losing some shares is expected. Banking sectors in Ireland is now really struggling to push recovery from this damaging crisis.
Pandemic crisis effects on banking sectors in Ireland
This pandemic outbreak had affected banking system in Ireland. Affecting mortgage rates and lending policies. Losing large amount of bank shares at this short period of time. Concerning this current crisis had made approximately 8% of mortgages into arrears. The other 11% have been reorganized as the effects of the crashing incidents in real estate industries.
Business loans are also one of the concerns of banks. For reports provided had revealed that a total of four Irish companies had suffered closure during this pandemic crisis. Banking and Payments Federation of Ireland had revealed that over 14,000 payment breaks for small and medium business are in the process.
Analyst Daragh Quinn, stated that Ireland's two major banks has gone too far or in a really alarming situation. This incident had tend to Irish government to make a plan for economic reopening from middle of May to mid-August.
As of now banks in Ireland are doing everything they can to gradually recover from this economic impacts. They are now working together with the government and analyst in order to address this economic crisis.
Relevant news