Investors Positive Outlook Towards Bitcoin Remains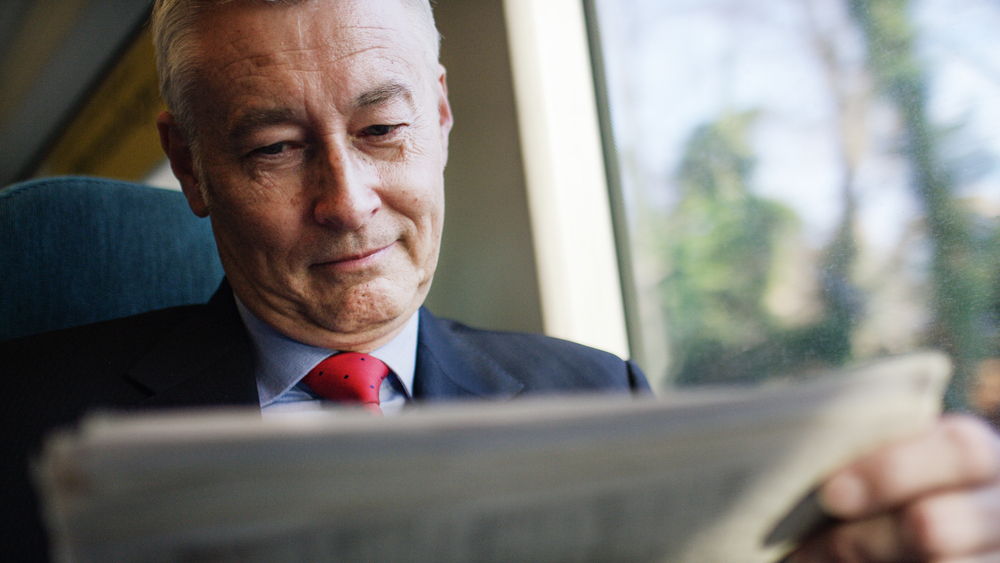 Bitcoin (BTC) on these past few weeks had experienced unexpected price movement. This major cryptocurrency had experienced series of ups and downs in its prices. Gaining different reactions from investors.
Some investors had shown worry towards BTC's unstable prices. But most investors are still bullish or positive about BTC. They still have the trust that BTC prices will become beneficial to them at the long run.
BTC's price movement is affected by economic factors brought by the current pandemic. Investors sees this price movement as ordinary for some traditional stock markets also suffers from unpredictable movements.
Investors still shows positivity towards BTC's after it hits $9,000 price rate
Most investors still shows positive outlook towards BTC even with unpredictable price movements. BTC had surprisingly rose up to $9,112 showing a recovery from the lowest price last Monday at $8,528.
This high price rate doesn't remain that long for BTC's price rate had again dropped to $8,850 rate. CoinDesk's Bitcoin Price Index had revealed that price movement during that day represents a 1.9% decline in prices.
Even with the recorded low demand on Monday. Glassnode a blockchain intelligence firm revealed that BTC's average unique active addresses on its network surprisingly rose up. The number had rose up to 932,274 which is the highest level since June 2019.
Non-price metric had shown an increase by 40% compared to low prices in March. As to analyst this shows an influx or a large increase in BTC's investors.
Head of Digital Assets Chris Thomas of Swissquote Bank, said that there is more attention around BTC's halving that causes for more investors to be interested in BTC. These lead to more account openings and this is also visibly shown in retail side to.
BTC is preparing for its third mining reward halving scheduled this coming Tuesday. The current rewards per block is at 12.5 BTC and seen to drop at 6.25 BTC during this halving. This remaining supply had been addressed by investors and analyst to provide a long term bullish approach to investors.
BTC's reward halving could affect the crypto's price and investors movements
BTC's reward halving action is due to the drop of prices at $4,000 experienced at the middle of March. This halving may encouraged existing investors to add more coins at their BTC wallets. On the other hand this will entice new investors to invest in crypto trade.
Analyst had revealed that as the halving schedule comes nearer. Crypto prices volatility is expected to rise at the same time.
CEO of Luno, Marcus Swanepoel, said that price rate reaching $9,000 mark is seen as positive and could be the sign that halving had already started. He also added that Asian regions such as Japan and China returning tomorrow will can expect to see an increase in volatility in prices. This is due to the upcoming reward halving scheduled next week.
Basing on some scenarios from the past a crypto price pullback after the halving had been experienced. Recording a drop at nearly 30% for four weeks after the second halving last June 2016.
As of now observers and investors are now expecting increase in active addresses. Number of active addresses could be increasing continuously during the post-halving.
Thomas of Swissquote Bank, revealed that a large increase in account opening could be expected at the end of May. This will be possible if the prices will hit or go over the $10,000 mark.
Relevant news