BBVA Branches Announced Reopening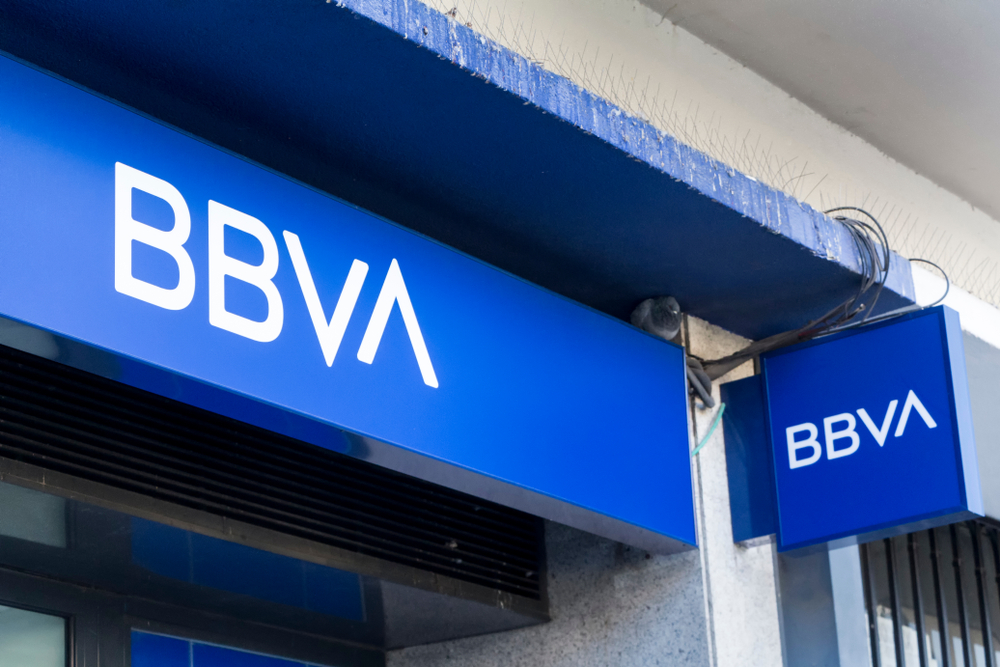 Most services had been affected due to this current pandemic. Many shops and businesses had been closed for months now due to series of lockdowns. For some establishments shorten shop hours were imposed by managements.
Financial institutions providing services such as banks are also affected by this pandemic. Some banks had also imposed shorten transacting hours. Unfortunately some had been into temporary closures due to this pandemic.
Banco Bilbao Vizcaya Argentaria (BBVA), a Spanish bank is one of those who had imposed temporary closure in their services during this pandemic. Its closure had affected financial and business transactions in Spain.
Good news for its costumers that BBVA branches throughout Spain will resume into business. Reopening of this branches will allow customers to do transactions.
250 BBVA branches reopens ready to cater public transactions
Spanish bank BBVA had announced reopening of its branches in Europe. A total of 250 branches will be returning to business starting last week until this week. BBVA is now making actions to gradually bring back their services in a regular basis.
BBVA had revealed that at the end of this week a total of 1,425 of their branches will open every day. This number represents the 55% of the bank's 2,953 offices included in its network throughout Spain.
During the heightened measures imposed by Spanish governments only 800 branch offices of BBVA had remained open half a day. On the other hand this newly opened 250 branches will be joining this remained open branches in rendering services to their customers.
A total of 200 external contractors and employees will return to work in BBVA's central services. These employees are those who are into critical functions. Some of them are part of the global markets team and 98% of its central services employees will continue working from home.
The management is doing it gradually for their main priority is their costumers and staffs health. For the next few days 1,300 staffs will be returning for work in branch offices site wide in Spain. This will be resulting for a total of 3,300 BBVA staffs working onsite, representing 21% of the banks total workforce.
BBVA rolls its return to work plans
In connection to its branches reopening BBVA had drafted their very own return-to-work-plan. This drafted plan is based on five principles. Mainly this is for making that their reopening will be both safe to staffs and costumers.
The first out of the five principles is, the need to be cautious. This principle is focusing on securing the health safety of their employees. Things included in this principle are that employees who tested negative, symptom-free, and not part of high-risk group will be allowed to return to work.
Second principle, is focusing on their employees gradual return. BBVA employees whether working in central service or in branches will return gradually as planned and needed. Before their return BBVA will be conducting tests such as serology testing and PCR virus detection.
The next principle is focusing on team work shifts should be encouraged. This principle is for ensuring employees safety. This is also for ensuring continuity in business after this pandemic.
The fourth principle is about hygiene and safety measures. Under this BBVA will follow up on an early positive identification healthcare protocols. The bank will have temperature scanners installed a biometric access through finger print will be deactivated.
Lastly, the fifth principle is focused on having early identification. As to this BBVA had developed an application for tracking close contacts while onsite. This app will be launch probably next week on Spain.
These principle based plan by BBVA is commendable move for banks. They are showing how they are giving importance to their employees. For without these employees bank services will be paralyzed.
Relevant news