Bitcoin Dominance: Crypto Hedge Funds Fuels Investors Wealth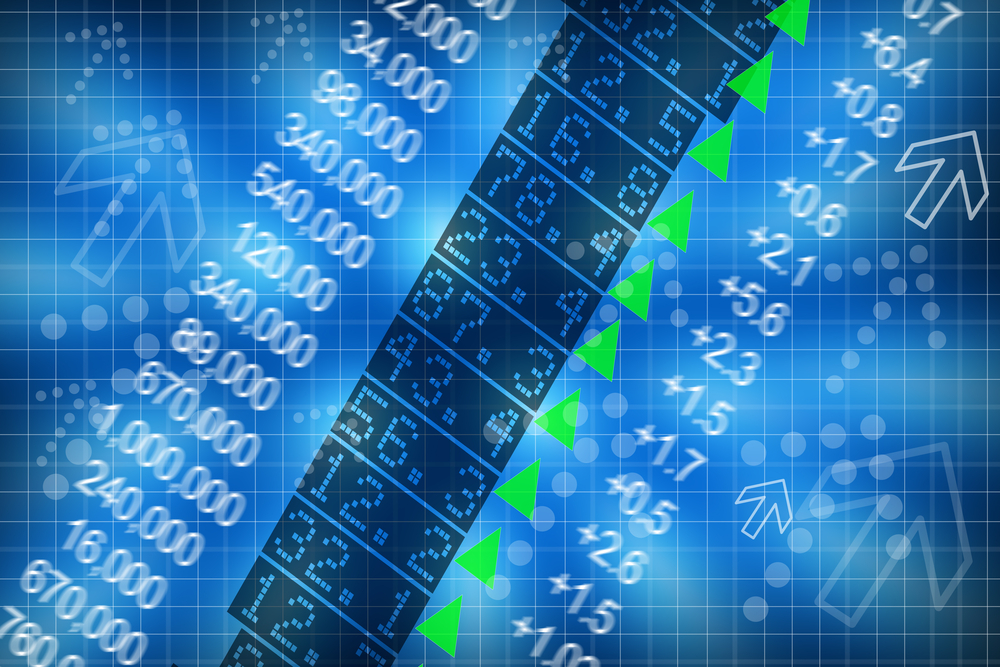 The national economies are going under a recession due to the coronavirus crisis. On the other hand, the bitcoin economy is still healthy and growing despite the crisis. It even has a surge of $10,000 on May 7.
In specific, crypto hedge funds are winning the benefits of volatility. Eric Ervin is the co-founder of Blockforce Capital in San Diego. For instance, the co-founder said that his fund's returns are above 18% so far in 2020.
Ervin said that these wild months, bitcoin is capturing half of the upside of the rollercoaster economy in March. He also added that Bitcoin was taken back a lot of share from Ethereum.
It is essential to pinpoint the reason for the dominance of the bitcoin market during this global crisis. The reason for bitcoin's market dominance is correlation and not causation. In 2019, the leading cryptocurrency was already surging.
Bitcoin surges temporarily
Elwood Asset Management, along with consulting company Pricewaterhouse Coopers (PwC), released an annual report on Monday. The report said that the increase in value, doubled since 2019, of the assets under the management at crypto hedge funds, reaching more than $2 billion.  The report is based on a survey of 50 funds and was co-authored by PwC partner Henri Arslanian.
According to the result of the recent survey, more crypto hedge funds trade ether (ETH) with 67%. Fifty-six percent trade any crypto derivatives. Bitcoin reigned in 2019, with 97%.
The coronavirus inspired more investors to ask earnestly on how hedge funds managers reduce counterparty risk, as stated by Arslanian—for instance, not leaving too much money on any single exchange. More investors appear to be eager to enter the market if these concerns are controlled.
Family offices and high-net-worth individuals are the majority these funds serve. There is an average of 28 individuals per fund. This scenario suggests that the technology's top use case is not financial inclusion entirely yet, and it is the main reason why the cryptocurrency looks correlated to traditional assets, including stocks.
Markets are influenced similarly by the behavior of the ownership of small groups of significant chunks in multiple markets.  It simply means that diversifying ownership means correlating an asset class.
The report of PwC said that the percentage of crypto hedge funds that have more than $20 million under management increased from 19% to 35% of the surveyed fund.  The growth surpassed expectations since the median starting point of the funds was $2 million.
Volatility Past Masters
The market shocks that happened in March did not feel like an emergency. Specifically, to veteran traders of the top cryptocurrency.
Paul Veradittakit is the co-founder of Pantera Capital. Pantera Capital is a crypto investment firm. Veradittakit agreed by saying that so far, in 2020, his funds spend a lot of time educating nervous investors.
The venture arm of Pantera is now centered on fewer startups and ensuring that those investments have at least 18 months runway. Despite this, Veradittakit said that 2020 had seen the fund's most massive amount of utilized capital to date. Other funds like Scalar Capital and Polychain Capital refused to disclose their updated strategies.
Ervin commented that, historically, Black Thursday, do not show the behavior of bitcoin, adding that the same goes for ETH that has outperformed BTC in some previous years. Ervin added that big business had embraced Ethereum, and this is momentous. He further said that there is a considerable amount of resources that are dedicated to ETH.
This way, the competition is more crowded compared to before. The report of PwC tallied at least 153 active crypto hedge funds. Sixty-three percent of these were launched in the past two years.
Relevant news