Pandemic Causes Splitting Economy For European Banks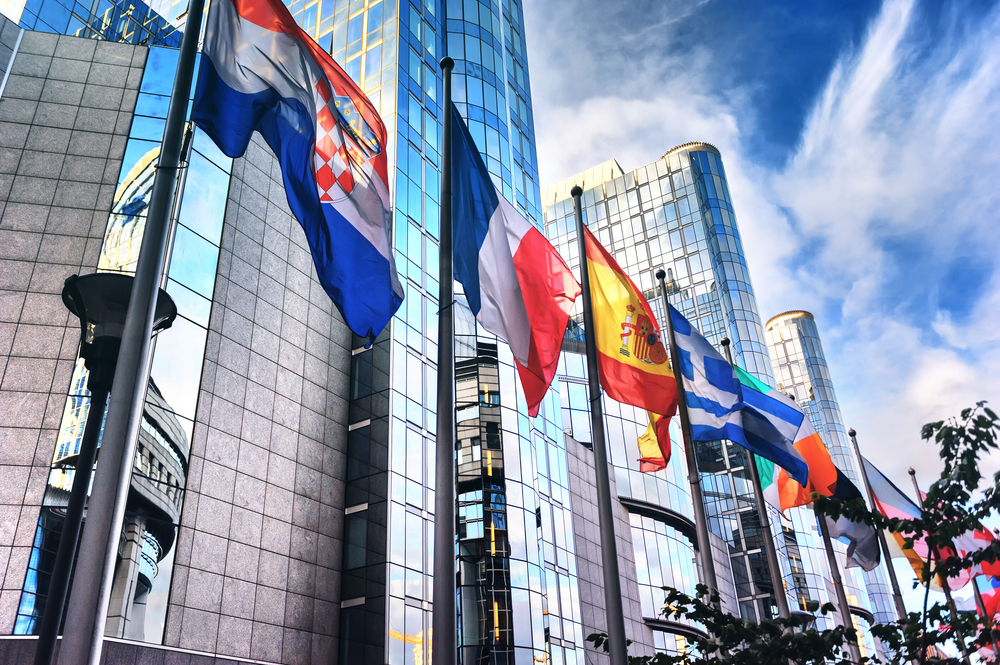 Nobody had been safe from the devastating impacts economically of the current pandemic. It had knocked down the economy badly. Initiating damages in businesses and industries, which is visibly seen by most as the stock markets melt down.
Almost all business industries in the world is struggling to recover from this pandemic. Imagine even highly urbanized and considered rich regions in the world are struggling like others due to this current situation.
The European region, home of richest countries in the world, had been badly hit also by this pandemic. Living their economy as of now not to be that stable. Apart from business companies, financial institutions such as banks had been experiencing instability economically.
Currently European banks are in the middle of facing the impacts brought by the pandemic to them. Mainly their concern as of this time is the unexpected loan jumps. They are also concern in unexpected circumstances that they could be facing as this pandemic seems to not end soon.
Varying outlooks of banks towards economic splitting and loan jumps they're experiencing
European banks are now in the middle of uncertainty of what future behold them due to this pandemic. Banks are expressing various views as of how this pandemic is affecting the economy. This pandemic affecting the economy fuels bank's expectations of how much their loan books will be affected in this current situation.
Some banks are showing positive outlooks that they could recover from the impacts of this pandemic. Meanwhile some are also doubtful on the future circumstances involving the Eurozone economy.
Societe Generale SA based in France and Deutsche Bank had shown the most optimistic outlook towards the recovery of Eurozone economy. On the other hand Italy-based bank UniCredit SpA had shown great pessimism to the economy as to this current events.
Banks are also stating that if they were going to set aside future bad credits provisions. This will lead investors to see lower returns as to economic forecast will proved to be too optimistic.
As to this matter European Central Bank encouraged lenders to avoid a spike in the provisions. For this could choke lending when the companies needed it the most. This implies how this region is dependent to bank loans and seeing how weak financial institutions could be.
Banks in this region that sooner they could recover from this economic effects. For the sooner this will end the earlier they could roll out plans for their recovery.
European banks with the most pessimistic and positive outlooks
Data charts and records had shown the banks that has the most positive and negative views on the economy in their first quarter earnings. For this had affected in reserves for their future bad loans.
Italian lenders had shown the most pessimism on the economy this year. Italy's biggest bank, Intesa Sanpaolo SpA, is expecting that Italy's hotel, tourism and transportation industries will be impacted in a massive way.
Carlo Messina, CEO of Intesa, stated that Italian companies financial strength joining with the government measures in supporting the economy. This joint support could deliver a bigger rebound compared to what the IMF expects.
Chief Financial Officer James von Moltke, believes that Deutsche bank limited amount which is set aside for doubtful loans. He also added that ECB advices the bank to take a long term view which will be a factor in recovery.
Inversely analyst at Berenberg is seeing that the bank had used an outdated and overly optimistic predictions towards the economy. For their analyst are expecting for Deutsche will be reporting higher loan losses in preferably in the third quarter.
Relevant news