Chinese Banks Sold Financial Derivatives into Wealth Management Products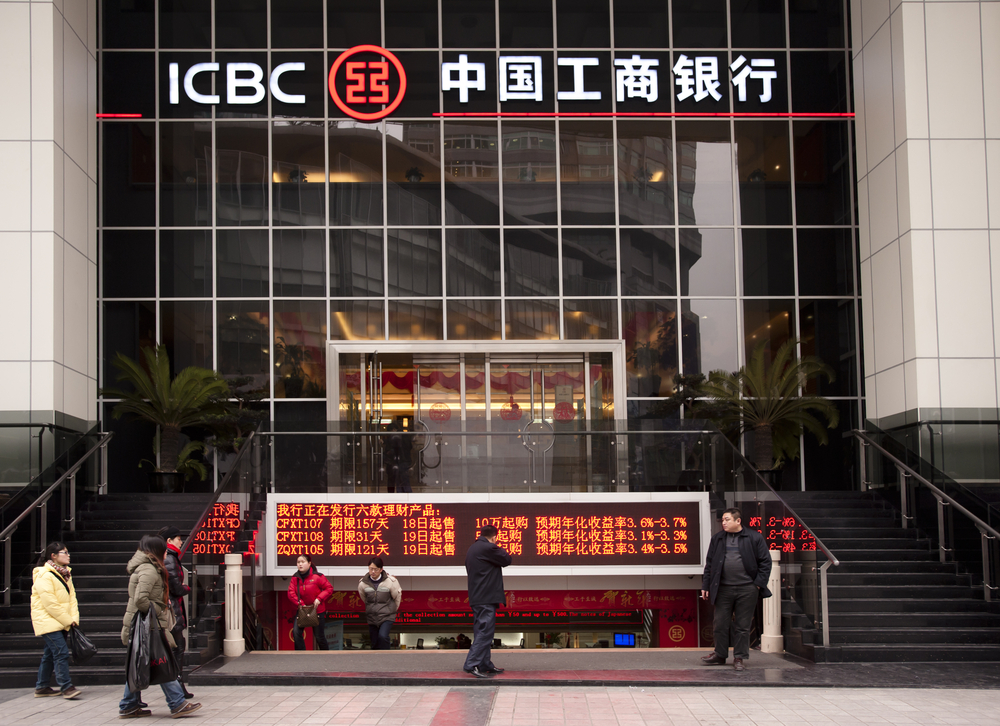 Banking system worldwide had been interrupted by this pandemic. Most banks and financial institutions had been affected by this current situation. Financial institutions and banks are playing a vital role in aiding some businesses and even funding relief efforts.
Banks are now imposing measures that prioritize the concerns of their investors. Some banks had adapted some provisions in their debt payments. As to some they are joining the governments fight against this pandemic.
Even Chinese banks are now making actions to help in company's recovery. Banks are now mainly focusing on how they could minimize the pandemic impacts and at the same time provide assistance for businesses.
Chinese banks outlook into selling financial derivatives
Commercial banks in China had started selling financial derivatives package into wealth management products. As to various bank officials who are familiar with this matter, mainly this is will allow individual investors to access the risky foreign commodities. The access they could have includes foreign commodity future contracts.
This move of selling financial derivatives had gained various sentiments towards the lenders. Official of China Construction Bank stated that commercial lenders had the confidence with the derivatives. They believe that this derivative developed into wealth management product had complied fully the provisions and banking regulatory rules.
Most banks are now offering this product packages to investors promising great benefits from it. Most Chinese banks are still disseminating information about this move they had done. Some had positive outlooks towards this move by banks but some seems to show pessimism.
Bank of China's Crude Oil Treasure as a wealth management product
One of the major wealth management product offers is the Bank of China's Crude Oil Treasure product. As to the data provided it had burned a 7 billion worth of yuan that created a financial hole in bank's books and customers.
The Crude Oil Treasure product scheme, allows banks to act likely as a market marker on a virtual platform trading for the clients. This happened when clients made their positions in an oil contract. Also it allows banks to close their own position on their trading platform without taking no risks from the price volatility.
Other banks such as Industrial and Commercial Bank of China and China Construction bank had voice out their outlook towards this product anonymity. They said that the product Crude Oil Treasure allows customers to make up positions basing on either Brent International or West Texas International (WTI) contacts. This contracts as to them had regulations that bar lenders from operating in the future as commodity brokerage.
Crude Oil Treasure product had gain popularity as the WTI contracts had crashed to a rate of $40.32 by barrel. This had caused about 7 billion yuan losses to the investors on the mainland. As to the reports those investors who buy positions on that the same day had owed a large amount of money from Bank of China.
This wealth management product had gained a lot of different outlook from creditors and investors. Currently some are really showing interest in other products that banks are selling. Investors are now being too careful to make business decisions as to this current pandemic.
Relevant news