EU Utilizing Past Economic Measures Against Bank Crisis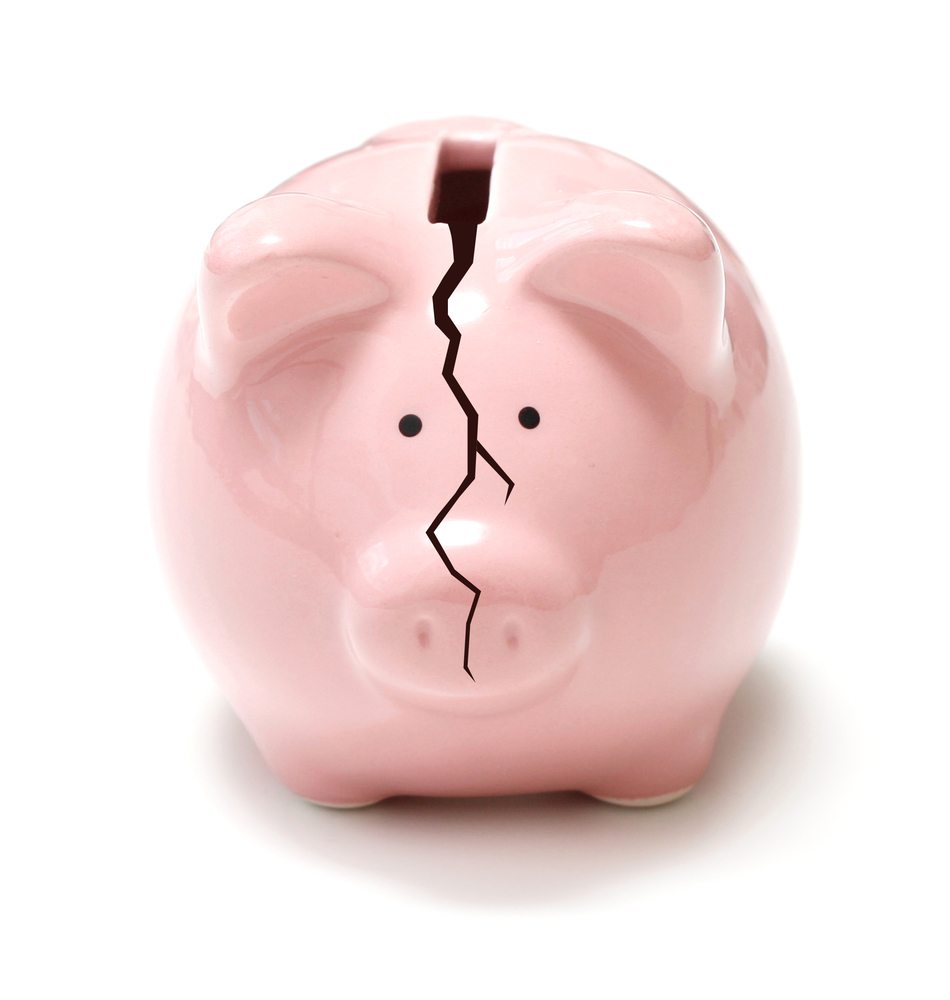 European region as of now is facing massive economic challenges due to this pandemic. This region that is known as home of rich countries had not been safe by the impacts of the pandemic economically. Impacts of this pandemic had caused great losses to the economy of this region.
European Union (EU) is under a lot pressure on how to provide ways to minimize economic damages. Banking systems in Europe had been badly hit by this pandemic. Banks throughout the region had experienced losses in stocks and some is selling their bonds just to boost their capitals.
European banks engaging in this fierce moves just to maintain stability. Fuels the worries of investors and banking sectors towards banking future in the region after this pandemic. As of today EU is under a lot of pressure, on how they could minimize the impacts of this pandemic for it doesn't seem to end anytime soon.
European Banks recorded lowest revenues in five years
Banking systems in Europe had suffered a lot of losses this past few months. Major European banks had been experiencing massive drop in their trading revenues. Banks had revealed that this is the lowest level they had experienced in more than five years.
Various banks such as Deutsche Bank, HSBC, Barclays, UBS and Credit Suisse revealed that 34% of this major banks has $33.9 billion trading revenues as of this 2020. This data is based on Coalition a data monitoring platform.
Coalition Research Director, Amrit Shahani, stated that even them had been surprised by this data. According to him there is about 80% gap between the performances of European and US banks.
Data from this platform also revealed that three months until the end of March had recorded the steepest decline in the last six years. This was due to some European banks announcing reductions.
Regulators uses their past playbook against bailouts
This is not the first time for Europe to be in the middle of crisis. After the South Bubble Sea burst in 1720, EU expecting to face one of the worst crash in its economy. EU is now adapting some of its past business measures having high hope that it can aid in saving some companies that had recorded massive losses.
This bank crisis had been overseen by the Brussels competition watchdog merely a decade ago. They had overseen emergence of massive bailouts in banking systems that could lead banks to collapse. Overseeing this situation EU had stepped into ensuring loans but with strict conditions. This is for preventing competition rate to crumble by aids from the government funded by taxpayers.
Margrethe Vestager, EU Competition Commissioner had revealed that they have amended some rules just last week. This amended rules as to her will make it easier for governments to purchase large stakes in companies badly hit by the pandemic.
Companies will be encouraged to repay the governments for the rules are same with banking bailouts. This bailouts have no dividends or either share buypacks. The pay freeze and a bonus ban will still be under the state ownership.
EU had been forced to bend some rules due to this pandemic. They hand bended rules that originally prevents large state subsidies in ensuring firms in Europe don't get prejudicial aid from the governments. These means adapted by EU is to ensure the recovery of its economy.
Relevant news