EU Funding Economic Recovery Fund Faces Difficulties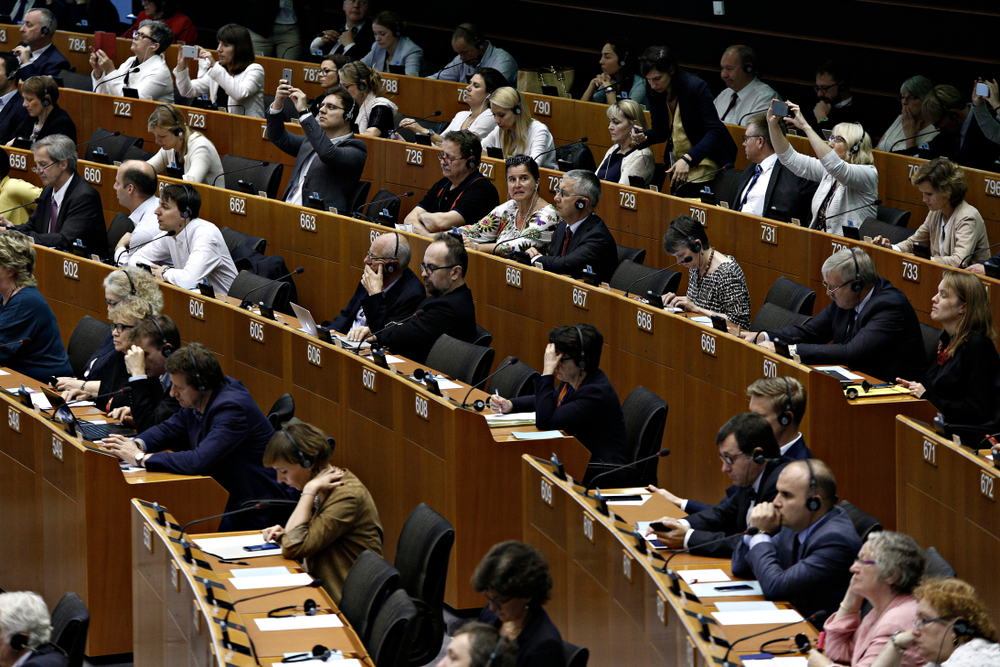 European Union (EU) currently is not only facing this disastrous pandemic. The organization is also facing internal disputes between its member-states. The pandemic had not only cause health and economic crisis but also civil and political disputes.
EU's quest in finding a way to fund its recovery plans, seems to not end soon. Since its member-states is seen to not reaching common opinions on issues regarding funding their recovery plans. EU members are still in the middle of arguments towards funding this recovery plan.
Many is seeing that this arguments will not end soon. Making various sectors if EU could really find a way to fund their recovery plans that all its member-state will support. Added to the pressure in EU's shoulder, is that the parliament is requesting them to present their recovery plans for this current economic crisis.
Member-states expresses disapproval against joint funding
The drastic plan proposed by Angela Merkel and Emmanuel Macron to collectively or jointly finance the EU's economic recovery plans gained undesirable response. Some EU's member state had immediately express their disapproval and threatens the union to veto or reject this plan.
This plan laid jointly by the French and German leaders, aims enable the EU's executives to allow disbursement of €500 billion ($548 billion) worth bonds. This amount as to this proposed plan will be utilize in providing assistance to their fellow member-states who are badly affected by this pandemic. For this plan to be in full swing it needs unanimous vote of approval from the 27 members of the union.
Sebastian Kurz, Austria's Chancellor had immediately expresses their discontentment towards the joint plan presented by the French and German leader. Chancellor Kurz shows their firm opposition against this plan in a statement. He said that after consulting with their three counterparts, they had agreed to still oppose any direct handouts.
Danish finance ministers are also firmly showing their disagreement towards this plans. Dutch Finance Minister Nicolai Wammen, stated in an interview that their country's position towards the plans for joint debt will firmly remain.
On the other hand, Wammen's fellow Finance Minister Wopke Hoekstra wants to see a plan that has more emphasis on economic reforms towards the plan presented by both France and Germany.
French Finance Minister Bruno Le Maire, stated that it will be difficult to gain the approval of this countries that shows disapproval. Currently as to him, they still have to convince countries including Netherlands, Austria, Sweden and Austria to reverse their positions as to this plan.
Parliament urges EU to present major plans against the current economic crisis
As the parliament is being considered as the only directly-elected EU institution. It has the role to oversight in the budgetary issues of the union. Hence the parliament is asking EU to present major plans against this current economic crisis.
President of the Parliament David Sassoli state that, they will ensure that the needs and demands of the citizens and businesses will be accommodated. Sassoli added that they are urging EU to provide swift solutions inorder to protect the people and the jobs.
Regardless of this immediate request they are still considers that the plans would undergone negotiations between EU institutions.
The parliament is also insisting that they should take part in the decisions to be made regarding the recovery funding and plans by EU. As of now the parliament is making sure that EU's plan will soon be in action.
Relevant news