European Bank Regulators: Cautious Towards Granting Additional Pandemic Reliefs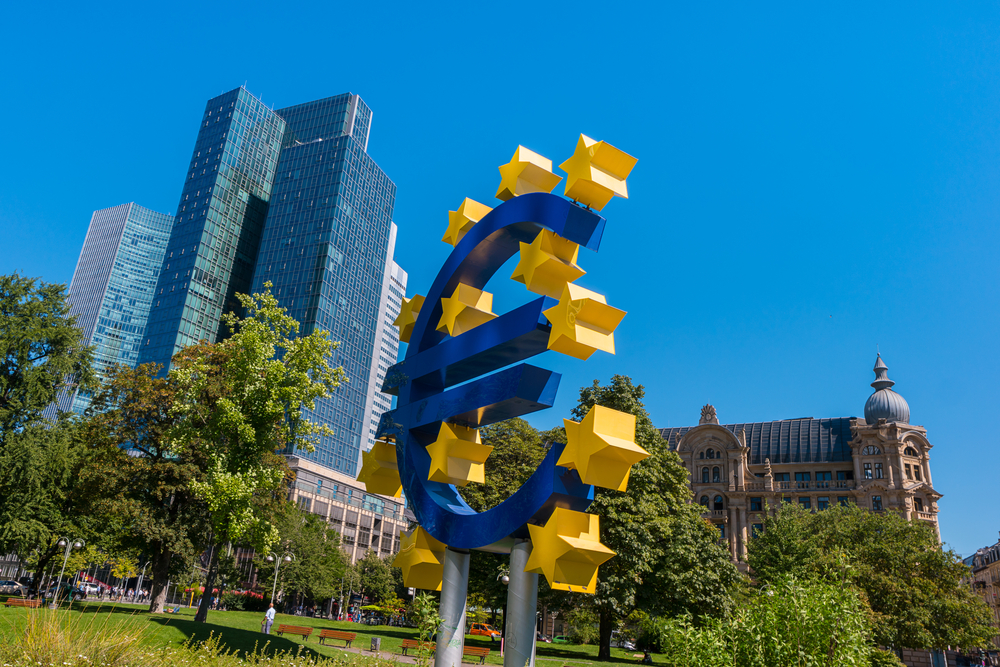 European banking industry faces a lot of challenges due to this current pandemic. European banks are struggling to maintain their stability even in times like this. But the challenges banks are facing doesn't stop them in providing assistance to their customers and to the greatly affected individuals.
Banks in Europe had been providing relief assistance to their customers since this outbreak. One of the first move by banks to aid their customers during this pandemic, is imposing mortgage holidays in debt payments. This mortgage holidays had started in European banks and soon banks globally had started to adapt it.
Amidst banks providing relief assistance, bank regulators are now showing concern on how this actions will also affect the banks. European watchdogs in the European Central Bank (ECB) board is now overseeing how lenders are affected by this crisis.
Bank regulators put on hold the granting of further reliefs until October
As regards to this current pandemic, European banking regulators plans to put on hold the granting of additional relief assistance. Bank regulators are planning to wait until the end of the third quarter before granting more relief responses. They are also planning to gradually return in having stricter demands.
European banks since the outbreak of this pandemic had provided unprecedented flexibility. Which help in keeping the credits flowing into the economy. This unprecedented flexibility by banks had catch the attention of European watchdogs.
Euro-area watchdogs shows concerns toward the current condition of lenders. Specifically European watchdogs in the supervisory board of ECB now wants to know how lenders could be affected by this current pandemic crisis. These watchdogs are also urging ECB to act quickly even the need for this action had been long awaited by the lenders.
ECB had been declining to give an official statement of even give a comment against this watchdogs concern. ECB since the start of this pandemic had permitted banks to dip into capital buffers made up in better times. This is in order to cope up with the increase in demand credit and also to swallow losses in loans brought by the pandemic.
The decision of bank regulators on whether they will grant further reliefs will resume in the month of October. Costumers and other sectors are hoping that during this time banks will be seeing clarity against bad loans. ECB also imposed that bank's should put on hold making dividend payments at least until October.
Current concerns and status of European Banks
Europe Central Bank is seeing that lender's capital requirements will remain stable until next year. This is will be possible unless as to them there are justified by exceptional circumstances. Which they are seeing to affect individual banks.
ECB is now taking practical approach in reviewing the risks banks are facing right now. After this review ECB is planning to provide recommendations to banks in the months of November and December.
In a newsletter released last week, ECB stated that once the situation improves, they will suddenly flip the switch. ECB will also allow a very gradual return towards the pre-crisis capital and the concerns towards liquidity levels.
ECB had also answers the concern of lenders and banks as to capital buffers. ECB Chair Andrea Enria, emphasis that the buffers are there to be utilized at a time like this. Enria also assures that banks will be given enough time to replenish this buffer in their capital.
Relevant news