The Indian States Suspends Labor Laws To Revive Economy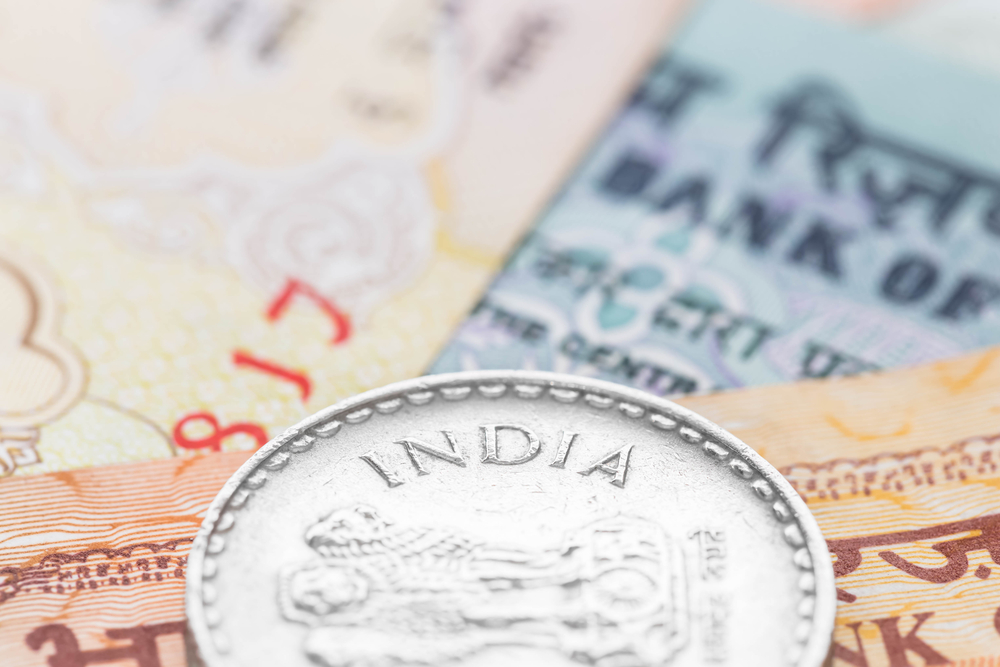 Some Indian states suspended most labor protection laws to attract investors and boost their economies.
Fear is growing since it might risk workers to a slave-like condition in workplaces. Some workers in the territory complained that they hadn't received their salaries for two months of lockdowns that aim to protect everyone from the deadly COVID-19 virus.
COVID-19 crippled Indian livelihood
Yogesh Chauhan, a warehouse worker in the Indian capital city, said they are struggling to make ends meet during the lockdowns and considers leaving his hometown to survive. He said that they have to stand in long queues these days for daily meals.
Yogesh, the bread-winner in his family of four, said they are not getting paid and were advised by their manager to look for work elsewhere while the warehouse is closed. Yogesh is one of the millions of uncertain future workers even as India begins to restart its economy.
The COVID-19 pandemic left many economies, including India, in shambles as the extended stay-at-home orders cause widespread business disruptions. India's home quarantine measures are known as one of the harshest in the world.
Indian governments suspend labor laws
Some governments in India cautioned their economic distress with the suspension of their labor laws.
The move is aimed at boosting the recovery of the industry and attracts private companies from investing.
As a start, governments in India increased the daily working hour of its workers from eight hours to ten. Workers in India, including migrants, are mandated to work more extended workdays with lower wages.
Uttar Pradesh, Madhya Pradesh, and Gujarat, three states that correspond to not less than a quarter of India's population, suspended federal and state labor laws, including those that aim to protect workers' rights to minimum wage and safe working conditions.
The country's current labor laws are criticized for protecting only those in the "formal" sector of the economy, less than 10 percent of India's 450 million workforces.
Experts fear that the suspension of the laws will result in the exploitation of the workers. The effect of the suspension on growth in manufacturing is also questioned.
Expert warn suspension leads to exploitation
A number of experts claim that the actions the government is taking to provide relief to the COVID-19 pandemic is being used as a driver to undermine worker rights. These rights were established hundreds of years ago, and now the government is using the pandemic to rework it to support its own agenda.
Market data reveals that India's economic growth is facing a slump two years before the pandemic. Data also reveal that this economic slump is not because of unions and workers asking for changes in the country's labor laws.
Experts believe that the reforms the government is making does not directly address the underlying issue of poverty in India. In fact, through some complicated bureaucratic loophole, these reforms are actually bringing more harm than good.
India is working hard to pursue investors that are looking for alternative business locations. Recently, several major Indian investors are considering transferring their business to China due to its cheap labor cost.
These new regulations from India are expected to attract large corporations and investors to do business with the country instead of moving their interest towards China.
Relevant news