As Coronavirus Pandemic Surges, So Does Cryptocurrency Wallet BRD's downloads
Published: 02/06/2020
|
Last Updated: 22/02/2022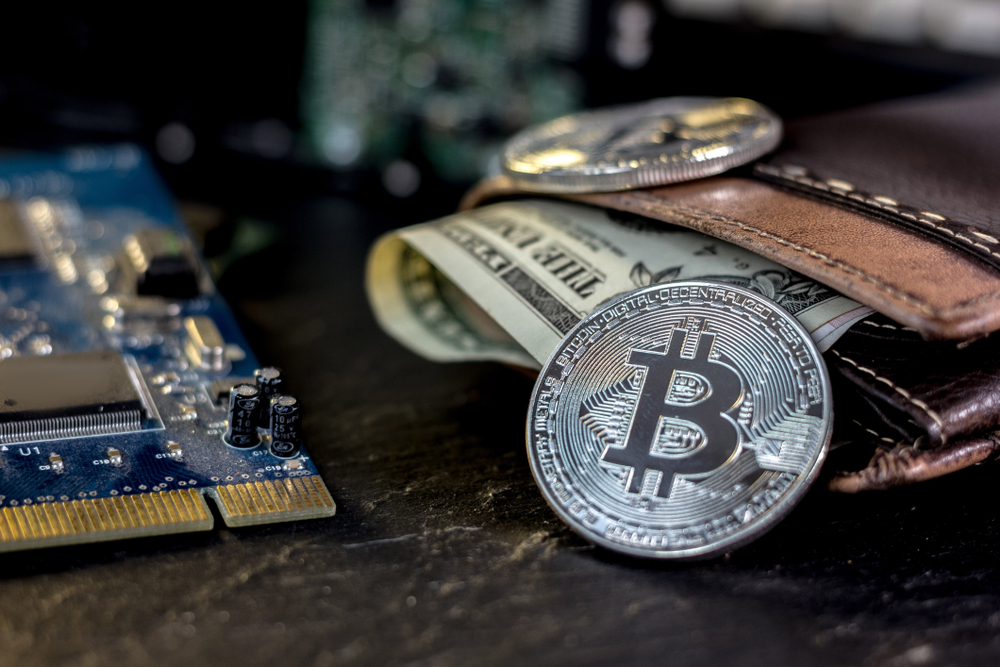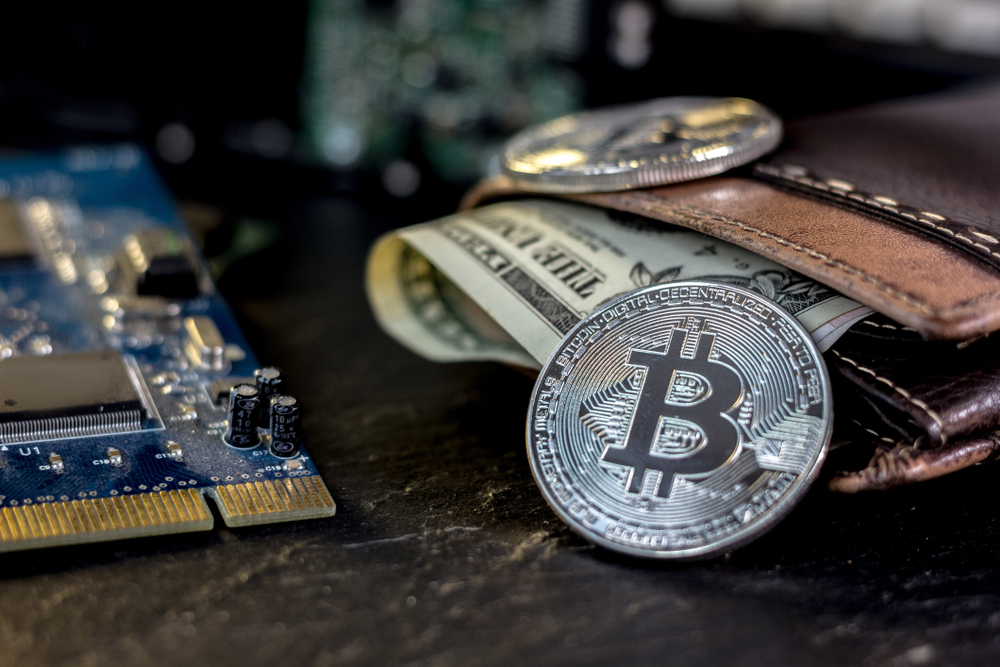 With more than half of the world in lockdown due to the coronavirus pandemic, people are starting to shift into digital platforms for almost every aspect of their lives.
Recently, cryptocurrency platforms are enjoying massive downloads as people are turning into digital financial solutions.
Cryptocurrency wallet BRD is one of these services enjoying the recent boom in usage rates. The company reports that it has added more than 650,000 users in the United States since March. If this trend continues, BRD claims that it should be able to hit more than 5 million global users before the end of the year.
Coronavirus pandemic forces people online
Government around the world are imposing lockdowns in order to curb the spread of the coronavirus. Because of this, online services and platforms are also enjoying quite a surge.
Videoconferencing platform Zoom has enjoyed a meteoric rise since the start of the pandemic. Online e-commerce platform are also seeing a surge in terms of usage rate. As people turn into online shopping, they are also using digital platforms to pay for these services.
With banks and financial outlets closed, people are turning into digital and cryptocurrencies to send and receive money. BRD is one of the many crypto wallets that enjoy this surge.
In a statement BRD CEO and co-founder Ada Traidman says, "I expected with the pandemic people would want to pull money back, especially if they are losing their jobs. If you look at the downloads, it's setting all-time highs every month this year."
People are investing in bitcoin
The coronavirus pandemic have also seen quite a surge of investment towards cryptocurrencies, especially bitcoin. Since March, bitcoin values continue to skyrocket. Many experts believe that the pandemic will help put bitcoin into the mainstream consciousness as people are looking for alternative financial means.
Bitcoins are stored inside wallets, and the rise in bitcoin investment also means a rise for wallets. This is the case for BRD which is experiencing all-time highs in terms of downloads.
Experts are now seeing how people are starting to integrate digital payments into their lives. Even after the pandemic, experts believe that digital payments will be here to stay.
The relative ease of doing financial transactions using digital wallets is what attracts most people. However, the same cannot be said when it comes to cryptocurrencies like bitcoin. Acquiring and storing cryptocurrencies is still a challenge for some, especially those who do not have high technical skills.
On the other hand, crypto wallets are starting to fill this gap. Wallets can now be easily downloaded and installed into a smartphone.  They only require minimal technical skills, and almost all of the are easy to use.
Many agree that the coronavirus pandemic has ushered a new reality for many people.
From social distancing to digital payments, the changes are quite exponential. As people adjusts to these new norms, so does technology. From the look of things, digital payments and cryptowallets like BRD will most likely be here to stay.
Read Also: