Bitcoin Crosses $10,000 Mark, Then Tumbles Back Down Again
Published: 03/06/2020
|
Last Updated: 22/02/2022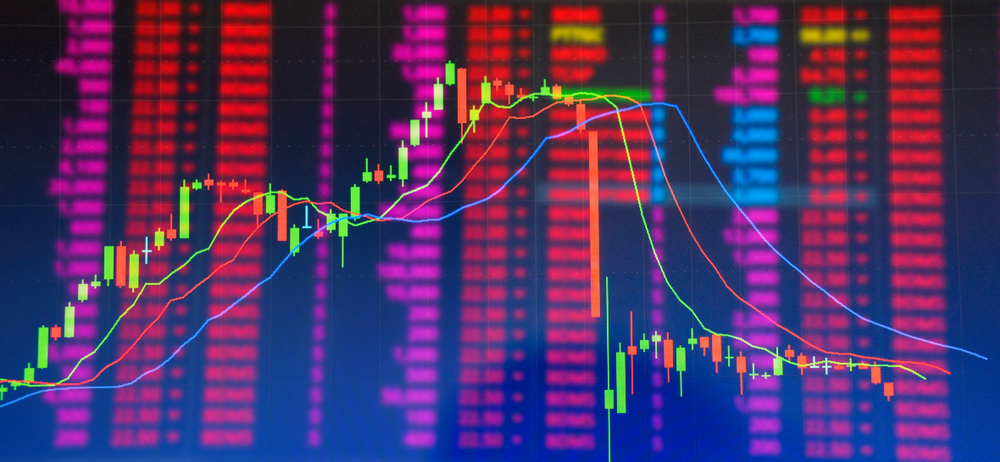 Bitcoin recently made quite a rally after hitting the $10,000 in the market, only to tumble back down within the next few hours. Cryptocurrencies like bitcoin are well-known for their volatility.
That volatility was once again on display recently after bitcoin reached $10,000 in value, reaching as much as $10,450 in a number of exchanges. But like the fickle currency that it is, its value came tumbling down again just hours later.
Bitcoin price dropped by $800 in five minutes
Traders began to notice the rise of bitcoins value around 10:45AM ET. Around this time, the cryptocurrency is trading well above the $10,100 mark. However, just five minutes later, the price fell to just $9,298.
When the trading day closed, bitcoin's value dropped by about 6.5%. Some exchanges are even trading the cryptocurrency for as low as $8,600. This volatility is what keeps investors into holding on to their precious cryptocurrencies.
With this strong showing, market experts are expecting bitcoin's value to cross the $11,000 mark within the foreseeable future. Traders are holding on to their bitcoins expecting the cryptocurrency's value to skyrocket.
While bitcoin's value jumped, buyers are still unable to keep its price just above the $10,000. Over the past year, bitcoin was unable to keep an average value of above $10,000. While there are occasional spikes, these trends happen all too quick.
Long-term investment amidst the pandemic
Despite this volatility, investors are still fairly positive towards bitcoin as a long term investment. As the coronavirus pandemic decimates many stocks in the market, bitcoin's value remains completely unaffected.
Expectations are high with regards to cryptocurrency's value. With majority of the world in lockdown because of the pandemic, people are turning into online alternatives. One such alternative is digital currencies.
With banks and financial institutions closed, people are turning into cryptocurrencies and digital payment platforms in order to send or receive money.
Aside from the pandemic, the United States is also experiencing quite a lot of social uproar. Riots and lootings on several cities are rampant, and has ground the country to a screeching halt. Because of these factors, market analysts are expecting the U.S. dollar to weaken, and thus open the floodgates for cryptocurrency value to rise.
While these expectations are good for bitcoin, it is also important to note that the cryptocurrency recently just had its third halving. This means that it is now extremely difficult to mine it. Whether the halving will result in positive growth remains to be unseen as the market is still adjusting into it.
Meanwhile, other cryptocurrencies are also experiencing quite a downturn in recent trading days. Litecoin and Ethereum just closed with their values down by more than 5%. Other cyrptocurrencies like XRP and bitcoin SV are also falling in value.
As for traditional stock markets, the Down Jones posted a positive 0.4% growth, while Nasdaq lost about 0.5% in value. In Europe, a number of countries are pumping money to aid companies and this stimulus appears to have helped shares to close quite well in the region.
Read Also: