Las Vegas Online Vacation Rental Booking Surge As Casinos Reopen
Published: 12/06/2020
|
Last Updated: 22/02/2022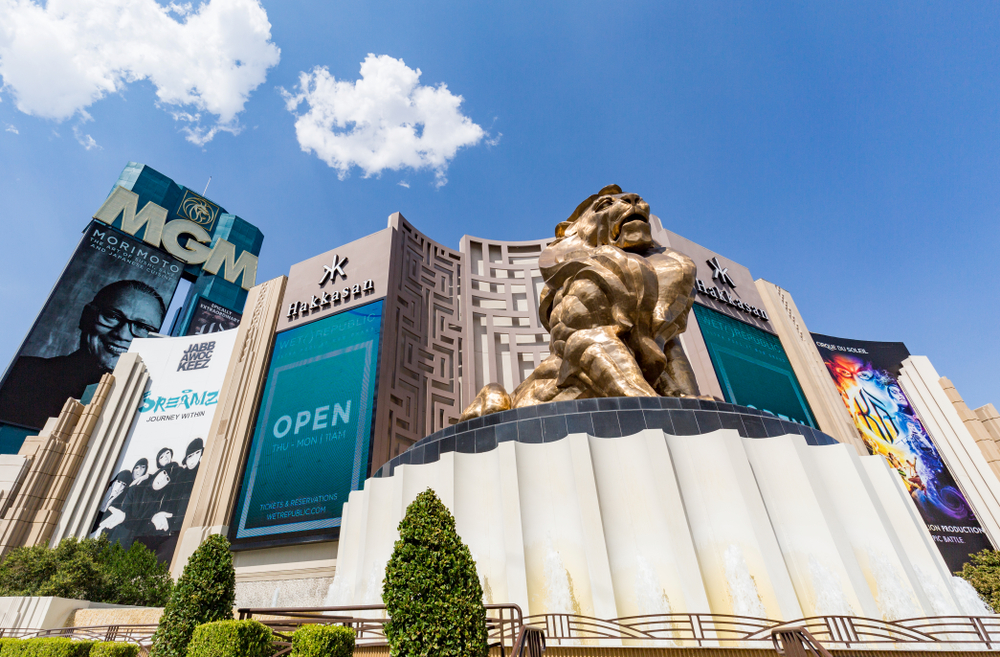 More and more people visit resorts and casinos in Las Vegas since their Reopening on June 4. Online vacation rental booking became a trend as casino resumed their operations. People started booking in vacation locations as lockdowns ease in many states.
Casinos in Nevada shut down in mid-March because of a government mandate that aims to protect everyone from the novel coronavirus. The state started its reopening plans in May, allowing the business to resume their operations. Many casinos in US states began planning for their reopening.
Starting late May, casinos in US states started welcoming their patrons back. Las Vegas casinos began welcoming guests on June 4. Resorts and gambling venues became livelier at the weekends when people swarmed to go back to their old habits.
Travel and accommodation at a low price after shutdown
People were eager to go back to the casinos when the reopening was announced. Booking in hotel accommodation and casino entrance surged. People travelled miles and waited in long lines to book accommodations in the resorts and casinos in Las Vegas.
Travelling to the state turned cheaper because of the lockdowns. Round-trip plane tickets to the state ranged from $30 to $40. Hotel accommodation turned cheaper since hotels wanted to attract guests. The foot-traffic in hotels, pools, casino floors has started to increase several days after the reopening.
Online vacation rental gained momentum. People started booking for vacation rentals until the holiday season. According to industry experts, the most significant demand is for locations that are closed to homes of the guests. Guests also preferred new safety and health protocols implemented in the venues. Guests wanted a private space instead of the usual social venues in the casinos.
Many guests preferred money-back guarantee in their bookings. Experts saw an increase in online bookings after the restrictions in many states started to relax.
What to expect in Las Vegas Trip
Bookings in Las Vegas are cheap as resorts seek for more reservations. People are expected to follow hygiene and sanitation protocols in the resorts and casinos. Casinos in Las Vegas strictly implement social distancing in every venue.
People as advised to wear masks every time. The casinos limited their capacities in almost every venue. In the pool area, people needed to wait for other clients to leave before they can enter and enjoy the site. Dine-in restaurants in the gambling venues started accepting guests, disposable plates, glasses and utensils were used.
Resort fees turned cheaper during the reopening, as hotel accommodation ranged from $129 to $197. MGM Resorts offers a 20 per cent discount for its M life Rewards members.
Caesars entertainment gives a 25 per cent discount for all its rooms until February next year.
The promos and discounts rewarded by the companies attracted more guests. The increasing number of bookings proved that people needed to freshen up and enjoy for a while. It also shows the potential of the industry to provide massive revenue for the state.
The casino industry is expected to recover from the economic impact of the virus sooner as people flocked to go back to their old habits.
Read Also: