Video Gambling Seen As Alternative Revenue Stream For Bars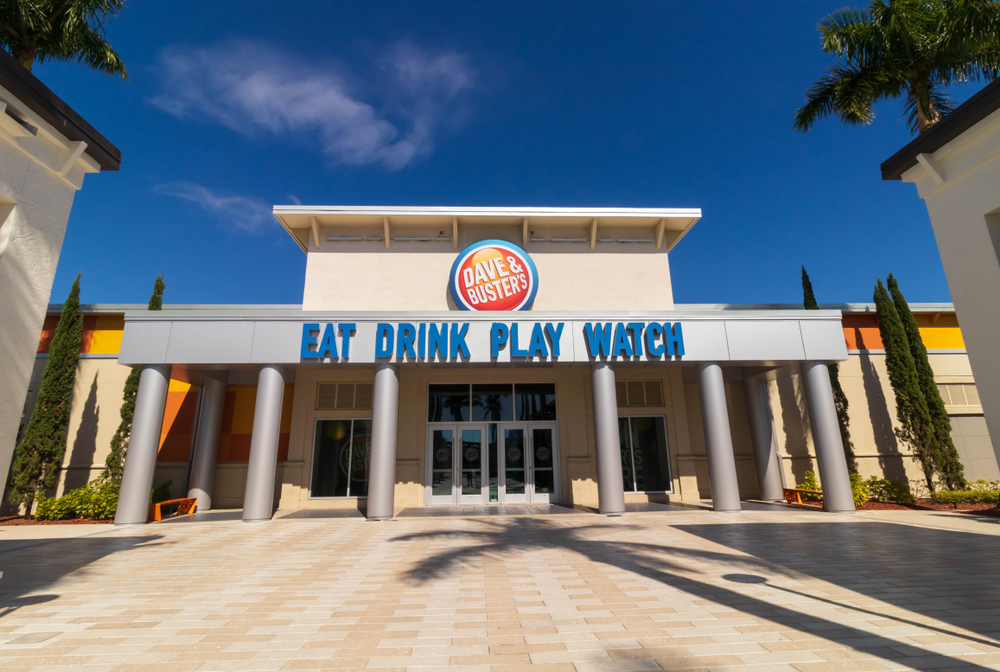 Many bars and restaurants have stopped operations because of the coronavirus pandemic. This means massive loss of revenue, and a serious economic hit to those who are affected. Now, many bars and restaurant operators are looking for alternative revenue streams.
Many states have proposed that bars and restaurants can host video gaming terminals. This proposal has been floating on many statehouses for many years. However, due to strict gambling laws, the proposal has never gotten any traction.
Now that businesses are starting to bear the economic brunt brought about by the pandemic, alternative revenue streams are now being considered.
In a statement Pennsylvania state Senator Tim Kearney said:
"It's been an issue that's been batted around for years, and there's all sorts of different definitions about what a 'game of chance' is and what the VGTs actually do and everything else, and there's really strong feelings on all sides."
The problem with technicalities
So far, the main concern appears the lack of precedence. Since many local governments have banned gambling in their constituency, this means there is an utter lack of laws behind its operation.
In 2017, the state of Pennsylvania started to expand its gambling laws. The state has a pilot program for video gambling which were situated in many truck stops. Following a lengthy regulatory approval, the state finally installed its first terminals in April 2019.
Due to the state's expanded gambling laws, the maximum bet allowed is $5 with a maximum payout of up to $1,000. According to the Pennsylvania Gaming Control Board, the pilot project did have its fair share of success.
In terms of theoretical payout percentage, video gambling terminals have about 85% minimum theoretical payout percentage. With this, 42% of gross revenues goes into the state's general fund. Another 10% of the gross revenue goes into county-level grants which is determined by the Commonwealth Finance Agency.
Results show positive numbers
As of March 2020, total wagers made from the fiscal year of 2019-2020 reached $60 million. Of this, more than $54 million went into payouts. It is also important to remember that all gaming terminals were closed in April and May because of the pandemic.
Local bars and restaurant operators have said that the local industry is already facing a lot of economic challenges prior to the pandemic. The spread of the coronavirus and the subsequent lockdown further exacerbated these problems.
Many small business are advocating their local government authorities to permit them to reopen their operations. Even on a limited scale, business owners are willing to making that tradeoff just so they can resume some semblance of economic normalcy.
Some industry experts that the ban or the absence of these legal gaming terminals will push it underground. Some experts have already noticed the rise of illegal video game terminals. If local governments fail to create a law that will allow the operations of these terminals, people will try to look for alternatives.
Experts estimate that there are hundreds of thousands of these machines in the state. If these machines will continue to be illegal, people will try to procure it in different manners.
Read Also: