More Casino Workers losses Job Due To Coronavirus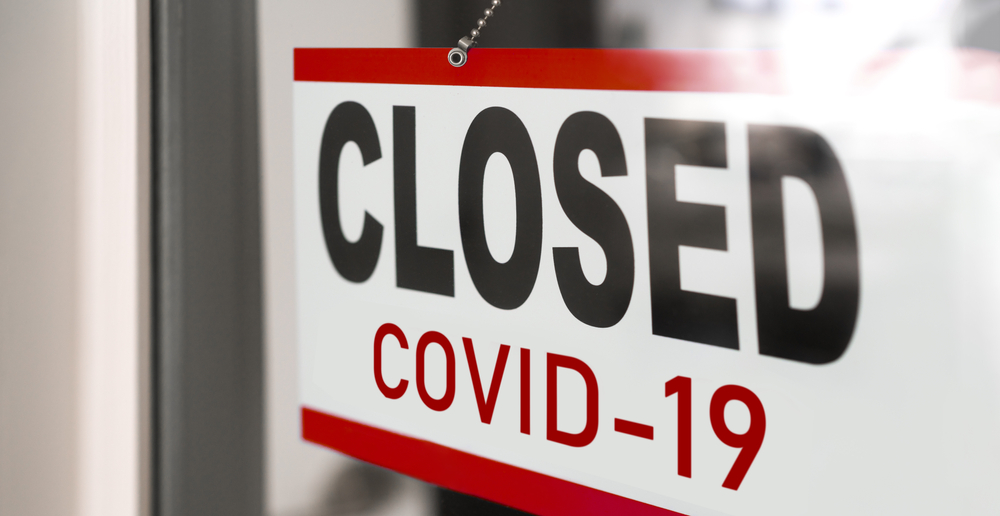 The novel coronavirus displaced millions of workers around the globe.  Many companies were forced to shut down because of the deadly virus.
Closure of business for nearly four months could only mean two things, losses in revenue and additional operating expenses.
During the lockdowns, millions of people waited for government subsidies to survive.
Hopes are high for everyone when their government loosened restrictions, allowing businesses to operate.
The novel coronavirus continues to threaten everyone, but they now can go back to their jobs.
However, not everyone has jobs to go back to.
Many lost their jobs because of the novel coronavirus. Many companies needed to lay off employees to survive. Casinos were among the companies hardly hit by the pandemic. Restrictions on their operational capacity caused them to adopt harsh but necessary measures to withstand the impact.
Nearly 3,000 casino employees lost their jobs
Most US casinos have started welcoming back patrons, following government mandate for health and safety. The new guidelines included the limited capacity to ensure social distancing.
The restrictions cut revenues of casinos in massive amounts. It also affected jobs in many casinos.
Several big-time operators announced to let go of their employees. In the coming months, casinos in Las Vegas, Louisiana, and Mississippi will lay off nearly 3,000 employees. Reports showed that the majority of employees who lost their jobs were from Penn National Gaming properties.
Workers from the Penn National's M Resort and Tropicana Casino received a notice that they will be out of work starting August 15. The law requires companies to inform their employees of the lay off before the implementation. The Worker Adjustment and Retraining Notification (WARN) Act mandated that businesses with more than 100 full-time workers provide notice before closing or mass lay off.
Las Vegas Company lay off workers
Las Vegas casinos reported lay off of employees. Sahara Las Vegas let go of its employees, while the Treasure Island lay off 414 workers.
A spokesman from Sahara said the uncertainty brought by the pandemic caused the layoff.
A casino on the Mississippi gulf coast let go of its 1,219 employees. Biloxi Sun Herald reported that 149 employees at Boomtown Biloxi lost their jobs. IP Casino Resort Biloxi and Hollywood Casino in Bay St.Louis  lost 903 and 167 employees.
Penn National Gaming told its employees that the effects of the novel coronavirus to businesses were beyond their control. Other casinos in the state also reported the layoff of their employees. The trend followed in other business establishments.
Many businesses needed to let go of their employees or impose a reduction in their salaries to recover from the novel coronavirus impact. Many companies required to cut operational capacity in half or more to survive.
As the novel coronavirus continues spreading across the globe, businesses needed to cut the number of employees to ensure social distancing and reduce the spread of the deadly disease. Companies are working in skeleton staff to protect employees from the spread of the virus.
Experts believe that it would take time for things to go back to normal.
Read Also: