Probe hits AirAsia share price, Indian expansion plans
Published: 31/05/2018
|
Last Updated: 06/04/2020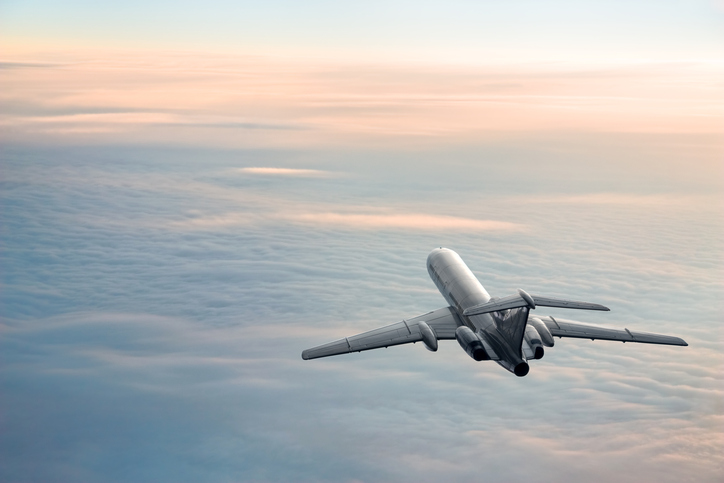 The planned IPO of the Indian unit of AirAsia has taken a hit as Indian police launched a probe into suspected corruption.
The case, against both AirAsia's India unit and Chief Executive Tony Fenandes, alleges violation of foreign direct investment rules and bribery in the process of obtaining licenses and managing regulations.
India's Central Bureau of Investigation (CBI), who are behind the investigation, have conducted searches of AirAsia offices in Delhi, Mumbai and Bangalore.
The prospect of a drawn-out investigation process has caused significant movement for AirAsia Group Bhd shares, dropping over 10 percent at their lowest point. Shares closed down over 6 percent, taking AirAsia's market value to approximately $2.6B.
The Malaysian-based AirAsia has been operating domestic flights in India, but has been navigating India's aviation rules while attempting to set up international flights. The potential of an IPO was announced in January, while they have planned to increase their fleet size from 14 in 2017, to 60 by 2022.
Indian aviation rules initially required airlines to operate domestically for 5 years, and have a fleet of at least 20 planes in order to obtain a license for international flights. The rules were recently relaxed, however, allowing a permit to be obtained as long as the 20 craft minimum is met.
This is not the first controversy to his AirAsia and CEO Fernandes. He had been vocal in support of former Malaysian prime minister Najib Razak, and has been the focus of investigation from Malaysian authorities relating to flight cancellations during the recent general election.
As a result of his comments and growing public distrust surrounding Fernandes, AirAsia share prices have been steadily dropping. The further scandal adding to the damage has left the shares down approximately 20 percent since the election on May 9.
AirAsia India have denied the allegations, claiming them to be unfounded and incongruous. Fernandes has not replied with an official comment.
Read Also: